This Hauntingly Beautiful Cemetery And Church In South Carolina Has A Fascinating History
Founded in 1670, the city of Charleston has quite a bit of history. From its American Revolution ties to its Civil War significance, it has always been an integral part of American history. And this includes one of its cemeteries. Located on historic Meeting Street within Charleston's 502-acre Historic District, you'll find Circular Congregational Church. This house of worship dates all the way back to 1681, and its graveyard in the back (as well as the remains and tombstones) go back to 1695.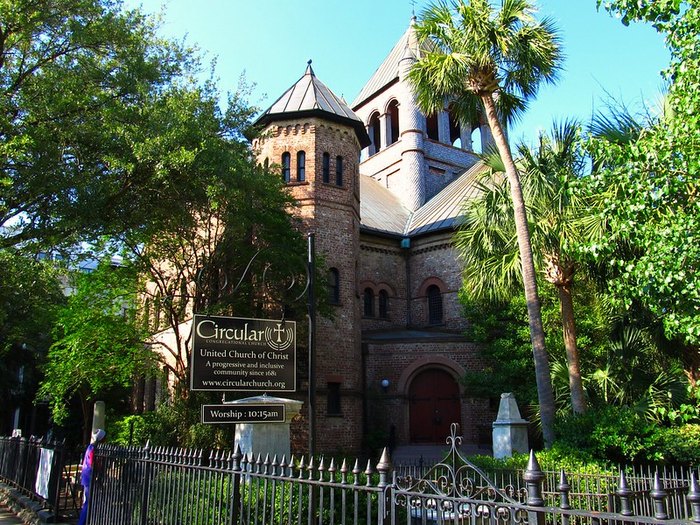 Be sure to check out this beautiful resting place for yourself if you are ever in or around Charleston's Historic District. Head to the website for the church and its property for more information about visiting.
What cemeteries would you recommend visiting in South Carolina? Tell us about your favorites in the comments!
Speaking of haunts, check out some of the most haunted places in South Carolina!
Address: Circular Congregational Church, 150 Meeting St, Charleston, SC 29401, USA