The Massive South Carolina Blizzard Of February 1973 Will Never Be Forgotten
South Carolina is no stranger to epic weather events that wreak havoc on our lives. We're accustomed to hurricanes, floodwaters and a nasty twister now and then. But there's another major blow Mother Nature occasionally, albeit seldom, sends to the Palmetto State: a blizzard. One of the greatest snowstorms ever to hit the Southeastern United States occurred in 1973. The blizzard of '73 was one of the biggest snowstorms in South Carolina. Do you recall this event that many remember as the largest blizzard in South Carolina?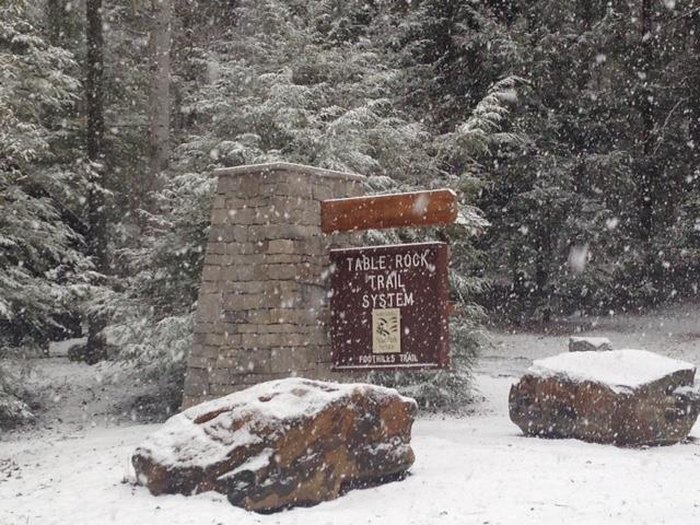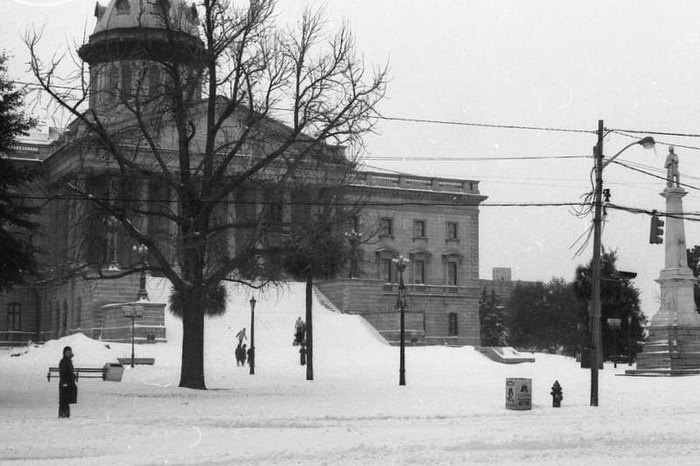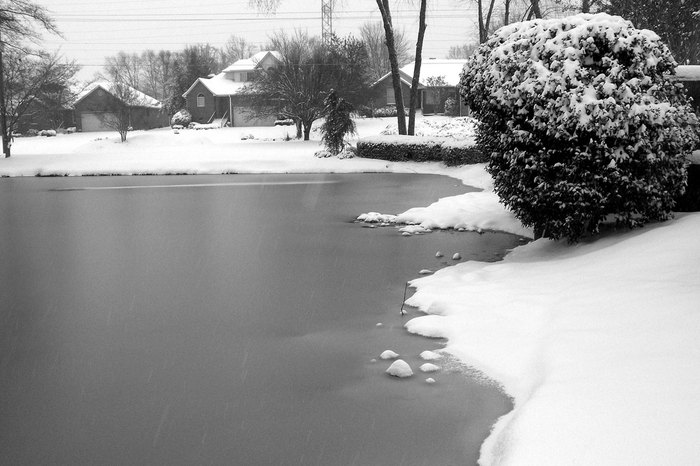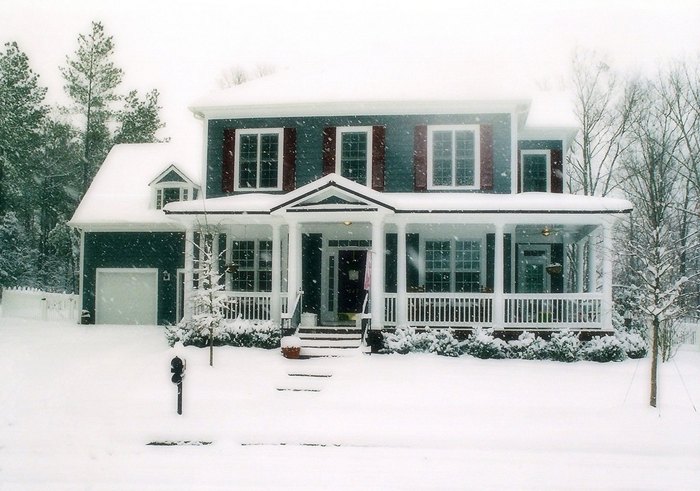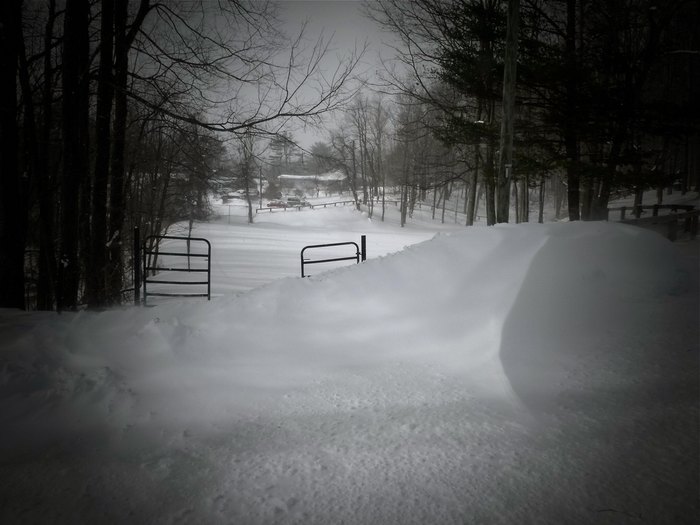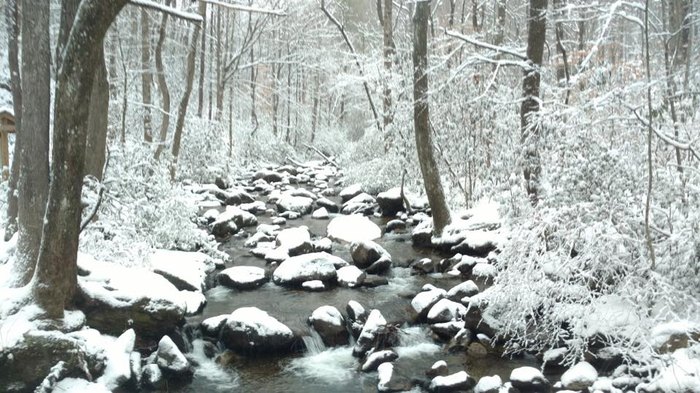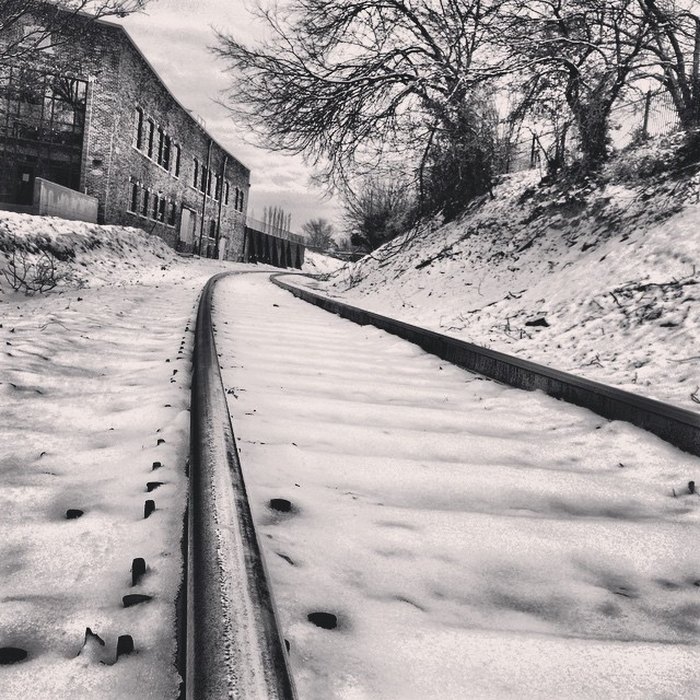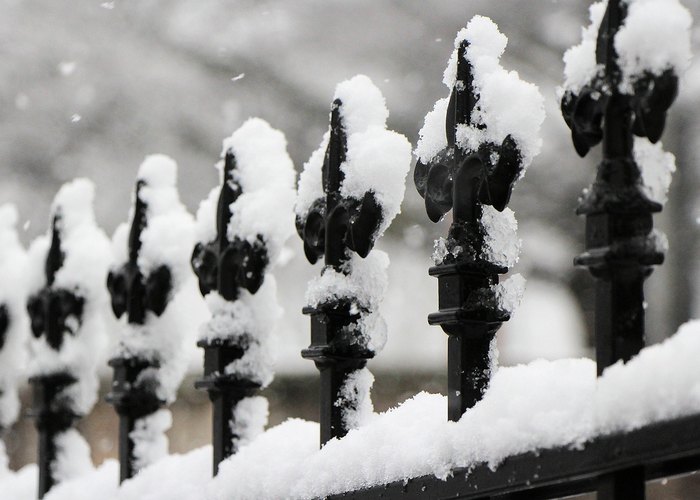 Do you have memories of the South Carolina blizzard of 1973 or another from South Carolina's past? Do you remember this event as the largest blizzard in South Carolina? We'd love to hear your thoughts in our comments.
For a look back about a more recent tragic weather event in the Palmetto State, These 18 Photos Of South Carolina's Thousand Year Flood Are Mind-Blowing.
Address: South Carolina, USA
OnlyInYourState may earn compensation through affiliate links in this article.
Largest Blizzard In South Carolina
December 03, 2019
When was the biggest blizzard in South Carolina?
The biggest blizzard to hit South Carolina brought two feet of snow to parts of the state. It stranded 33,000 motorists on Interstate 95 and was blamed for 11 deaths resulting from the unforeseen disaster. The unexpected blizzard happened in February of 1973 and while the Palmetto State has had snowstorms and blizzards hit the state since then, none were are devastating to the entire state as was the Blizzard of 1973. (Read all about it in the article above.)
What is the most snow ever recorded in South Carolina?
Snowfall in South Carolina rarely reaches a remarkable amount, however, two record-setting weather events will go down in history. The most snowfall in a 24-hour period occurred in Clarendon County in the Rimini community on February 13, 1973 when 24 inches of snowfall was officially recorded during the Great Blizzard of 1973.
Four years earlier in 1969, 28.9 inches of snow fell at Caesars Head State Park during a winter storm in mid-February. Caesar's Head is one of the highest peaks in South Carolina and often sees snowy weather ahead of the rest of the surrounding areas in the state.
What is winter weather in South Carolina typically like?
Winter weather in South Carolina is typically mild along the coastal regions, mild to blustery in the midlands, and crispy and sometimes snowy in the Upstate. What sets South Carolina's winter weather apart from neighboring northern states along the eastern seaboard is the length of the cooler weather in winter; it's much shorter. Also, more common than snow, freezing rain is likely to occur in most any part of the Palmetto State, particularly in the coolest month of February.
Address: South Carolina, USA
OnlyInYourState may earn compensation through affiliate links in this article.