Most People Don't Know About These 9 Treasures Hiding In South Carolina
There is an abundance of stories about lost or hidden treasure in South Carolina. Apparently, there are big bucks to be had from digging in the right spots in the Palmetto State. Read on to find out about some of the hidden treasures in South Carolina.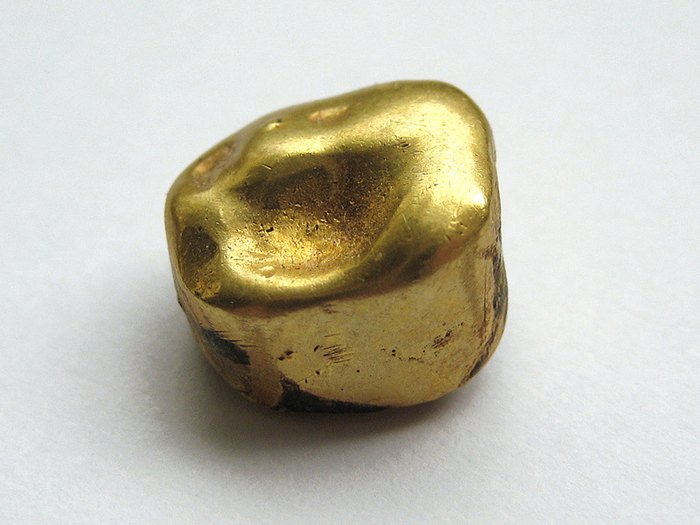 Would you ever hunt for lost treasure? What if you had a map that showed you exactly where to dig? We've only touched the tip of the iceberg in forgotten war relics and lost treasures in South Carolina – not to mention the number of gold claims. Do you know any stories of lost treasure in South Carolina near you? Feel free to share them in the comments below.
If you can't get enough of these sorts of stories, take a look at our list of South Carolina urban legends. These tales may be a bit more supernatural, but the orally traded nature of them is the same, and we all enjoy a good scare sometimes right? And for even more outlandish "historical" fun, you can get on the road for our haunted South Carolina road trip. Even the skeptical will enjoy visiting these spots and finding out what is true, and you never know, there may be even more hidden treasure to find along the way!
OnlyInYourState may earn compensation through affiliate links in this article.
South Carolina State Pride
December 30, 2022
What are the best things about living in South Carolina?
There is so much to love about living in the Palmetto state, even after we address the beautiful weather! Some of the best things about
living in South Carolina
are:
An affordable cost of living
The combination of gorgeous beaches and impressive mountains
The scrumptious Southern food that's hard to beat
A rich arts and music culture
Some of the best sunsets on earth
Can I hike to any historical sites in South Carolina? 
The state has seen so much over the years, and as a result, there are many
historical sites in South Carolina
that you can hike out to, such as:
What are some tragic moments in South Carolina's history? 
South Carolina's history is so fascinating, but also quite sad at times. Some of the most powerful and sad moments in our past include:
The Earthquake of 1886
The Burning of Columbia 1865