There's A Haunted Trail, Corn Maze, And Pumpkin Patch At Southern Palmetto Farms In South Carolina
Southern Palmetto Farms in South Carolina is peeling back the layers on their fall festivities and opening up for some a-mazing family fun. Over in the Pee Dee, in the tiny town of Aynor (population of about 550), the Squires family opens the gates to their fall activities starting in late September.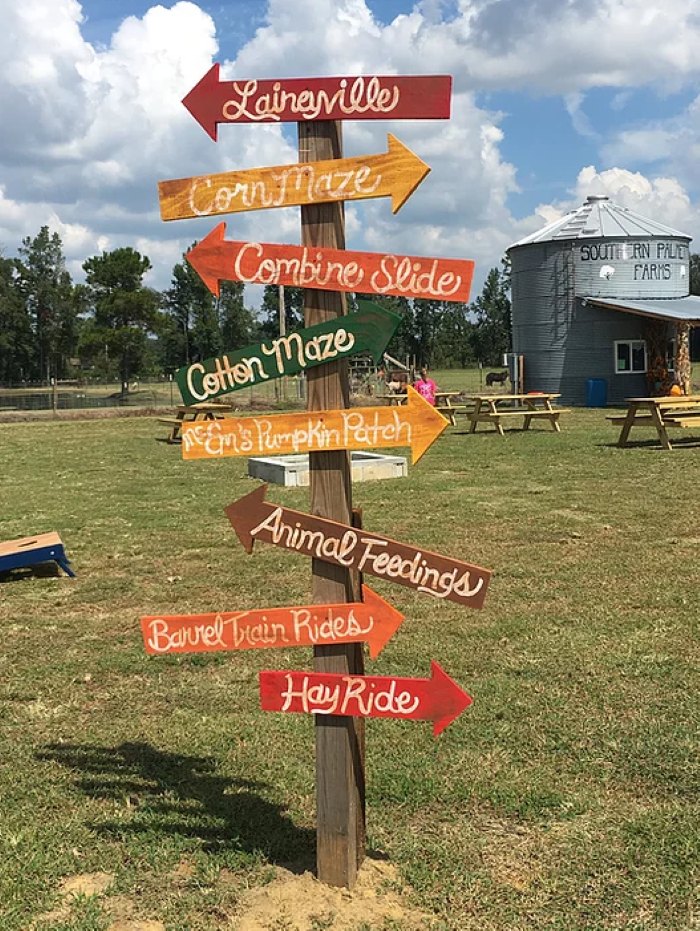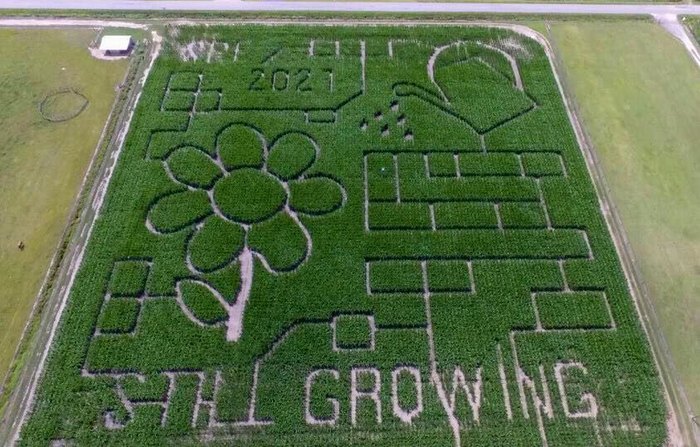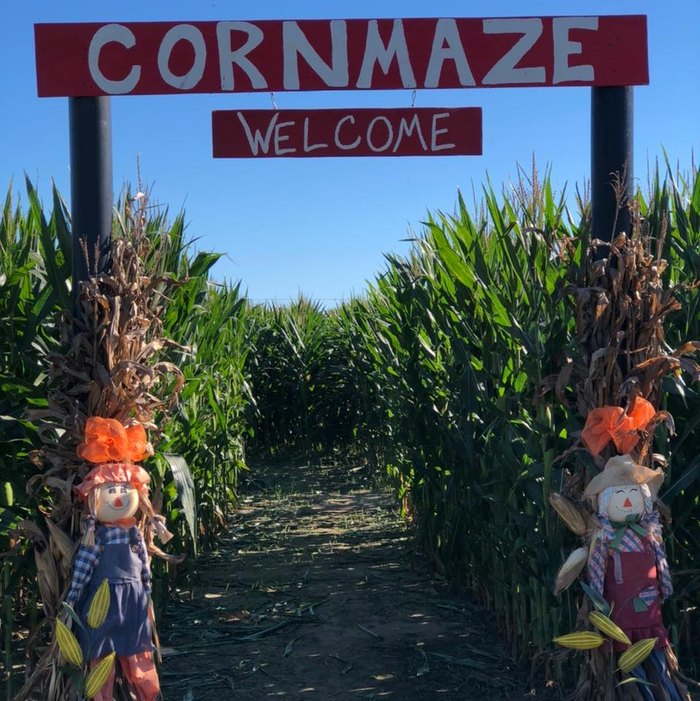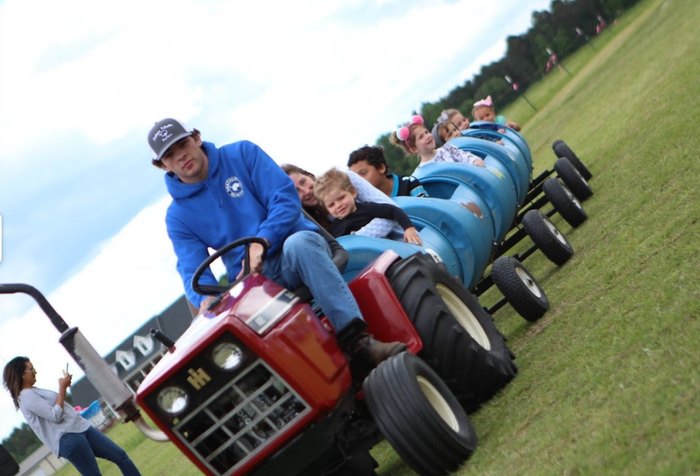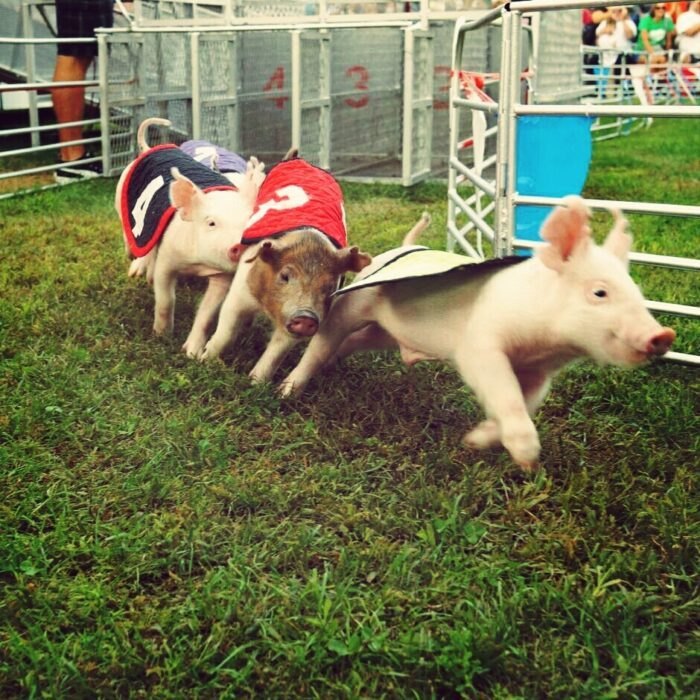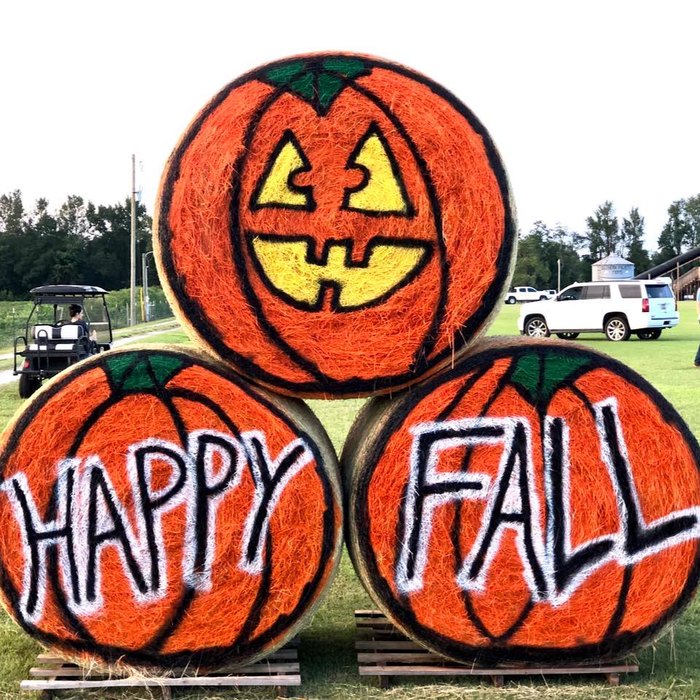 Speaking of purchases, your one-time admission fee gives you access to all of the attractions. No need to worry about a nickel-and-dime approach to your fun on this family farm.
The event takes place on Saturdays and Sundays from late September through Halloween. Learn more from the farm's official website, including information about this year's dates and hours as well as pricing details. You can also follow the Facebook page for more up-to-date information.
Have you ever visited this family-friendly farm during the fall? If so, we'd love to hear all about your experience in the comments. Don't forget to check out our previous article for another epic corn maze in South Carolina to conquer this season!
Address: Southern Palmetto Farms, 2601 Garner Rd, Aynor, SC 29511, USA
Fall Attractions in South Carolina
August 31, 2022
What is there to do during the fall in South Carolina?
From pumpkin patches to corn mazes and everything in between, South Carolina is brimming with fall fun. If your idea of a great fall in SC is admiring the beautiful scenery, look no further than the Fred W Symmes Chapel in Cleveland. More commonly known as "Pretty Place," this open-air chapel within the YMCA Camp Greenville is built into the side of a cliff and showcases sweeping, panoramic vistas of the most stunning fall foliage you'll ever see. If you've never visited Pretty Place during autumn before, definitely add it to your bucket list for this year! Just be sure to call ahead before making the trip out to the chapel because hours are limited.
Where can I find the best corn maze in South Carolina?
Southern Palmetto Farms isn't the only place where you can enjoy a corn maze in South Carolina! Another of our favorites — and the largest corn maze in the entire state — can be found at McLeod Farms, located in McBee. The theme of the maze changes every year, so don't even think about trying to memorize the layout. Although you never know quite what to expect from the maze, its tricky twists and turns always pose a fun challenge to participants of all ages. It may take you a while to find your way to the exit — after all, the maze spans a whopping 20 acres of farmland!
Which hiking trails in South Carolina are best in the fall?
There is nothing quite as magical as a fall hike. Surrounded by breathtaking seasonal hues and hearing leaves crunch beneath your feet, fall hikes in SC feel like you're walking on the Yellow Brick Road. One such hike is the Table Rock Trail, located at Table Rock State Park in Pickens. While the scenery here is lovely all year, it truly comes alive during autumn. You'll have to put in some work to reap the rewards — the trail is just over 7 miles long and it has an elevation gain of around 2,500 feet. The end views are worth the effort, though, as the entire landscape comes alive in a remarkable display of gold and deep red colors.
Address: Southern Palmetto Farms, 2601 Garner Rd, Aynor, SC 29511, USA