Anderson Is Allegedly One Of South Carolina's Most Haunted Small Towns
Upstate South Carolina is known to be one of the country's regions with the most paranormal activity, and the town of Anderson may be the most haunted of them all. Although there are many haunted bridges located throughout the country, the legend behind Crybaby Bridge in Anderson, South Carolina is truly terrifying and contributes to Anderson's status as one of South Carolina's most haunted small towns.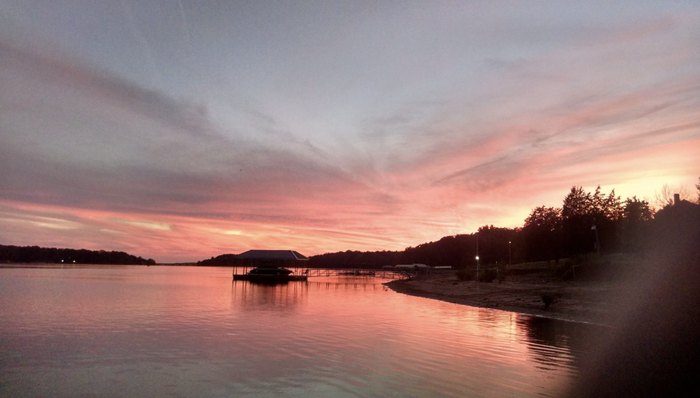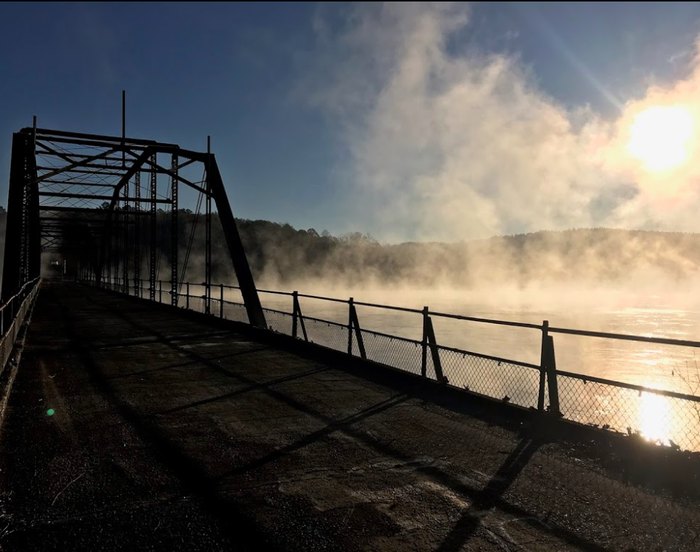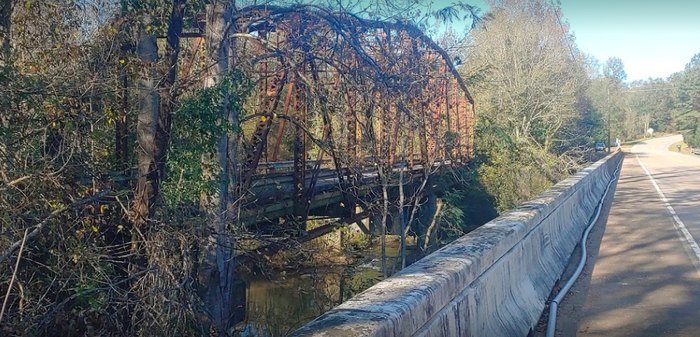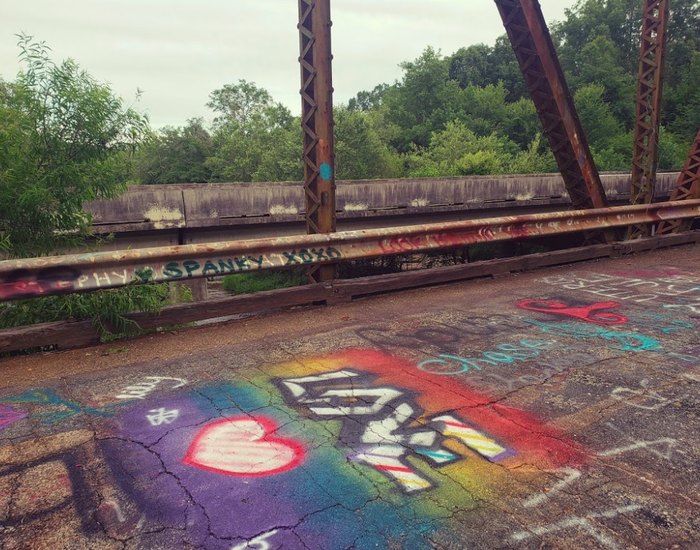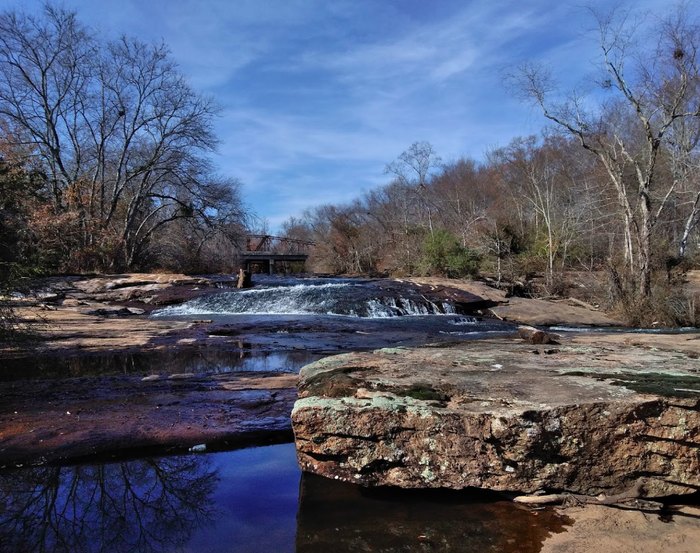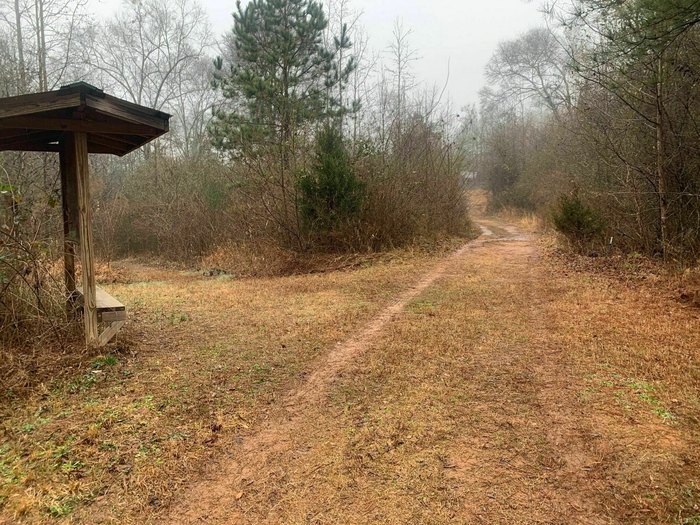 Learn more from this brief video report from the Anderson Observer:
If you are looking for a spooky and terrifying way to spend your evening, Crybaby Bridge in Anderson, South Carolina may be just the place for you. Have you driven across the bridge? Were you brave enough to cut the engine? Tell us what you saw and heard!
And for more of the spooky and paranormal in South Carolina, definitely check out our haunted road trip!
OnlyInYourState may earn compensation through affiliate links in this article. As an Amazon Associate, we earn from qualifying purchases.
More to Explore
Crybaby Bridge In Anderson, South Carolina & Related Info
Are there any other haunted bridges in South Carolina?
Crybaby Bridge may be one of the most haunted bridges in South Carolina, but it's not the only one:
Nestled within the Poinsett Bridge Heritage Preserve,

Poinsett Bridge

is actually the oldest bridge in South Carolina...and it's also haunted. The historic bridge was built in 1820 and while it's surrounded by enchanting emeralds during the day, once night falls, the energy shifts to a much more spooky vibe. There have been numerous reports of mysterious sounds coming from the bridge, including disembodied voices and even on a few occasions, flashing lights with no clear source.
Where is the creepiest town in South Carolina?
Pawleys Island is one of the most haunted towns in South Carolina. Home to about 100 people, this tiny town in the Palmetto State has seen its fair share of paranormal activity, despite being a favorite vacation spot for many. One of the most commonly seen supernatural sightings here is the ghost known as "The Grey Man" who tends to show up when there's a hurricane approaching. He knocks on windows and doors warning people to leave the area. He tends to be tied to the nearby Pelican Inn, another haunted hot spot on the island. This historic hotel is believed to be haunted by a pair of dogs who drowned trying to save a young boy, and their phantom barks are often heard echoing throughout the property.
What are the creepiest cemeteries in South Carolina?
There are several haunted cemeteries in South Carolina, but few are as creepy as:
Oakwood Cemetery -- It's more commonly known as

Hells Gate

and is Spartanburg's oldest cemetery, dating back to the late 1800s. While it is a beautiful cemetery, it's also one of the most haunted cemeteries in South Carolina. Towards the back of the cemetery is where you'll find the older section, and that's where most of the paranormal activity happens. Apparitions, screams, and orbs are all common occurrences here, and once you learn about the sinister, satanic rituals that occurred here as recent as 2012.
Related Articles
Explore South Carolina
Featured Addresses

Crybaby Bridge, 2806 High Shoals Rd, Anderson, SC 29621, USA