Get Lost In The Woods On Purpose On The Weetamoo Woods Trail In Rhode Island
Rhode Island may be a small state, but it's big on nature. Our outdoor recreation is second to none, especially since we have miles and miles of beautiful coastline. It's even possible to get "lost" in the woods, although you'll definitely know the way out. All you have to do is find the Weetamoo Woods Trail.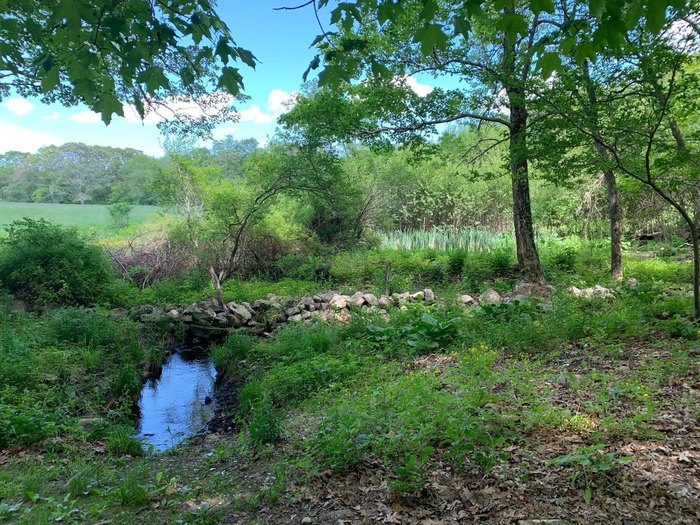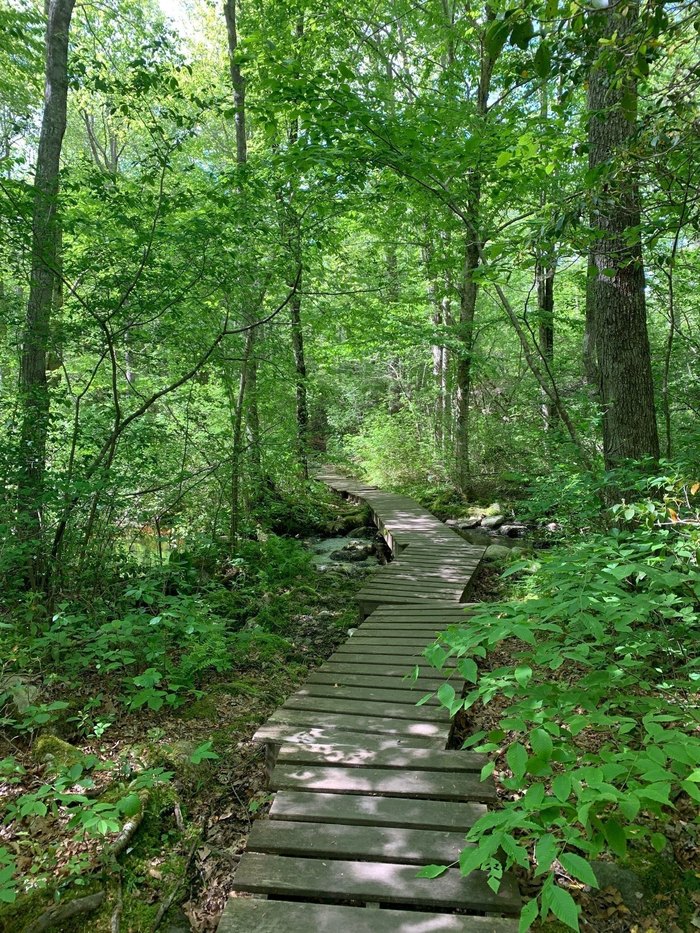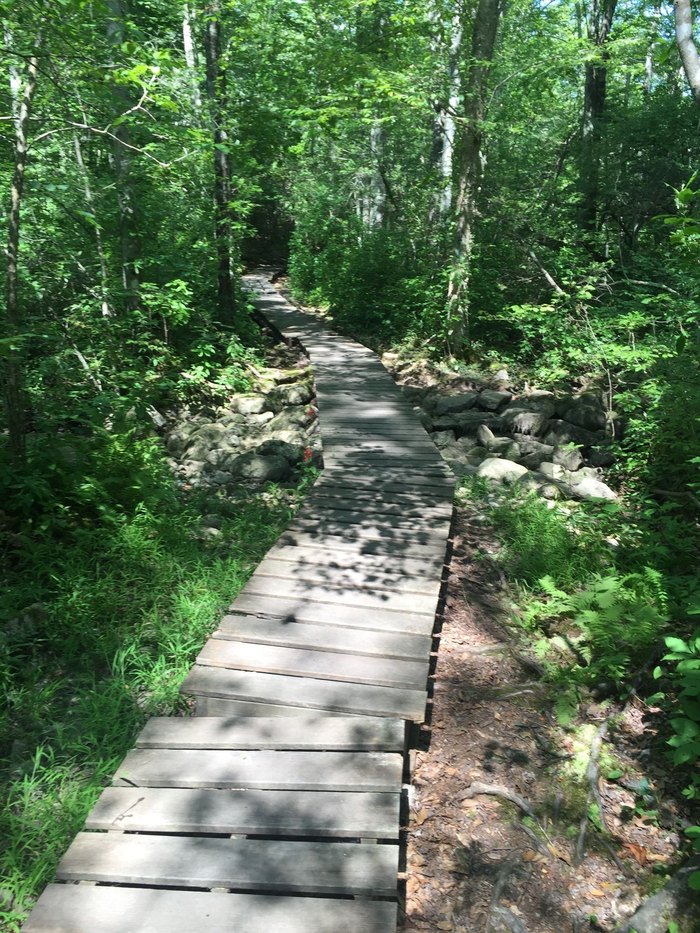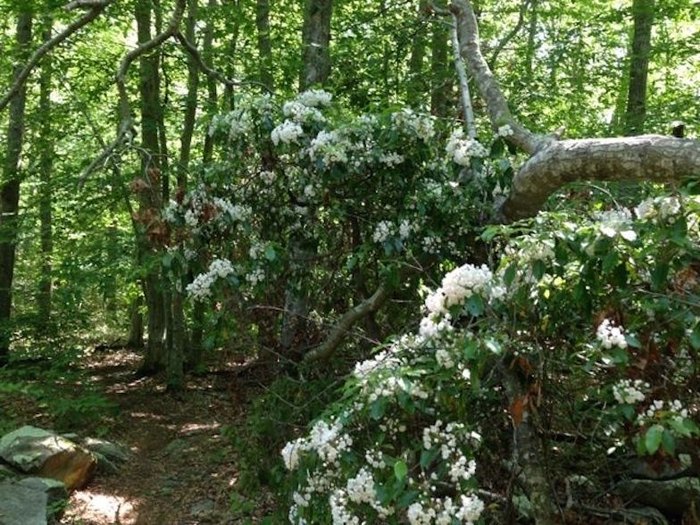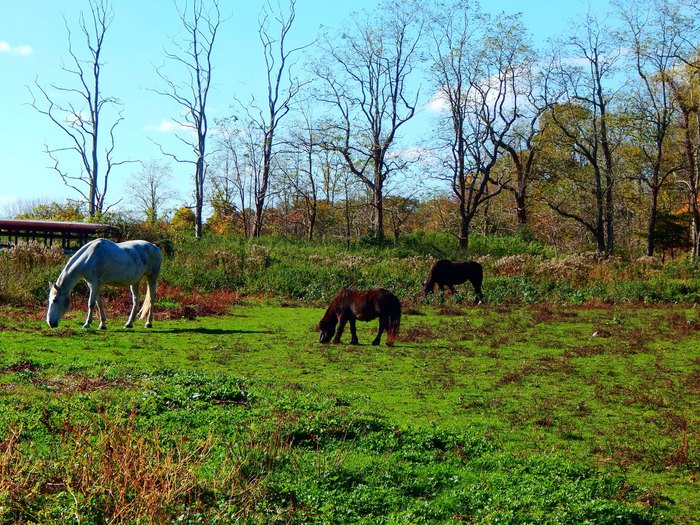 Weetamoo Woods is scenic, tranquil, and brimming with local history. When it's time to head out for hiking season, this place should be a top priority. But if you're looking for a short, easy trail to help you get back into shape, you'll find it on this list.
Address: Weetamoo Woods Trailhead Parking, E Dr, Tiverton, RI, USA