You'll Never Want To Leave This Enchanting Waterfront Restaurant In Pennsylvania
Ambiance can often make or break a meal. After all, if you're stuck in a loud setting where you can't even hear yourself talk, you probably aren't going to enjoy the experience. Compare that to a quaint meal, dotted with golden sunshine and starring spectacular views of the shimmering water. Add a scrumptious meal, and voila! You're about to embark on an unforgettable culinary experience at this waterfront restaurant in Pennsylvania.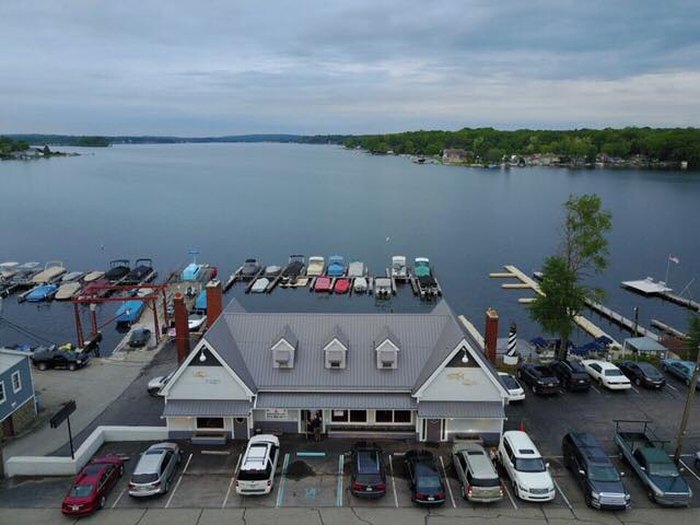 Do you have a favorite waterfront restaurant in Pennsylvania? Share it with us in the comments! Then, click here to read about 12 incredible waterfront restaurants in PA that definitely deserve a visit.