15 Places In Pennsylvania That'll Make You Swear You're On Another Planet
From stunning canyons to majestic waterfalls, Pennsylvania is full of natural wonders. Sometimes, it can seem almost too beautiful to be real. Have you ever come across a view that was so enchanting you thought it could be straight out of a fairy tale? These 15 places in Pennsylvania are so unusual and amazing that they seem like they could've been dreamed up in a distant world. Check out these incredible photos of the Pennsylvania landscape in all its otherworldly glory.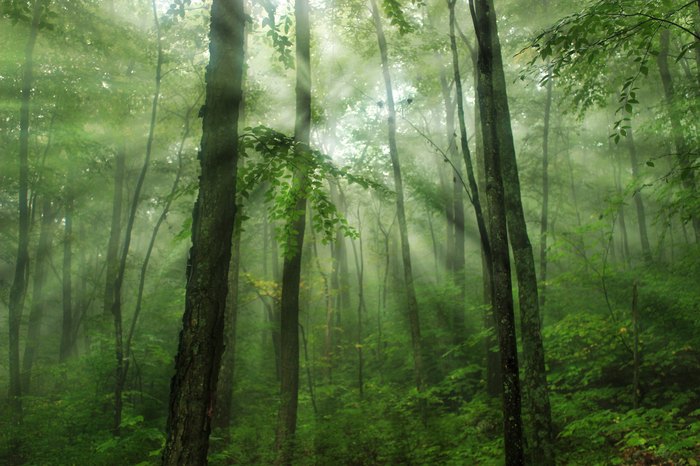 Pennsylvania is absolutely breathtaking.
Which of these photos was your favorite? How many of these places have you been to?
OnlyInYourState may earn compensation through affiliate links in this article.