A Secluded Restaurant In Pennsylvania, Green Gables Is Located In The Most Magical Setting
Nestled among trees, lush green land, and a meandering stream, this secluded restaurant in Pennsylvania conjures images of an old-fashioned fairy tale. Next time you're searching for a delicious meal in a unique setting, head to Green Gables Restaurant in Pennsylvania. You'll find this enchanting eatery in Jennerstown, and it's worthy of a day trip.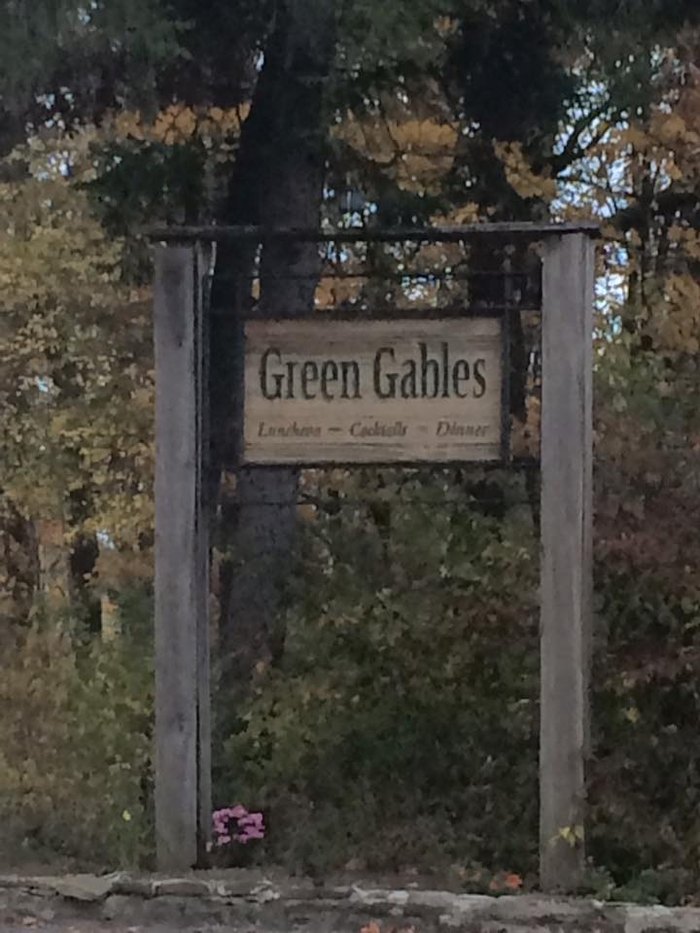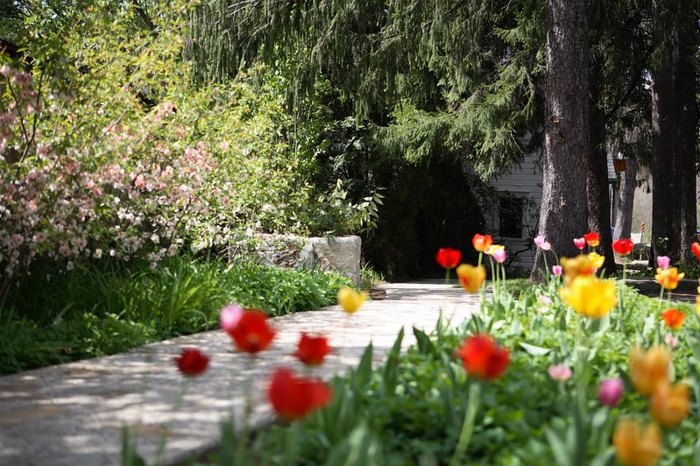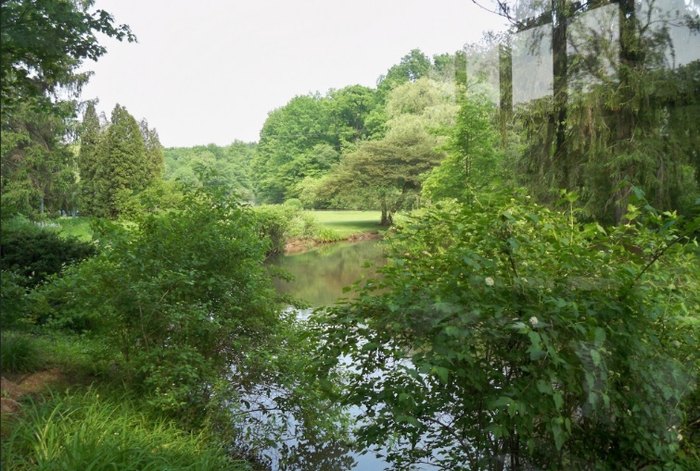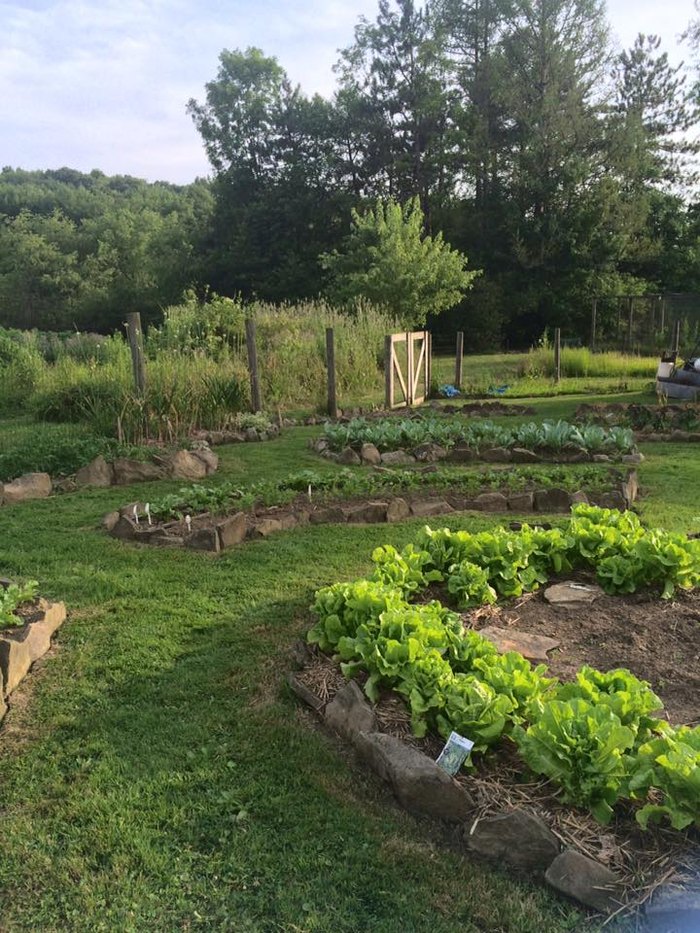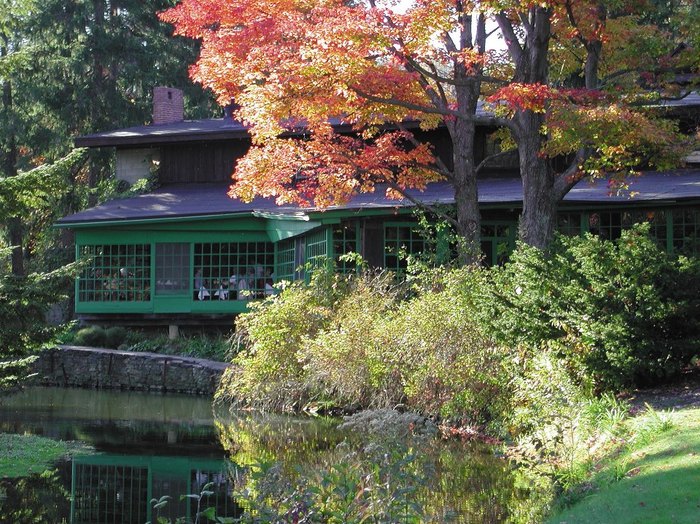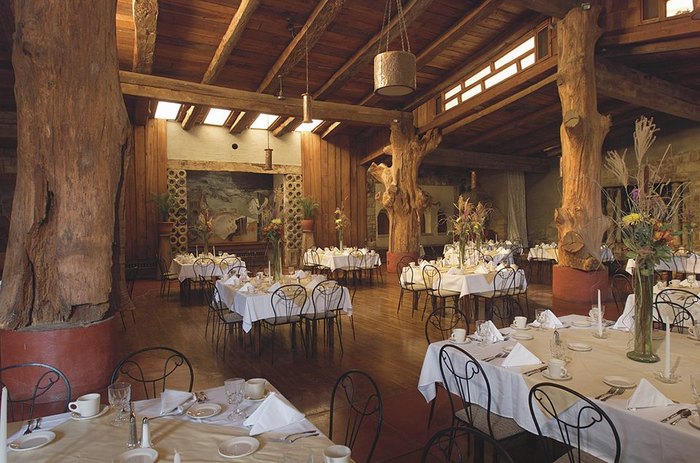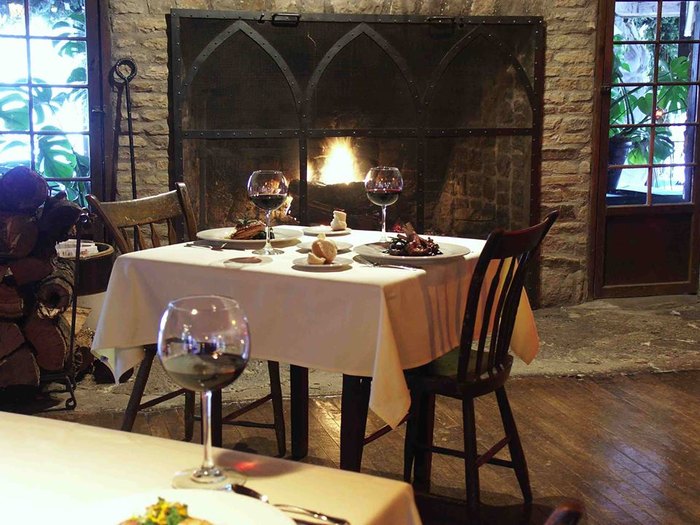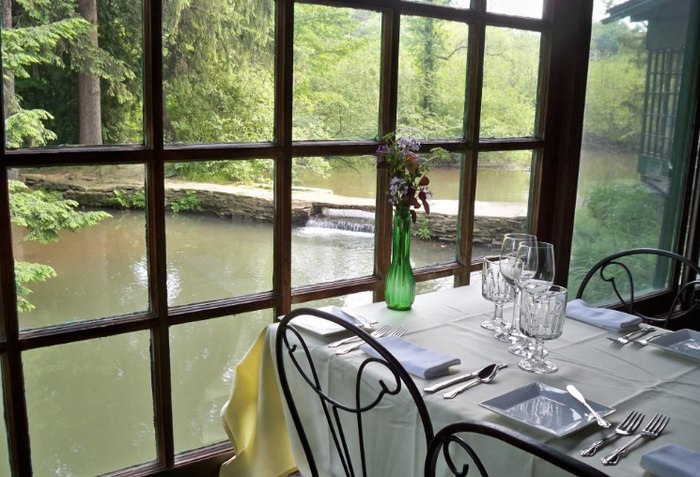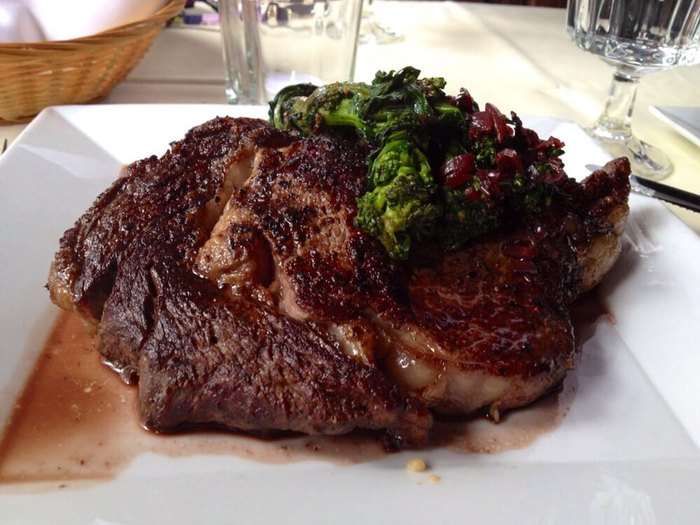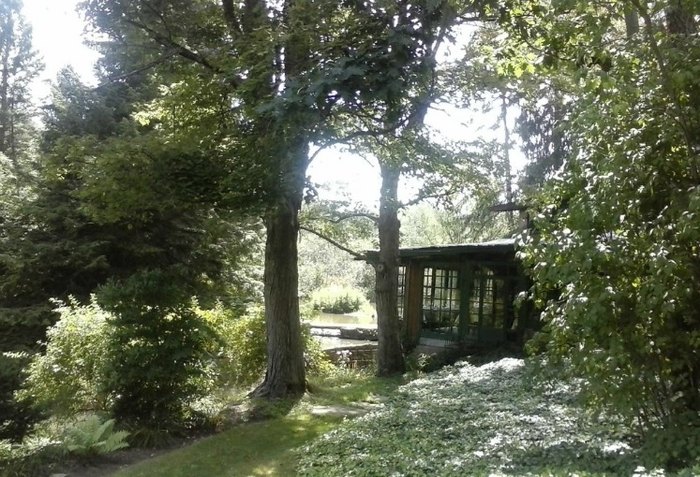 Address:
Green Gables Restaurant
7712 Somerset Pike
Jennerstown, PA 15547
814-629-9201
Click here for more information.
Escape to a natural paradise when you dine at this secluded restaurant in Pennsylvania. And, for another unique dining experience, make reservations for Loxley's Restaurant in Lancaster. Discover its secret by clicking here.
OnlyInYourState may earn compensation through affiliate links in this article.
Address: 7712 Somerset Pike, Jennerstown, PA 15547, USA
Green Gables Restaurant in Pennsylvania
May 03, 2020
What are the best secluded restaurants in Pennsylvania?
Sometimes, we just need to get away from it all. If you're looking for a secluded restaurant in Pennsylvania, Hublersburg Inn is calling your name. This enchanting eatery is in the middle of nowhere, but it's absolutely worth going out of your way for. The menu is full of traditional American fare, and they also make wonderful cocktails. The historic charm will sweep you off your feet. If you can't get enough of its delightful ambiance, spend a night in one of their cozy rooms! This is a wonderful place to go for a weekend adventure.
What are the most enchanting restaurants in Pennsylvania?
The Inn at Barley Sheaf Farm is one of the most enchanting restaurants in Pennsylvania. This gorgeous destination dates all the way back to the 1740s, and it's full of historic charm. The restaurant makes everything with fresh ingredients, and you can really taste the difference. Everything is made from produce from local farms! You'll love their seafood dishes and delicious side dishes. After your meal, be sure to explore the tranquil grounds. There's so much to enjoy at this magnificent destination.
What are the most beautiful places to eat in Pennsylvania?
Autograph Brasserie, located in Wayne, is one of the most beautiful restaurants in Pennsylvania. Before you step inside, you'll be moved by its impressive architecture. It almost looks like an idyllic castle! Step inside, and you'll be met with an impressive array of historic photos and autographed posters. The enchanting atmosphere and gorgeous brass light fixtures will make you feel like you've entered another world. Of course, their dishes are equally spectacular. Guests never stop raving about their New York strip steaks, roasted chicken, and Maryland crab cakes. You simply have to experience this place for yourself.