One Of The Most Insane Bank Robberies In U.S. History Happened Right Here In Pennsylvania
It's probably fair to say that anyone who lived in Pennsylvania – or in the U.S., for that matter – in 2003 remembers the startling images on TV. A man, claiming to have a ticking bomb around his neck, sat in front of a police car, waiting for someone to help before the bomb exploded. Here's the story of Brian Douglas Wells' death, which just might be one of the most insane bank robberies in U.S. history.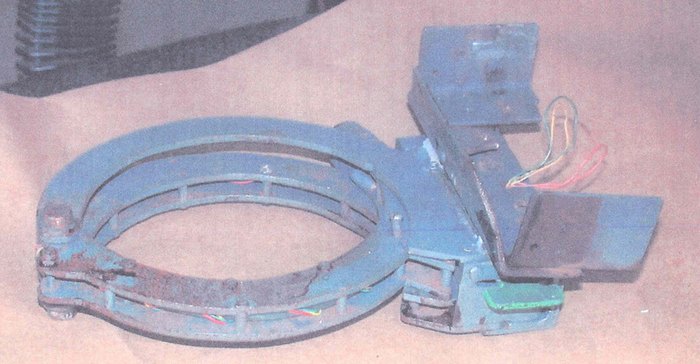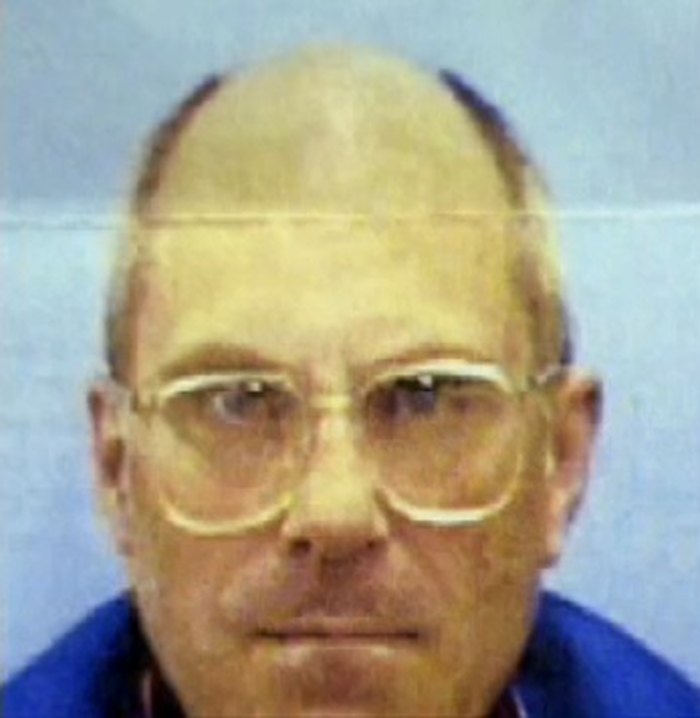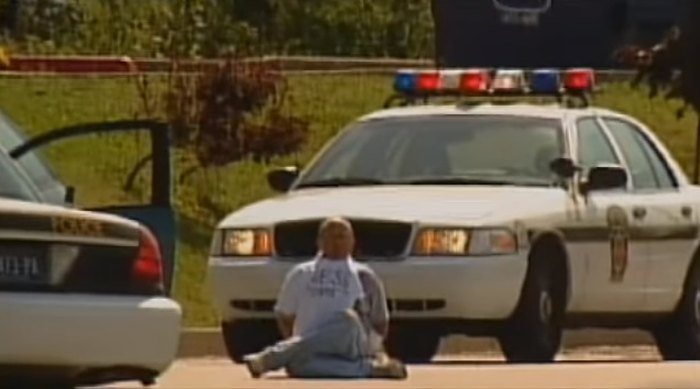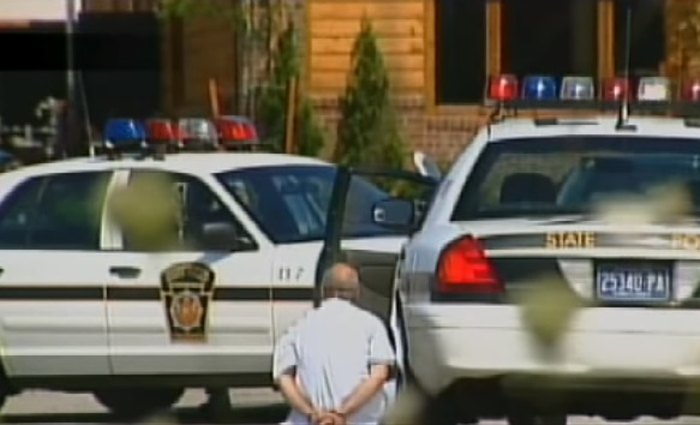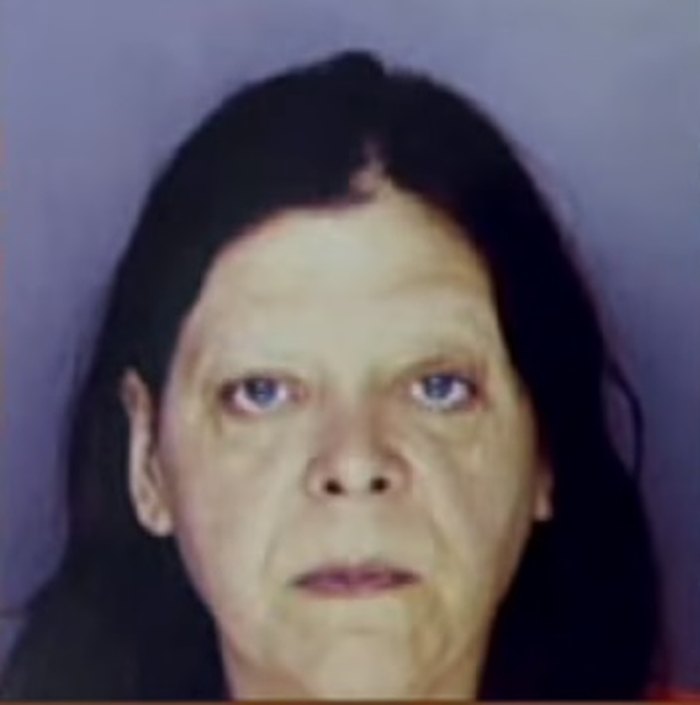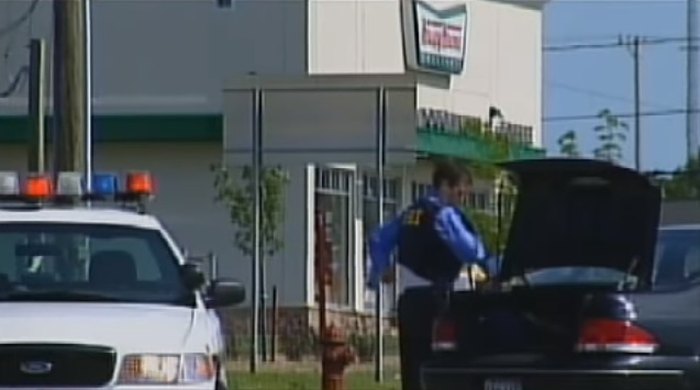 Pennsylvania sure does have a fascinating history, whether it's one of the craziest bank robberies in U.S. history, that lead to Brian Douglas Wells' death or being the death place of America's first serial killer.
OnlyInYourState may earn compensation through affiliate links in this article.
Weird In Pennsylvania
January 30, 2023
Are there any weird laws in Pennsylvania?
Some Pennsylvania laws will just make you shake your head, maybe even chuckle a bit. Here are some strange laws in Pennsylvania of which you should be aware:
You can't sleep on a refrigerator if it and you are outside. Don't worry if it's inside; you're good to go.
If you're taking a bath, don't sing. It is illegal; no word on if you're able to sing in the shower, though.
Have you applied for a permit to wear makeup? If you're a woman in Morrisville who wants to wear makeup, you better apply for that permit, or else you're a lawbreaker.
Make sure you never put your pretzels in a bag if you're in Philly. Any other container will do, but a bag? Well, that's illegal.
Ever notice that car dealerships are closed on Sunday? That's because it's illegal to sell cars on Sundays.
Here are some more weird laws in Pennsylvania. (Hint: If you're just trying to make it look like you cleaned, don't push the dirt under a rug. That's – you've got it – illegal in Pennsylvania.)
What are some weird things Pennsylvanians do?
Pennsylvania's a wonderful place to live, and Pennsylvanians are utterly unique. There are also some weird things only Pennsylvanians do, including:
Stop in front of the Squirrel Hill Tunnels. Well, that's really a Pittsburgh thing.
Watch outhouse races and hot dog (you know, dachshund) dashes.
Take selfies with the world's largest pothole – Archbald Pothole – that's right here in Pennsylvania.
Wear shorts all year round. It doesn't matter if it's 100 degrees out or below zero. We'll wear shorts.
We make fries a topping on our sandwiches and salads.