These 10 Crazy Laws in Pennsylvania Will Leave You Scratching Your Head In Wonder
Every state has its own strange and sometimes archaic laws. Whether they are out-of-date and no one's gotten around to updating the law books, or they just address a peculiarity of that particular place, there's no doubt it's interesting to compare them. Below are 10 of the strangest laws in Pennsylvania. See if you can guess why these weird laws in Pennsylvania came to be!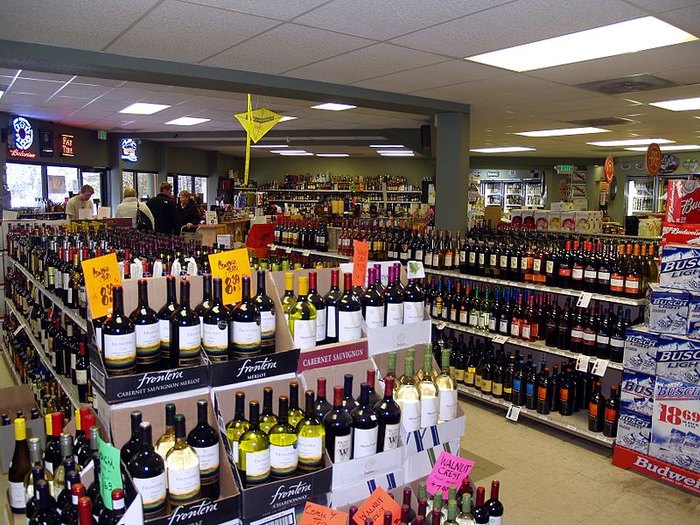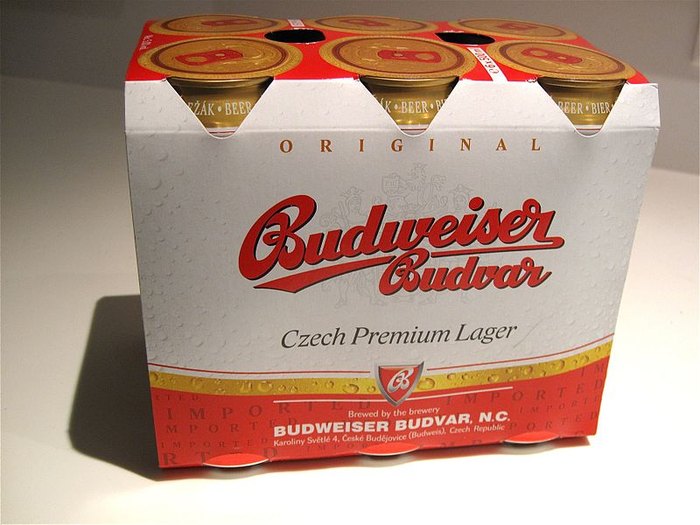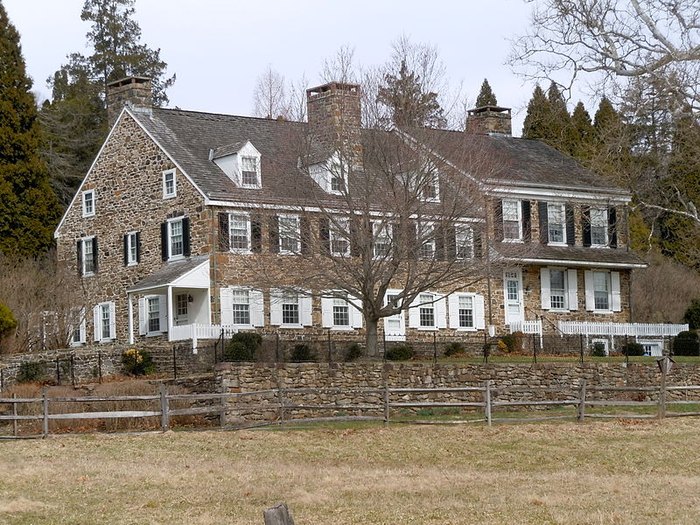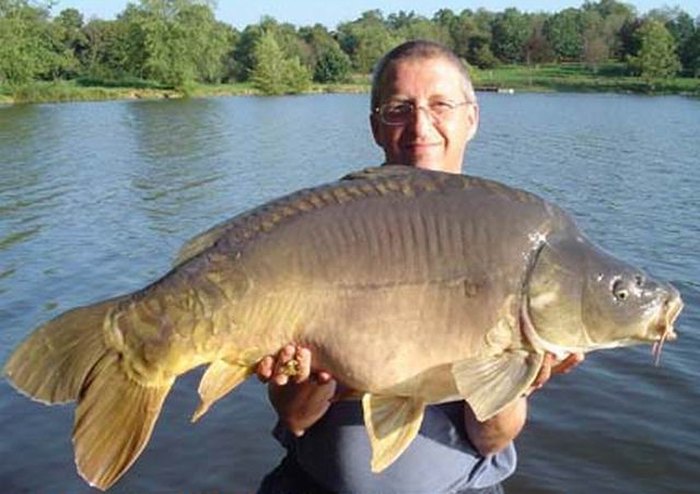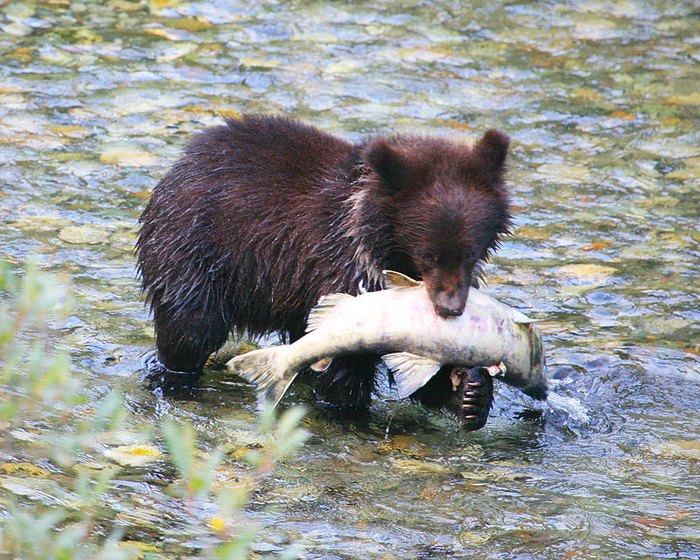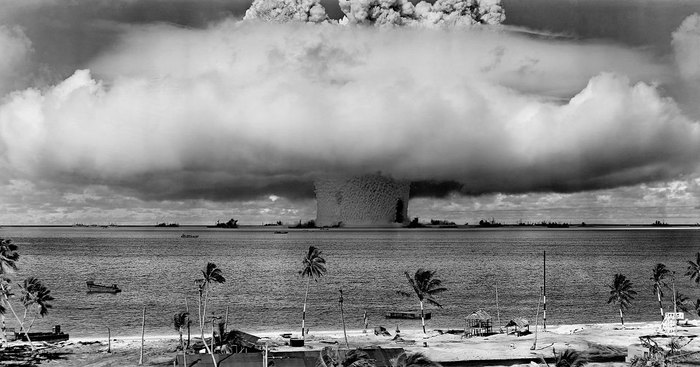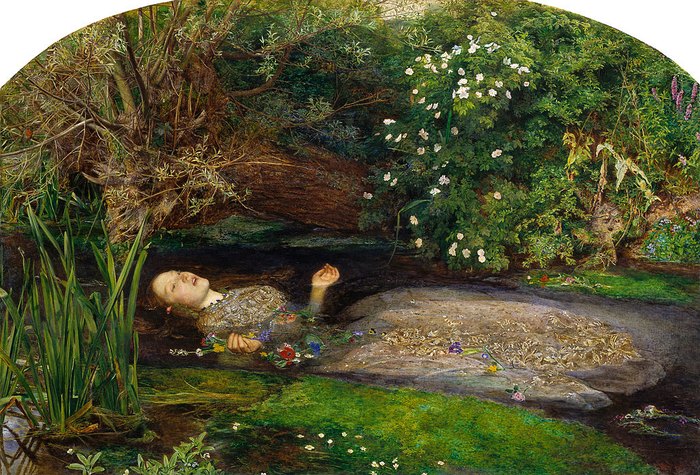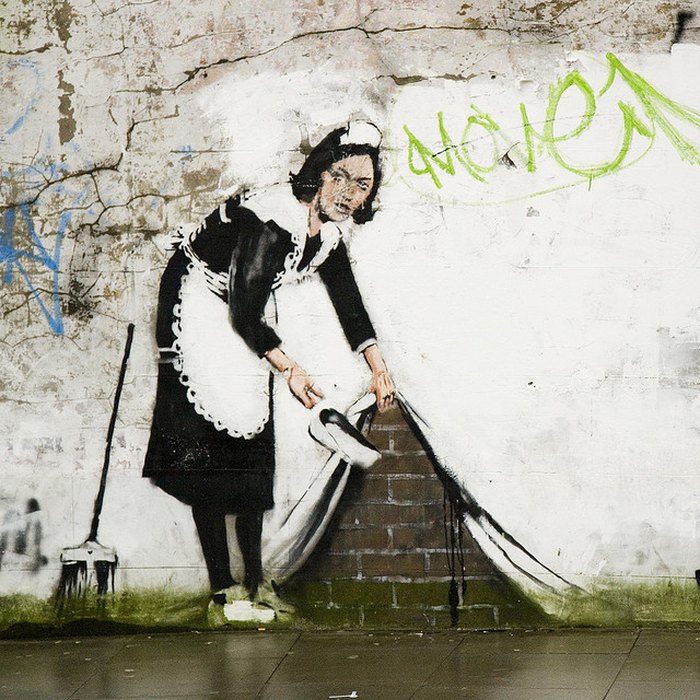 Did you know about all of these weird laws in Pennsylvania? What's the weirdest law that you've ever heard of? Share in the comments below!
Address: Pennsylvania, USA
weird laws in Pennsylvania
July 16, 2021
What are some other weird laws that people in Pennsylvania have to follow?
While every state has some pretty strange laws, a few states take "weird" to another level entirely. Pennsylvania is one of these states, with some of the craziest, weirdest laws in the country! We're talking laws about everything from those listed above, to sleeping on refrigerators (?!). Many of these are state-wide mandates, although a few of the towns in Pennsylvania have their own weird rules to follow. Some of the weirdest laws in the Keystone State are specific to particular cities. In Pittsburgh, it is illegal to bring a mule onto a trolley car. Also, sleeping in a refrigerator is against the law here. And in Ridley Park, you are not allowed to walk backwards while eating peanuts in front of Barnstormers Auditorium while a performance is taking place. So make sure you don't do that!
Are there any unusual things about living in Pennsylvania?
Well, for starters: we have a famous groundhog; not only that, but we hinge our annual plans on this groundhog's weather predictions. We also have an entire city — and theme park — named after a candy bar. There's no shortage of weird foods invented in Pennsylvania, in fact, such as A-Treat soda, shoo fly pie, red beet eggs, and the most iconic: the Philly cheese steak.  But we also specialize in foods you can't find elsewhere, like scrapple and teaberry ice cream.
What are some weird facts about Pennsylvania?
Sticking with weird foods, the Big Mac was invented in Pennsylvania, and we have a museum dedicated entirely to this behemoth burger. Our state insect (yes, there is such a thing) is a firefly. We're home to the oldest gas station in country, which is located in Altoona; Pennsylvania is also home to the country's oldest golf course, which you'll find in Clarion!
Address: Pennsylvania, USA