Not Many People Realize That These 10 Things Are Actually Illegal In Pennsylvania
Each state has its own set of weird, outdated, or just plain outrageous laws. Whether they simply are from an older time, or they were instituted due to a weird circumstance (or a joke), it's always fun to learn what strange activities are illegal where you live. Here are some weird laws in Pennsylvania that you probably didn't know about… see if you've ever broken any of them!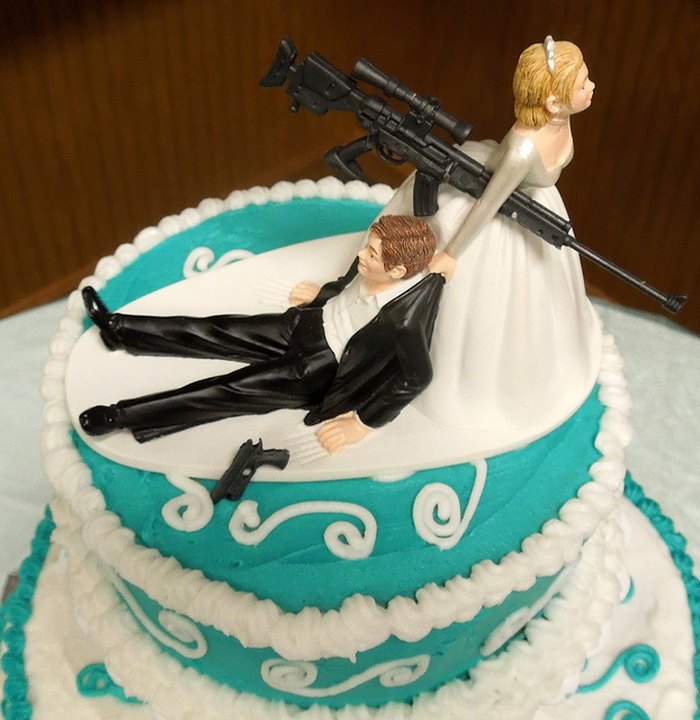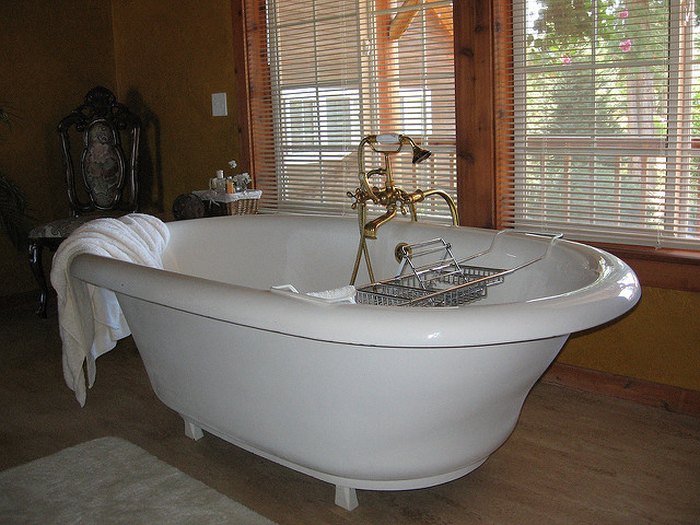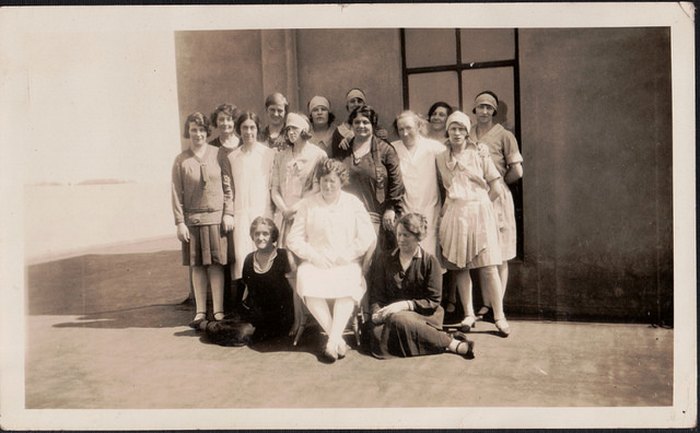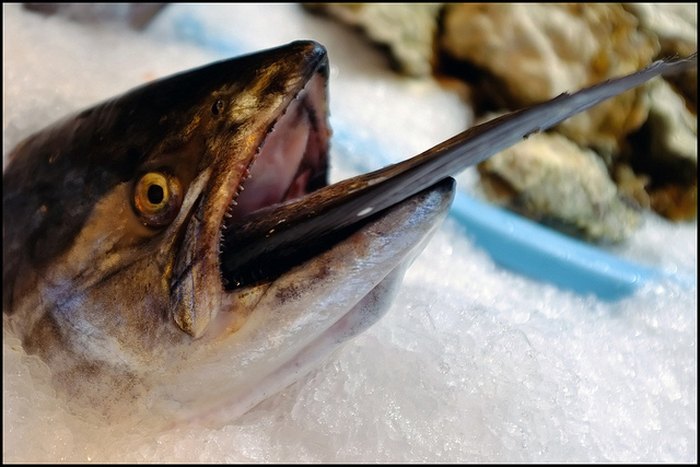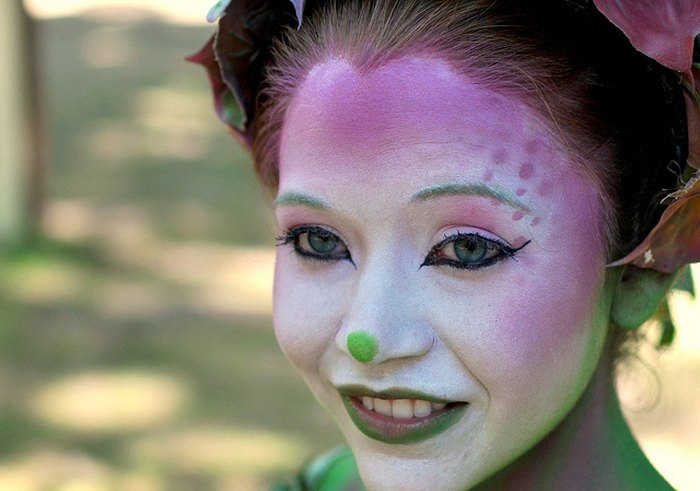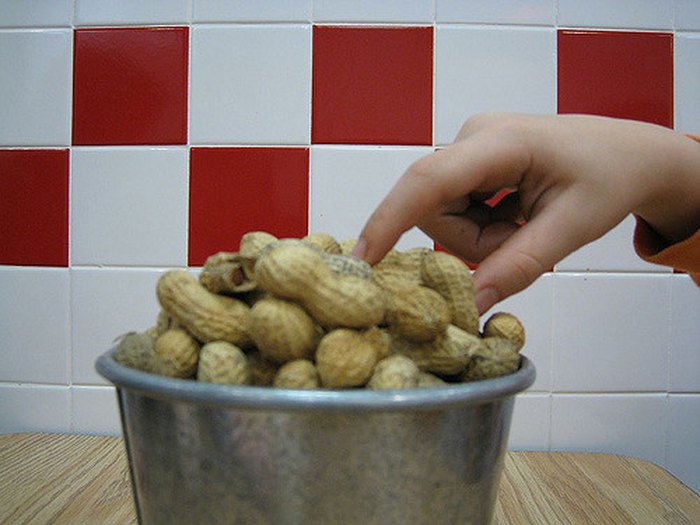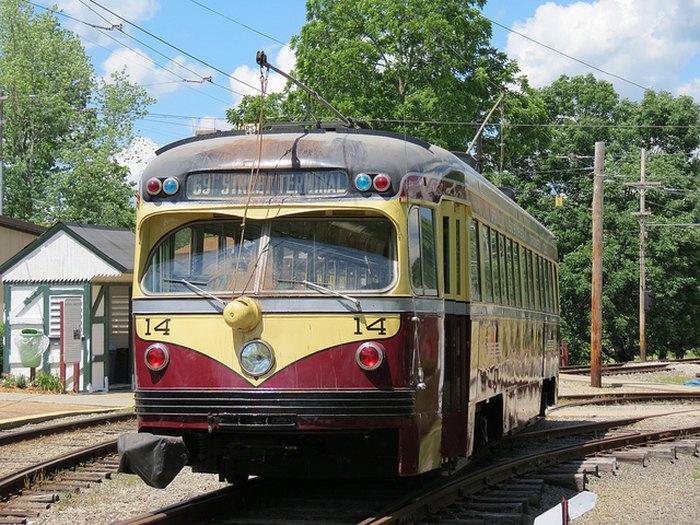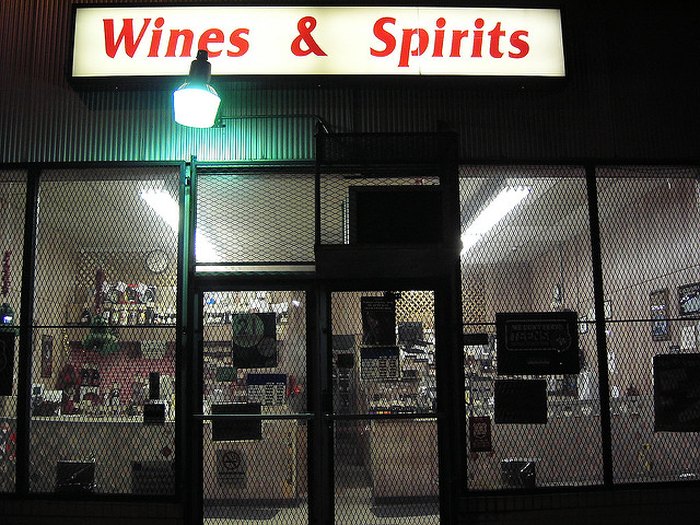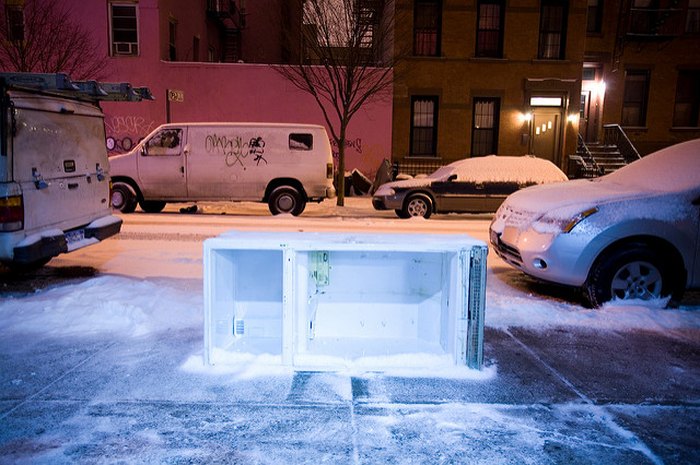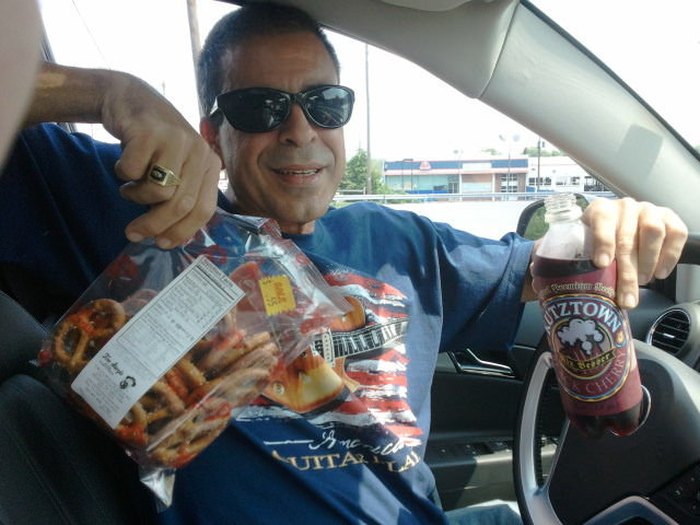 What do you think about these weird laws in Pennsylvania? Have you unwittingly broken the law before? Share your thoughts and opinions about these odd laws and rules in the comments section below! Did you know there are even more weird Pennsylvania laws? Take a look!
OnlyInYourState may earn compensation through affiliate links in this article.
Address: Pennsylvania, USA
Fun Facts About Pennsylvania
July 16, 2021
What are some other weird things in Pennsylvania?
What some consider "weird," others consider "wonderful." So keep that in mind with these following factoids: Kennett Square, Pennsylvania, is the mushroom capital of the world. It produces one million pounds of mushrooms per year and has an annual mushroom festival. The most haunted house in the country was once considered to be the Congeleier House on Ridge Street in Pittsburgh. Finally, the world's largest furry convention, Anthrocon, occurs in Pittsburgh every year.
What are some fun facts about Pennsylvania?
Pennsylvania is one of the oldest states, which means it's home to many "firsts." Here are six Pennsylvania firsts.
The first department store in the U.S., Wanamaker's, was located in Philadelphia.
The first complete Tyrannosaurus Rex skeleton is on display at the Carnegie Museum in Pittsburgh.
Pittsburgh is home to the first baseball stadium. The Pirates played at Forbes Field from 1909 to 1970.
Benjamin Franklin started the Philadelphia Zoo, the first zoo in the United States.
The world's first computer was used in Philadelphia in 1946.
The Philadelphia Eagles and the Pittsburgh Steelers merged to form the Steaglesfor one season in 1943. The teams merged because both lost so many players to military service during WWII.

What is it like living in Pennsylvania?
Weird laws and oddities aside, the Keystone State is an absolutely wonderful place to live. We have four seasons, beautiful natural wonders, loads of historical sites and attractions, and some beautiful (and safe!) places to live in Pennsylvania.