Here Are 10 Traditions You'll Totally Get If You're From Pennsylvania
We all have our own traditions. In our families. In our groups of friends. And, in our towns. Despite living in such a culturally diverse state, we Pennsylvanians also have plenty of traditions that are unique to PA. Here are 10 that you'll totally get if you're from Pennsylvania.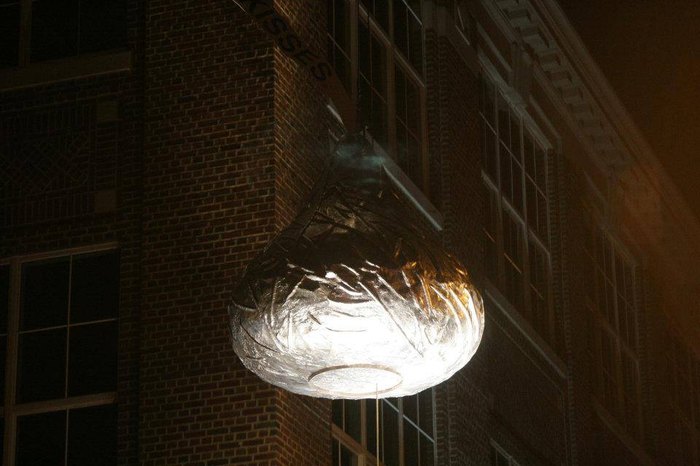 What other Pennsylvania traditions would you add to this list? Share in the comments! Then, click here to read about the 13 phrases that will make you swear we Pennsylvanians have our own language.