The Sinister Story Behind This Popular Oregon Lake Will Give You Chills
There are a large number of locations that are reportedly haunted in Oregon. In fact, some of America's creepiest haunts can be found in this state, particularly in Southern Oregon, Portland, and on the Oregon Coast. However, not many people would think to include the ever beautiful Crater Lake on this list. Located in Klamath County, within the Cascade Range of Southwest Oregon, Crater Lake is steeped in mysterious legends. Despite its serene surface, the lake has a dark history filled with strange phenomena and chilling stories.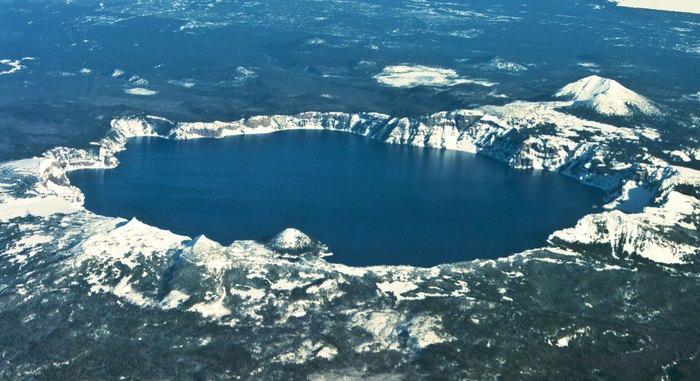 Crater Lake is open all year round. Visitors can drive around the lake and stop at numerous breathtaking vistas, or take the guided trolley tour around the rim. There's also a boat tour to Wizard Island. Just make sure to watch out for the lake monsters!
Have you paid a visit to the majestic Crater Lake? Did you witness any strange phenomena? Share your experiences with us below.