The World's Largest Independent Bookstore Is Right Here In Oregon And It's Positively Magical
Located in downtown Portland, Powell's City of Books is a one-of-a-kind bookstore that will make any book lover feel like they're in paradise. This enormous reading wonderland is home to more than 1 million books, including novels, art books, poetry, and so much more. The world's largest bookstore, Powell's, is right here in Oregon, and it's a must-visit destination for all Beaver State bibliophiles!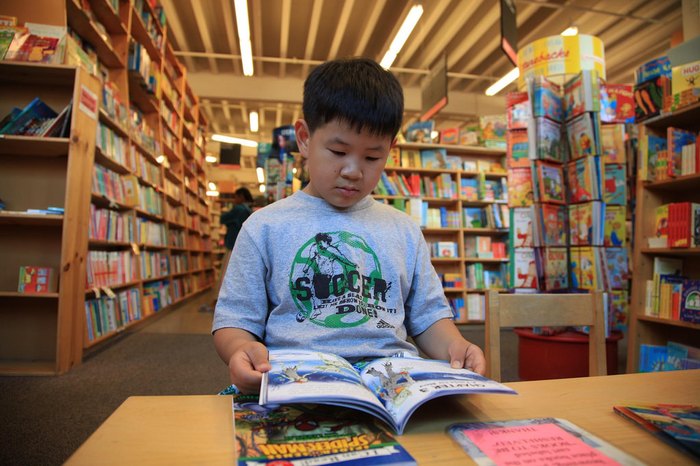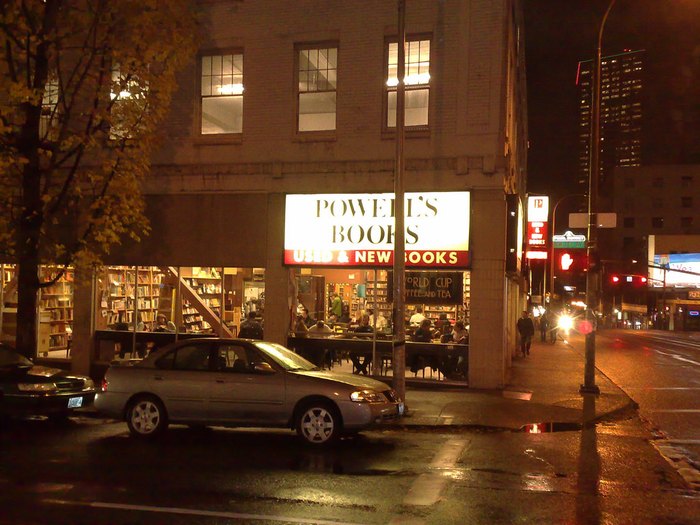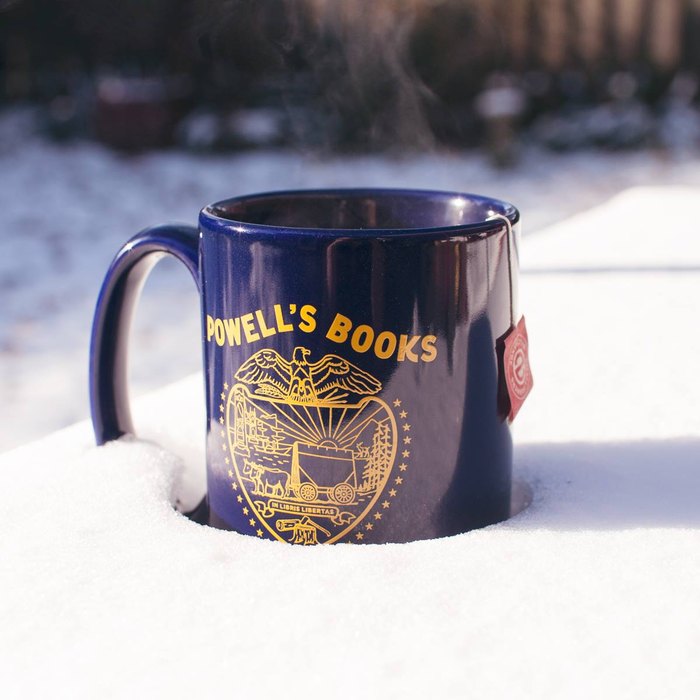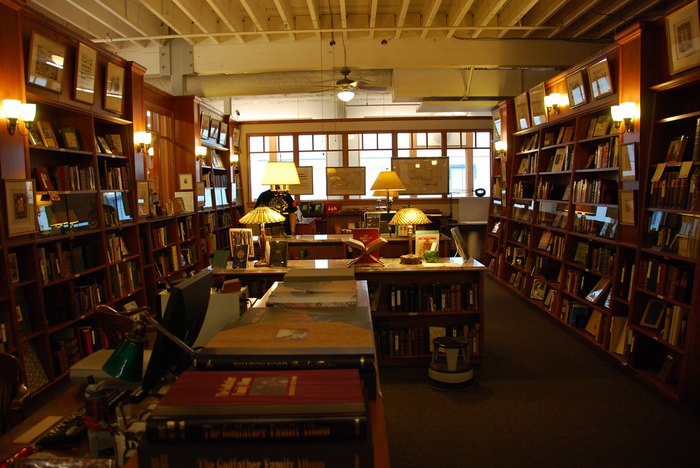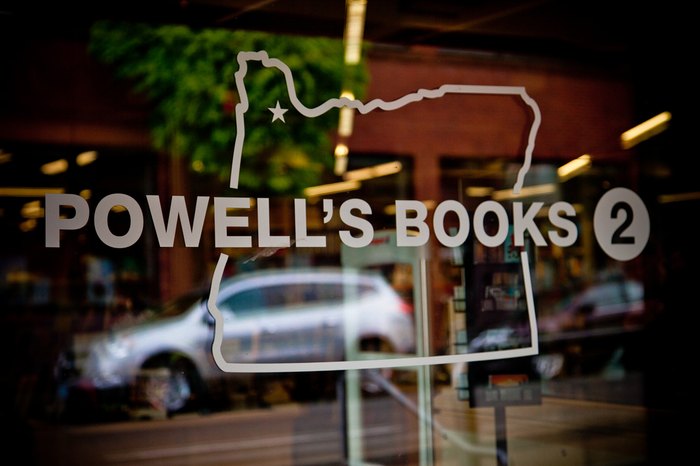 Powell's City of Books is located at 1005 W Burnside Street in Portland. Have you visited the world's largest bookstore before — and did you know it was in Portland, Oregon?! How cool!
If you're into all things books, you'll definitely want to check out this epic mystery bookstore in Oregon, where it's Halloween all year long!
OnlyInYourState may earn compensation through affiliate links in this article.
Address: Powell's City of Books, 1005 W Burnside St, Portland, OR 97209, USA
world's largest bookstore in Oregon
December 16, 2021
What's another must-visit bookstore in Oregon?
Perusing a bookstore is one of life's greatest and most simple pleasures; a tactile, in-person experience that simply can't be replaced. The people of Bend, Oregon certainly agree, throwing lots of love and support behind the town's independent bookstore, Roundabout Books. This winsome little bookstore, which opened in 2016, in Bend is absolutely charming, and it's easy to see why it's a beloved town favorite! The inside of Roundabout Books is a bibliophile's dream come true: wall-to-wall shelves of every book and genre imaginable.
What's the oldest bookstore in Oregon?
Located in Oregon's historic Dalles district, Klindt's has been a fixture since 1870. The oldest bookstore in Oregon, Klindt's is a delightful experience for book lovers. Klindt's Booksellers harkens back to a different time; it's a nostalgic place that celebrates printed, physical texts. This unassuming little bookstore carries an array of new and out-of-print titles, as well as cards, toys, crafts, stationery, and gifts. Entering Klindt's Booksellers is like taking a step back in time, in the very best possible way.
Are there any comic bookstores in Oregon?
Some of the top comic bookstores in Oregon include:
Excalibur Comics
Books with Pictures
Acme Comicbooks & Trading Cards
If comics and superheroes are your jam, there's a place in Oregon that's just for you. Nostalgia Collectibles is a comic bookstore in Eugene, Oregon, with the best comic collection in the state! With an inventory of over 100,000 titles, even die-hard comic book superfans are sure to find something new here. Add in an impressive selection of toys, collectibles, games, and more, and our comic-loving selves are totally geeking out about this only-in-Oregon retailer. The store collects and buys both new and old comics, so there's an ever-changing selection of inventory, and if for some reason they don't have what you're looking for (unlikely!), the friendly staff at this epic comic bookstore is always up for a special order to ensure your comic book collection is complete.
OnlyInYourState may earn compensation through affiliate links in this article.
Address: Powell's City of Books, 1005 W Burnside St, Portland, OR 97209, USA