The Underground In Portland Has A Dark And Evil History That Will Never Be Forgotten
If you are scared of dark basements, you are definitely going to want to stay home for this one. For those willing to take the journey, you can venture down this chilling staircase near the waterfront to step back into time and imagine what life was like at the turn of the century in Portland. What lies beneath the city is a haunting history that it can never fully shake.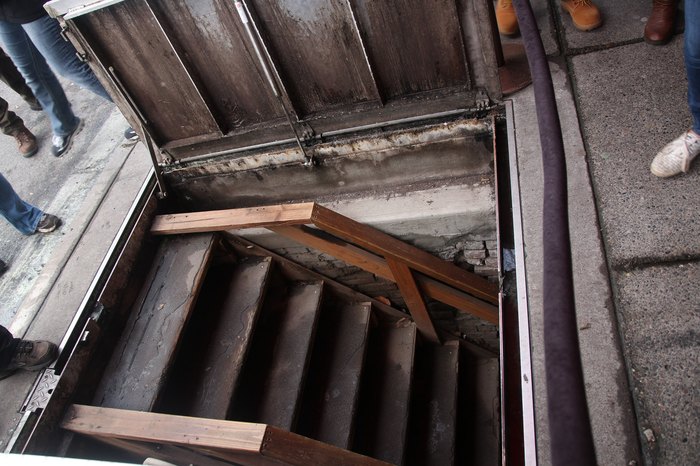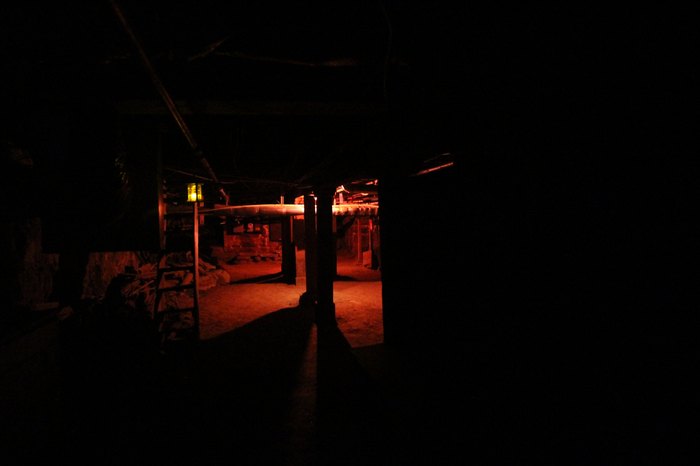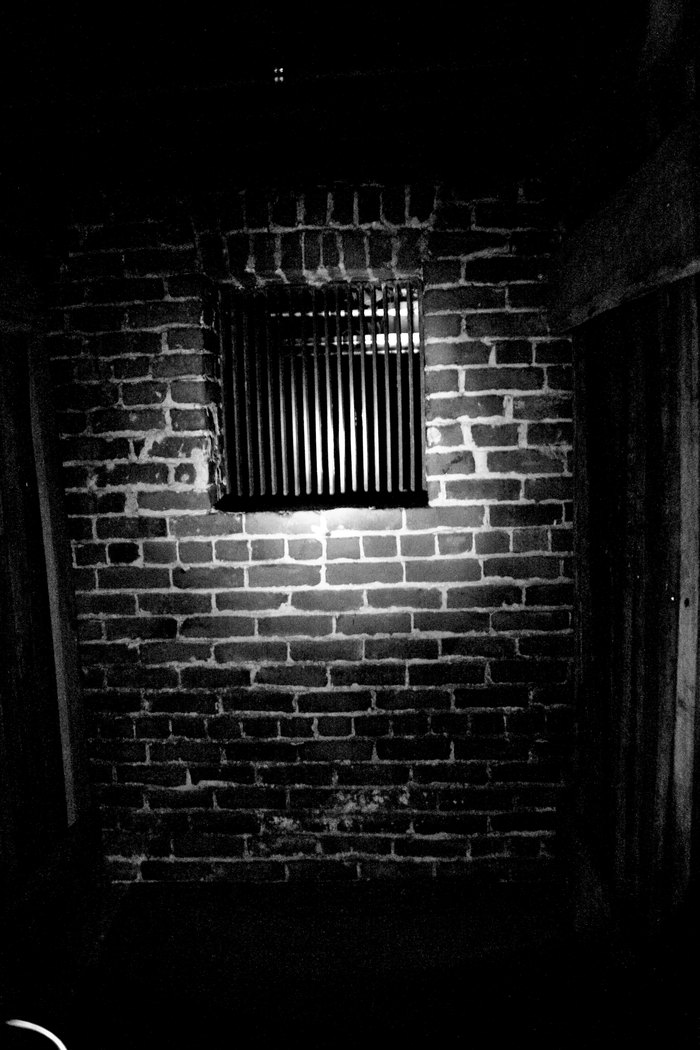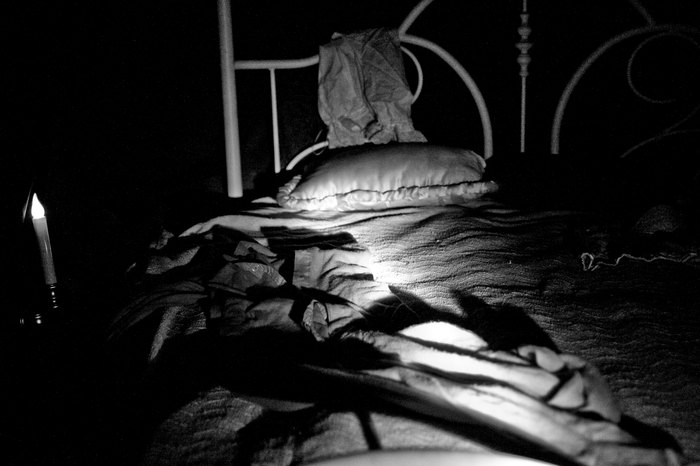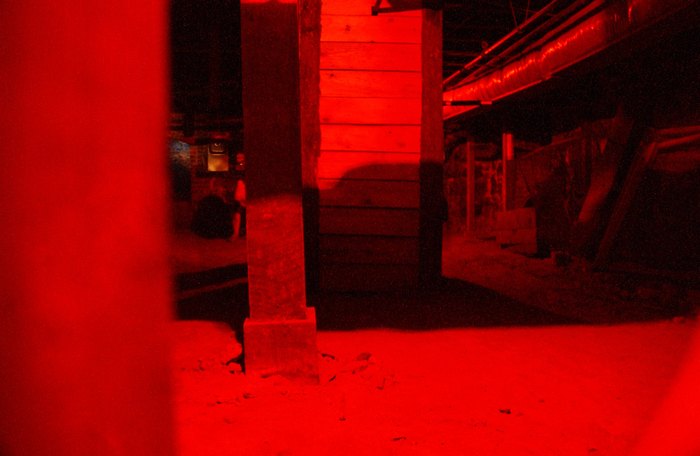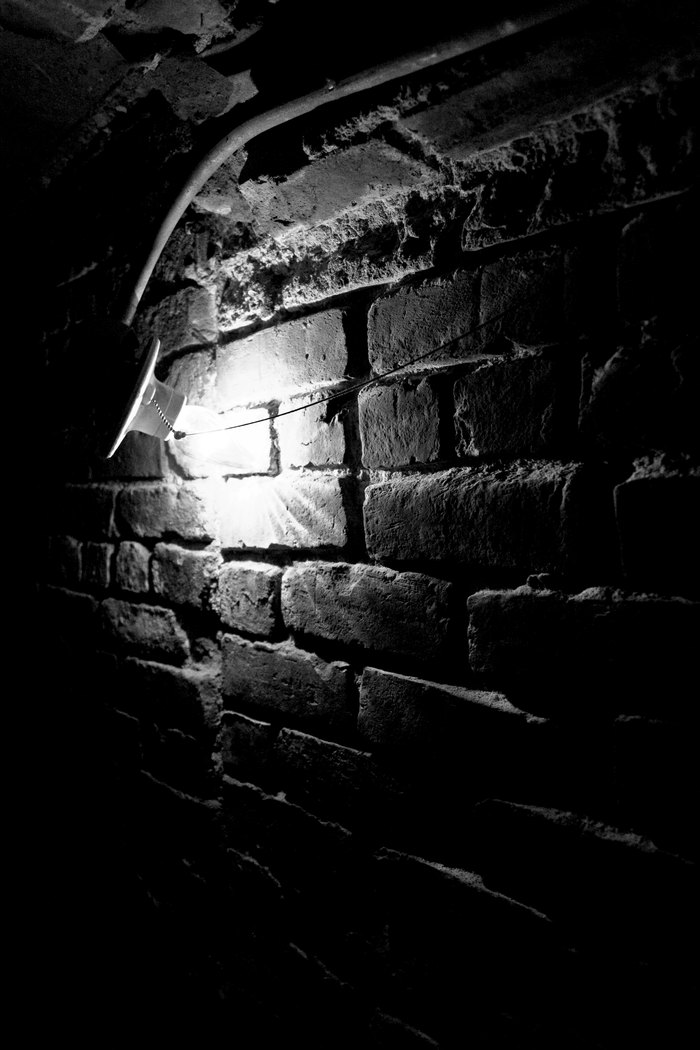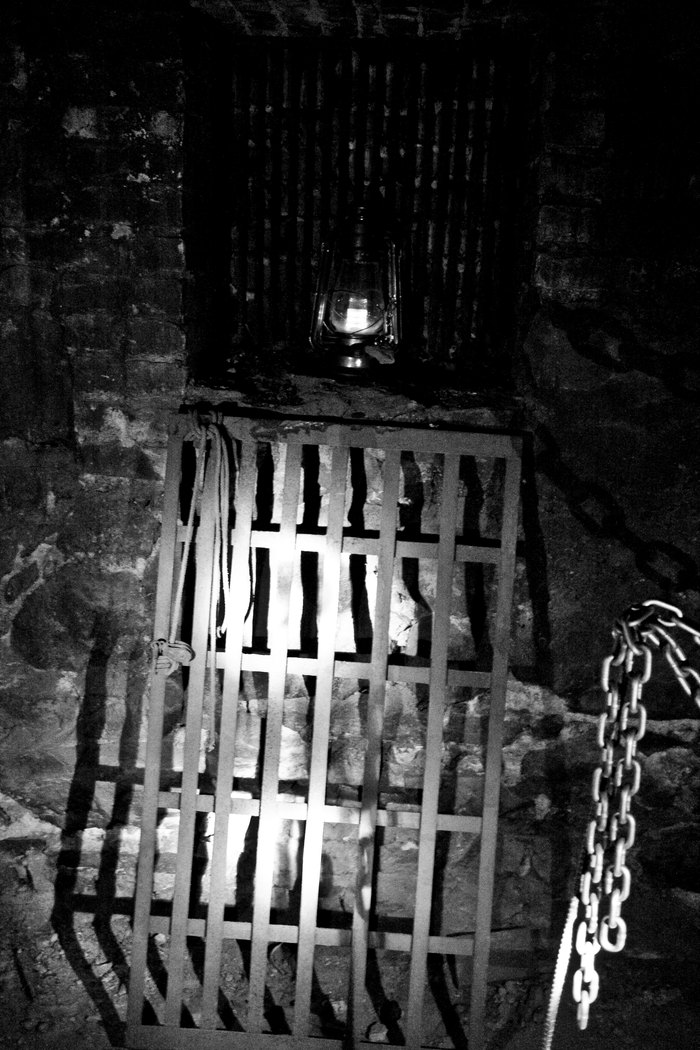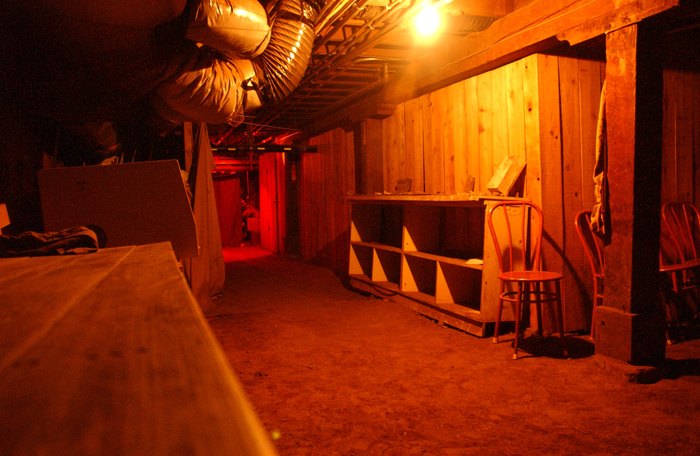 Have you explored these underground tunnels? Did you experience anything paranormal there? Let us know below!