These 12 Restaurants Serve The Best Brunch In Portland
Brunch has to be one of the greatest meals of the day. Luckily for us, when you mix Portland restaurants and the city's massive amount of brunch-goers, you are bound to get some of the best food around. Here's a list of 12 joints that offer the best brunch in Portland.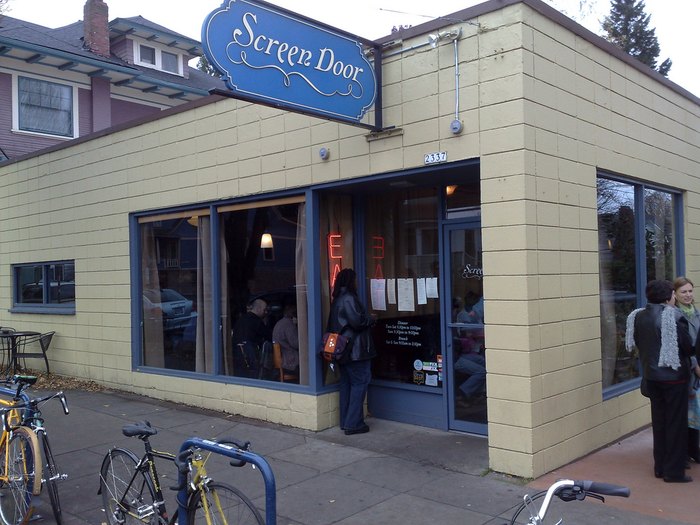 Where do you go for brunch in Portland? Share in the comments!