These 8 Restaurants Are Unique Dining Experiences In Portland
Portland is so full of great restaurants that narrowing the list down can be difficult. But whether you are seeking a hearty lunch or a romantic dinner, these 8 unique restaurants in Portland are the best spots around town to have an unforgettable dining experience. When you're fully sated, be sure to get out and explore underrated activities all over Portland!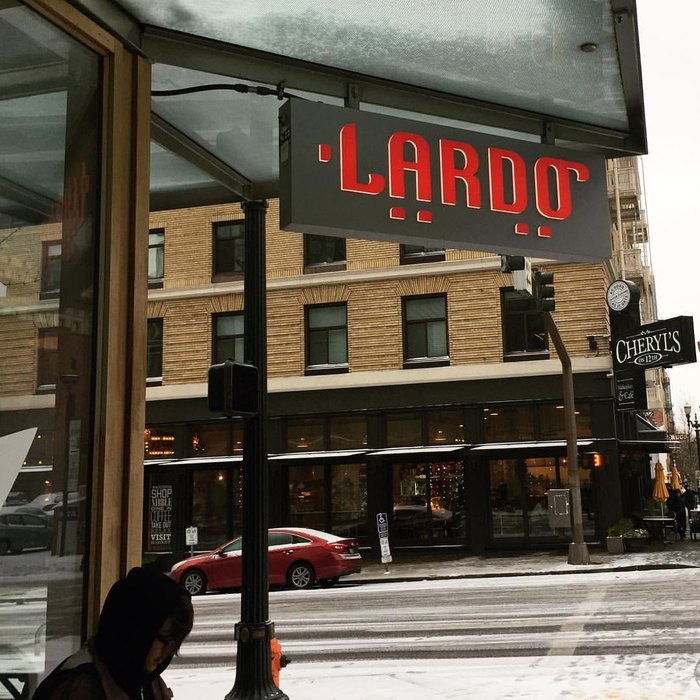 How many of these unique restaurants in Portland have you tried?
OnlyInYourState may earn compensation through affiliate links in this article.
The Absolute Best Things To See And Do In Portland Oregon
October 02, 2022
What are the odd and unexpected things I can find in Portland?
Portland has long had the motto of Keep Portland Weird which you can find on stickers all over the city. There are several unusual things to do in Portland. The world's smallest park, recognized by the Guinness Book of World Records, is a park in a planter at the corner of Naito Parkway and SW Taylor. People often got shanghaied long ago and there are tours you can take to explore the vast network of underground tunnels where this took place. The second largest copper statue in America is called Portlandia, with the figure of a woman holding a trident and reaching down to the people. It is second in size only to the Statue of Liberty. If you're after a truly strange experience, head over to the Zymoglyphic Museum which all sorts of odd creatures both natural and man-made.
What are the best festivals to be found in Portland?
Portland locals love to get together and share their cultures and talents. So many wonderful festivals can be experienced here. Perhaps the most famous of these is the Portland Rose Festival which has been going on for over 100 years. The Starlight Parade is part of the Rose Festival and is an amazing sight to behold with elaborately constructed illuminated floats that light up the night with creativity. Portland was one of the first cities to embrace food cart culture, and you can experience the best of them all at the Portland Food Cart Festival. Portland is also known for helping spark the craft beer craze, and the Oregon Brewer's Festival brings together over 80 breweries each with several samples of their finest brews. Over 80,000 people attend each year.
What are the best outdoor experiences in Portland?
Portlanders love being outdoors and soaking up the beauty of nature. With so many natural attractions around, it's hard to blame them. Mt. Tabor is perhaps the most popular spot, with several trails winding up and around this extinct volcano. Plus, once you get to the top, you'll get a breathtaking view of the city all around you. Forest Park is an absolutely massive park that is made up of, you guessed it, lush forest land. It's great for a hike or a drive and bicyclists love the place. It's the kind of place that brings locals back again and again. For a lovely, magical experience, go to the Crystal Springs Rhododendron Garden which looks like a garden from a fantasy novel. Ducks waddle and swim among the creeks surrounded by colorful flowers.
OnlyInYourState may earn compensation through affiliate links in this article.