This Themed Lounge Is One Of The Most Unique Places Around Portland
This one-of-a-kind lounge in Portland is serving up the opportunity to play just about any board game you can imagine, and you are not going to want to miss out on the fun. Combining food and drink with games in the popular Williams District, this is everywhere you want to be if you like games and good times.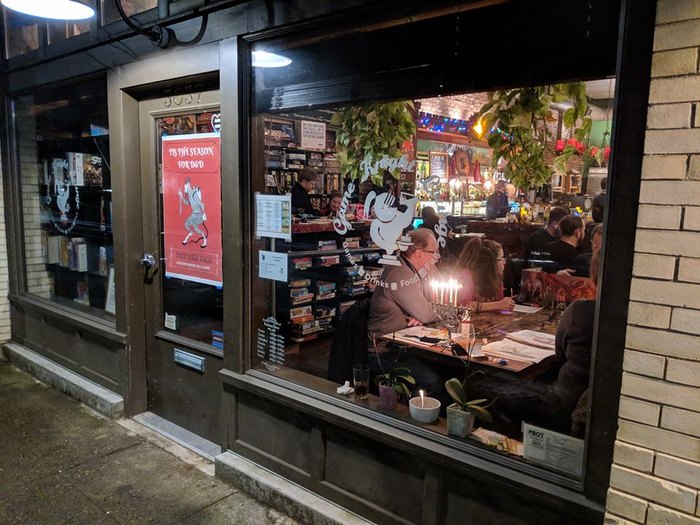 The Game Knight Lounge is located at 3037 N Williams. For more information, visit the Game Knight Lounge website.