Some People Don't Know That Portlanders Were The First To Do These 5 Things
Portlanders may lead the country in recycling, food culture, and keeping things weird, but you may be surprised to learn about these 5 historically significant things that residents of our great city were the first in the world to create. While the list is not long, the mark on society is significant and lasting. Even Portland natives may be unaware of some of the things Portland did first.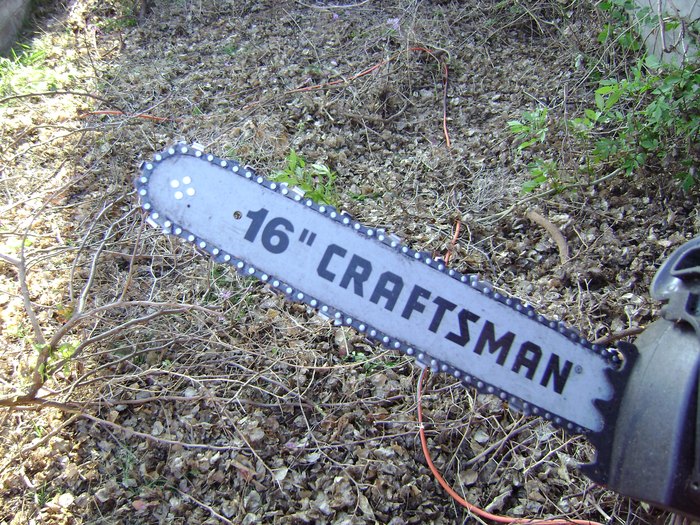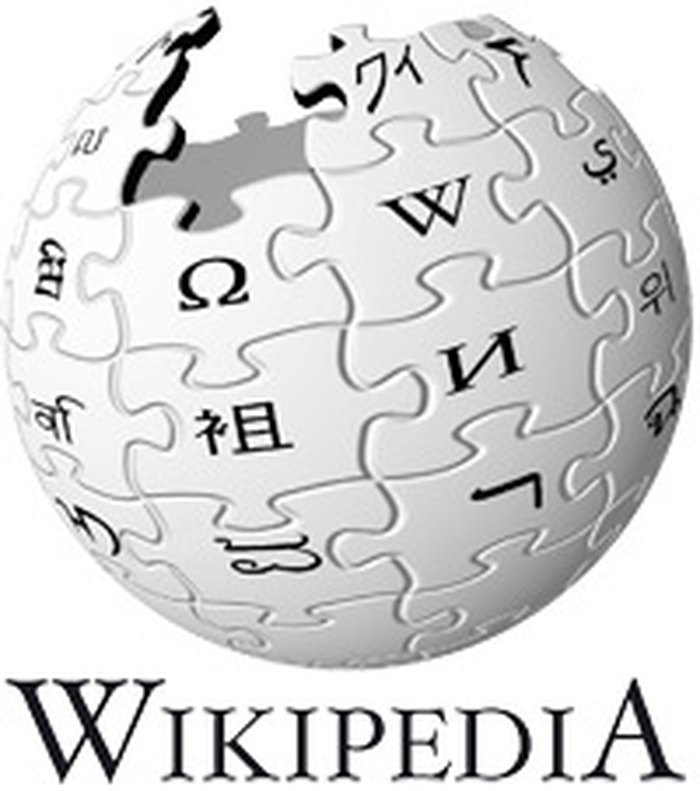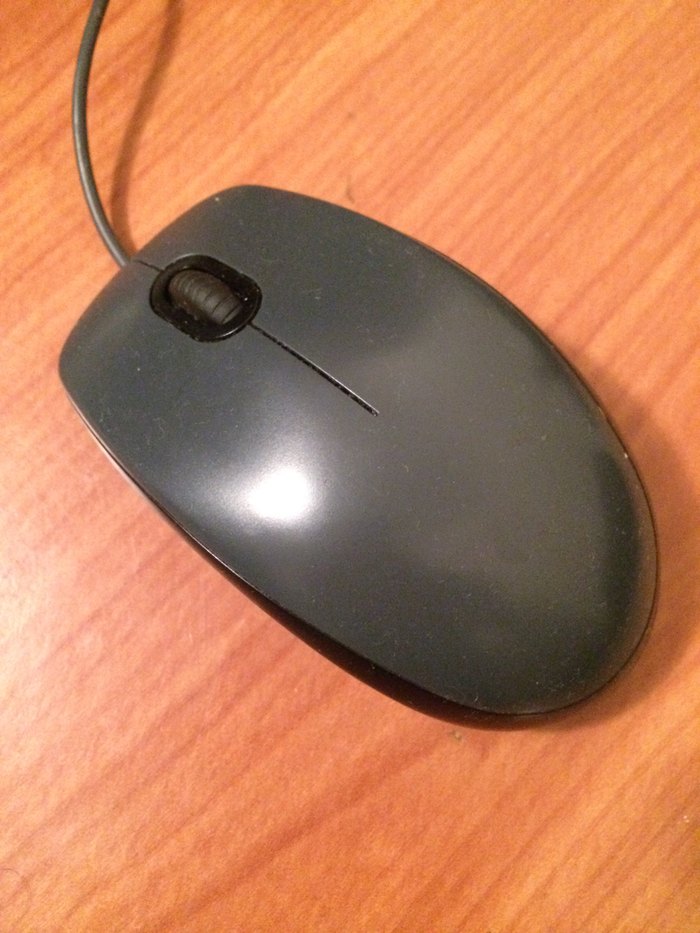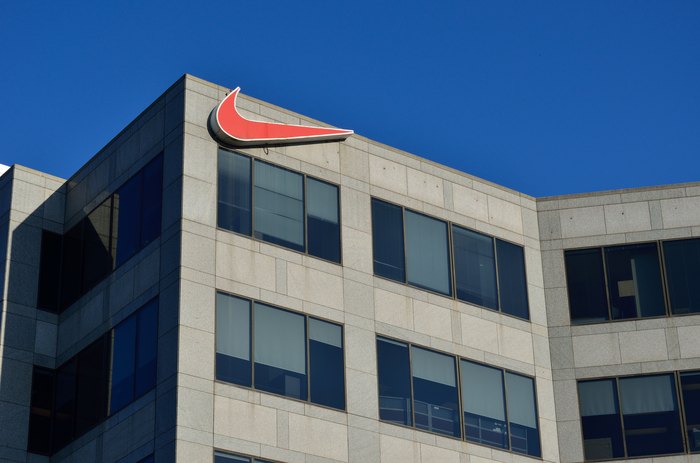 Do you know of any other Portland firsts? Feel free to share in the comments below!
If you're interested in uncovering more Portland history, check out these 8 photos of Portland from the early 1900s, as well as this list of some of the oldest photos of Portland. It adds a great deal of perspective to look to the past in order to appreciate how far we've advanced in the current era, as well as imagine what new frontiers remain to be discovered.
OnlyInYourState may earn compensation through affiliate links in this article.
More to Explore
Fun Facts About Portland, Oregon
What is Portland, Oregon known for?
Portland Oregon is known for being quirky and unusual in character, as well as lively with music, art, and culture. Additionally, Portland is known for the following:
Hometown of Matt Groening, the creator of the Simpsons, who often drew inspiration from the town itself
Home to Mel Blanc, "the most famous voice in America" for voicing many famous Warner Brothers Cartoons
Environmentally conscious
Celebrations of individuality
Portland Saturday Market - The biggest outdoor market in the country
Willamette Valley - Over 700 wineries
We've got an even more depth breakdown of 12 things people really think of Portland Oregon to get the full behind-the-scenes scoop on this quirky city.
Where are the best places to take photos in Portland, Oregon?
The best places to take photos in Portland, Oregon include the following:
For more photo-worthy spots in Portland, check out our list of the 10 Most Enchanting Man-made Wonders in Portland.
Where can I find the best Portland cuisine?
You can find the best Portland cuisine scattered throughout the city - after all, good food is one of the things Portland does best! For a list of delicious eateries to start with, we suggest the following:
For more cuisine ideas around Portland, here are the 8 best sandwich places in town, as well as 13 iconic eateries.
Related Articles