The Restaurant In Oregon That Was Named One Of The Best In The World
Nong's Khao Man Gai is a wonderfully unique restaurant and food cart in Portland. Recently, this amazing eatery was featured on Condé Nast Traveler's list of the best restaurants in the world. Read on to find out about what makes this unassuming little restaurant so very special: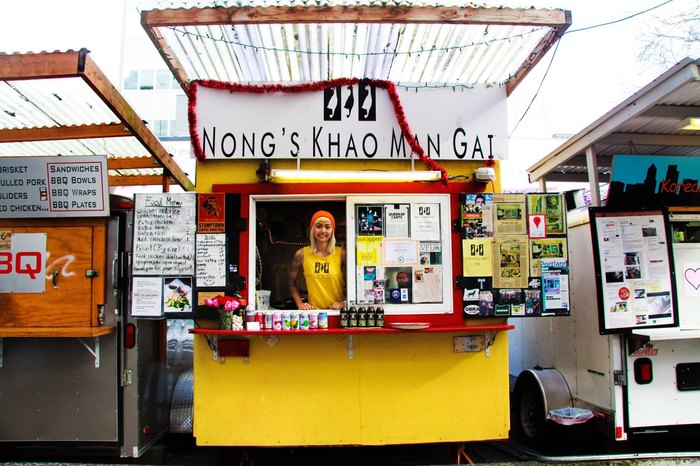 Locations:
SE Portland Brick and Mortar: 609 SE Ankeny St, Suite C. Portland, Oregon.
Downtown Portland Food Cart: SW 10th & Alder St. Portland, Oregon.
PSU Food Cart: 411 SW College St. Portland, Oregon.
The locations have varying hours; you can find out more information on the Nong's Khao Man Gai website.
Find out about some more of Oregon's best restaurants here.