These 10 Photos of Portland In The 1950s Are Mesmerizing
If you think Portland looks different now than it did 10 years ago, check out these pictures from over 60 years ago to see just how spectacularly the city has transformed. Once a sleepy port town, the City of Roses is nearly unrecognizable in many of the pictures from the 1950s.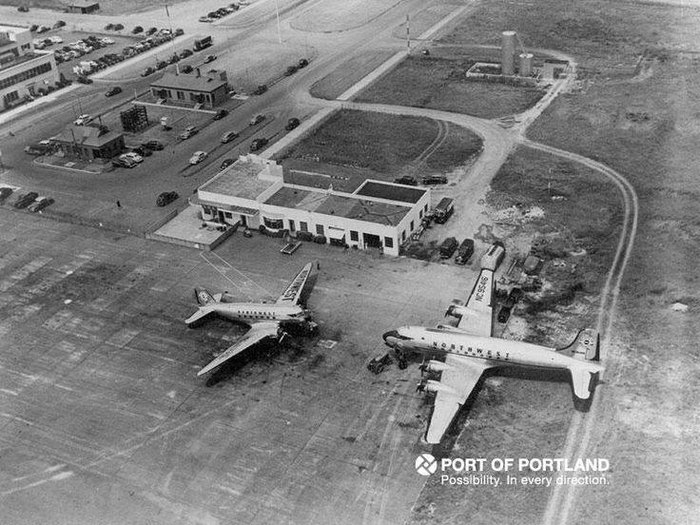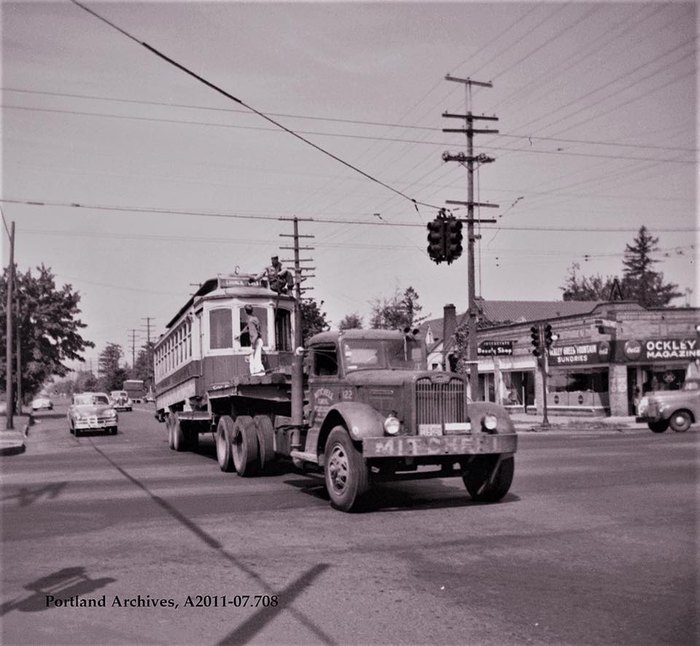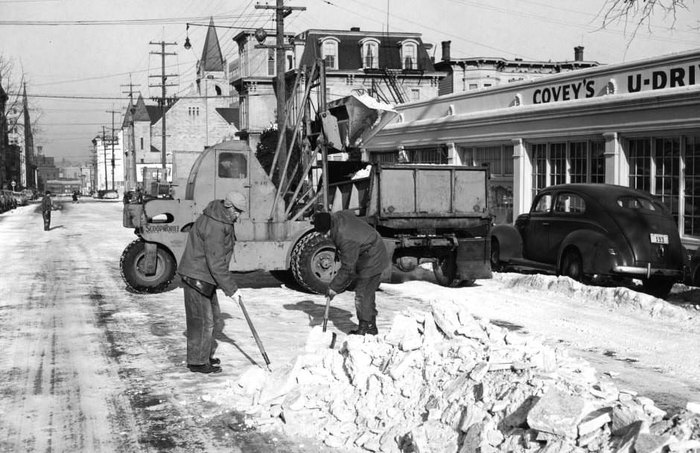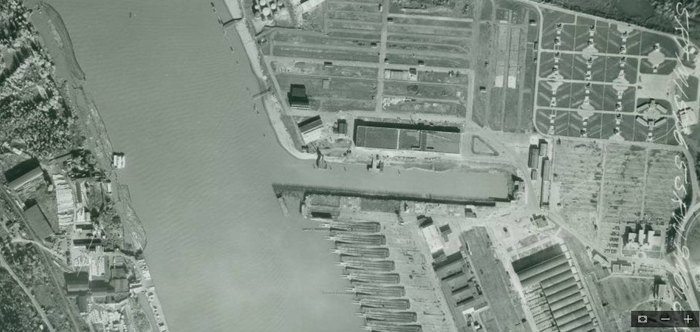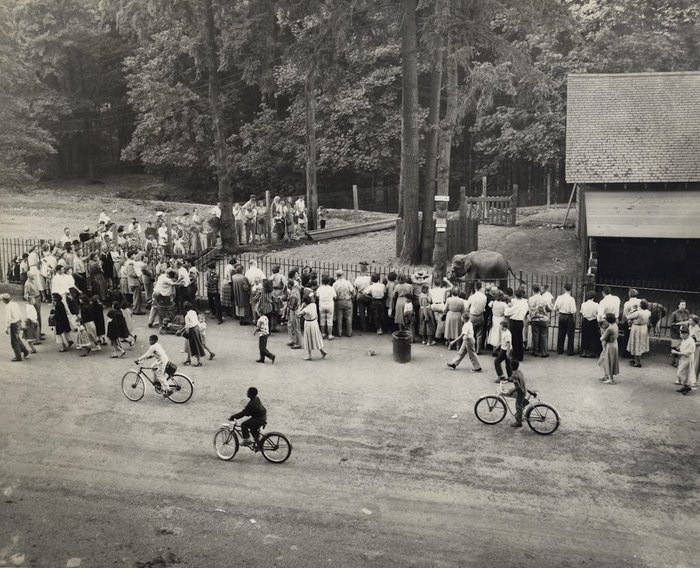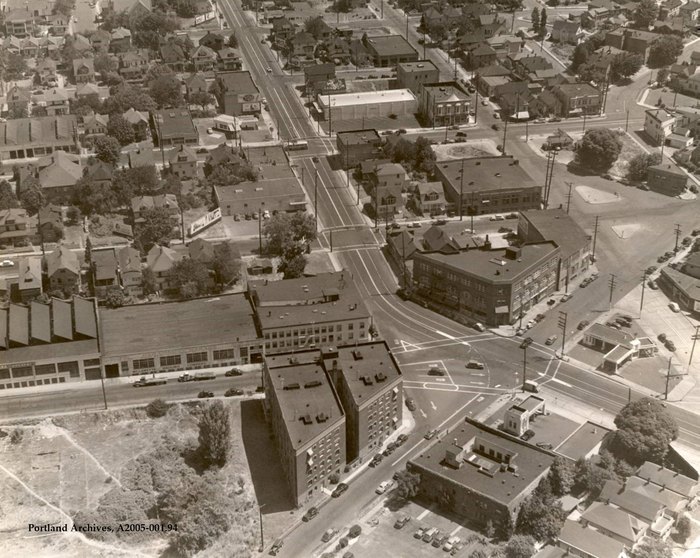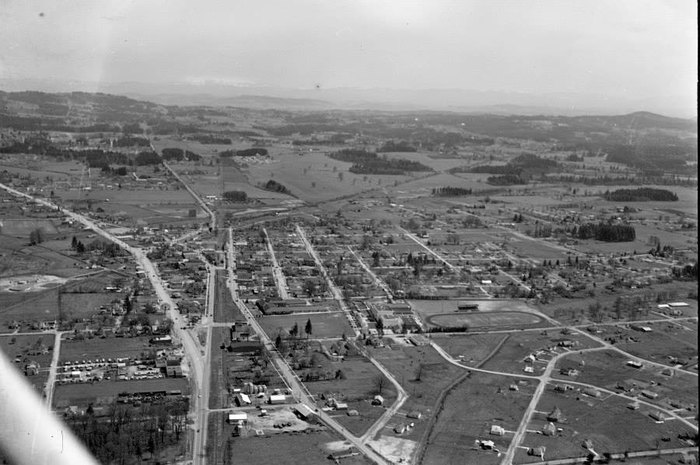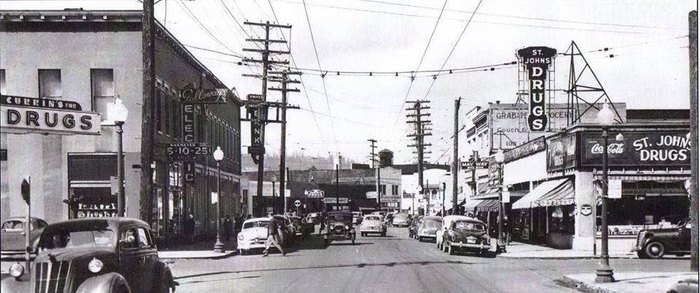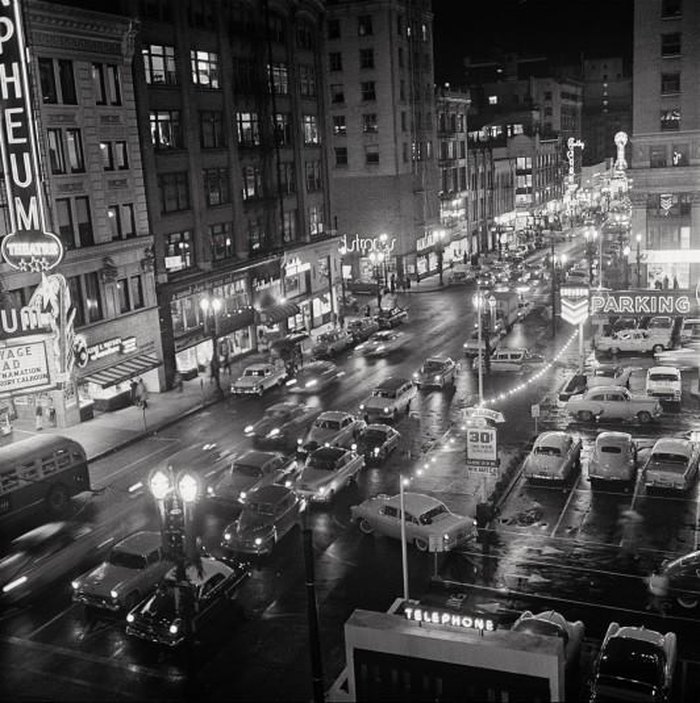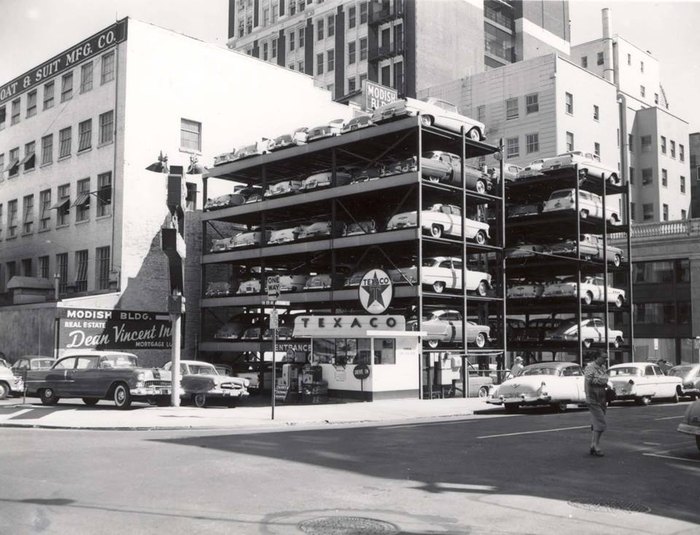 What did you think of these images?