These 12 Unique Places To Stay In Oregon Will Give You An Unforgettable Experience
It's summertime, so that means it's also time to plan an awesome vacation. Maybe you can't travel far, but want to be pampered. Maybe your friends from college are coming to visit from out of state. Or you're looking for an unforgettable experience in totally unique accommodations. Whatever your Oregon travel plans may be this summer, we've found some really cool places to stay, to suit your tastes.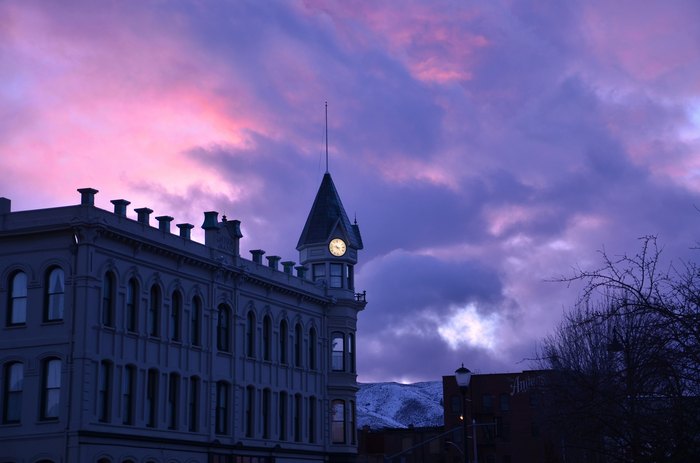 These are but a few amazing spots you should add to your bucket list. What should we add to our list? Tell us in the comments below!