Posted in Oregon
October 21, 2017
Never Mispronounce These 8 Words In Front Of An Oregonian
The surest way to make an Oregonian cringe is by mispronouncing the name of our state, rivers, towns, cities, or streets. Whether you're thinking about moving to Oregon, or just plan on visiting, it's probably a good idea to start brushing up on some of the local vocabulary. The following are 8 words that you should never mispronounce in front of an Oregonian.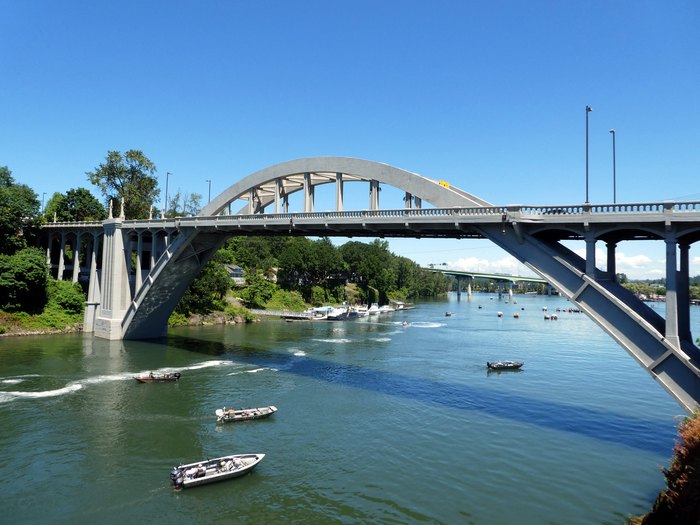 What do you think of this list? Let us know what words we missed in the comments below!
OnlyInYourState may earn compensation through affiliate links in this article.