The 11 Most Beautiful Hidden Gems On The Oregon Coast
The Oregon coast is phenomenally beautiful — there's no question about it. From tip to tip, this stunning stretch of shoreline is dotted with hidden beaches, incredible cliffs, majestic sea stacks, rolling dunes, mountaintop viewpoints, old growth forests, and so much more. While iconic features like Haystack Rock are undeniably amazing, the coast is also full of overlooked hidden gems just waiting to be explored. Here are a few of our favorites: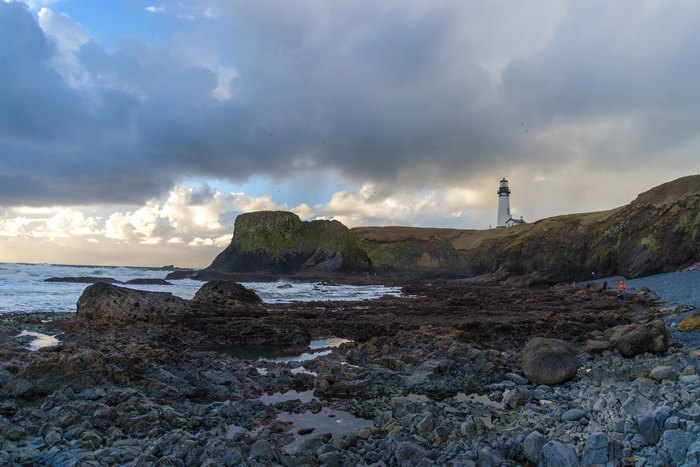 Check out our ultimate Oregon Coast road trip here.