The Stories Of The Haunted Geiser Grand In Baker City, Oregon Are Bone-Chilling
Do you believe in ghosts? You just might after a stay at the Geiser Grand Hotel in Baker City. It's said to be haunted by several spirits.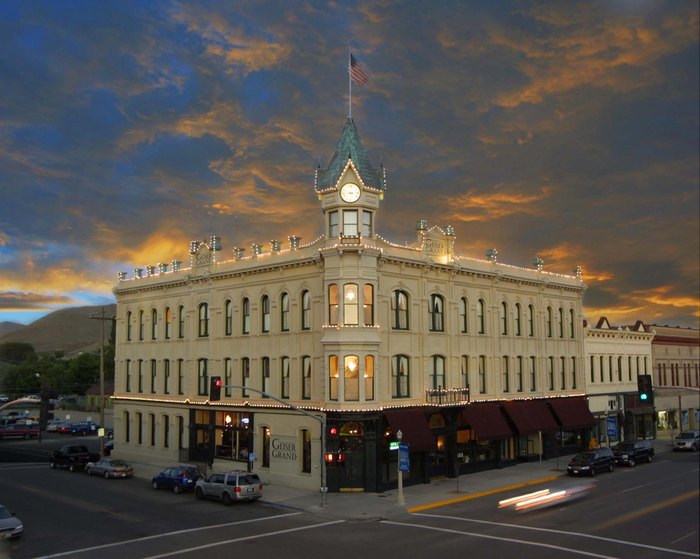 Visit Geiser Grand Hotel's website to make your reservation, and give the hotel's Facebook page a follow to see what's new there.
Have you ever seen anything strange at the Geiser Grand? We'd love to read your stories in our Facebook comments!
Address: Geiser Grand Hotel, 1996 Main St, Baker City, OR 97814, USA