10 Small Towns In Rural Oklahoma That Are Downright Delightful
Small towns can be so charming and delightful, and those that are far from cities have an added bonus – that rural, pastoral quality that so many of us crave. If you're looking for some quiet, peaceful, and relaxing places to visit, take a look at the following destinations. In our humble opinion, they are some of the best towns in rural Oklahoma. Prepare to be charmed!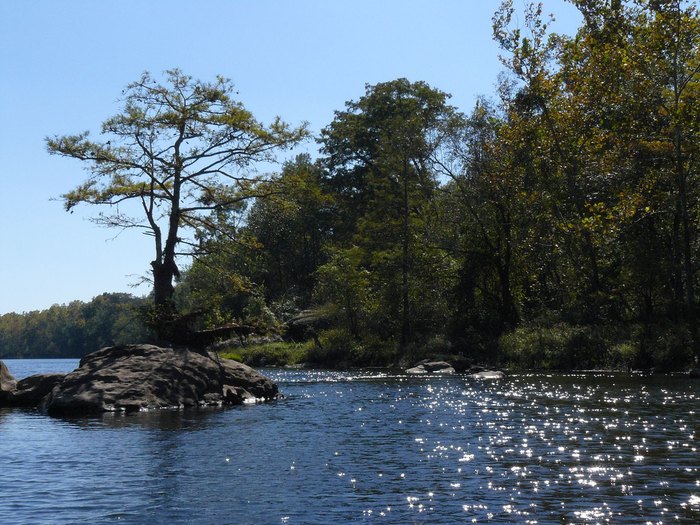 Are you lucky enough to live in any of these towns? Do you agree that these are the best towns in rural Oklahoma? Share your thoughts with us in the comments below — we'd love to hear from you!
Oklahoma's small towns are wonderful, but of course, we pretty much love the entire state. Here are 13 ways that living in Oklahoma pretty much makes it impossible to ever move away.
OnlyInYourState may earn compensation through affiliate links in this article.
best towns in rural Oklahoma
September 15, 2022
What are the most charming small towns in Oklahoma?
As you've learned from the article above, Oklahoma has no shortage of unique small towns. But, which are the most charming? One of our favorites is the town of Medicine Park. With just over 400 residents, this small Oklahoma town is tucked away in the Wichita Mountains, brimming with both charm and natural beauty. What sets this town apart is its vintage cobblestone streets, which you'll love exploring on a beautiful day. Next up on the list is the town of Guthrie, a classically lovely town, with tree-lined streets and a welcoming community.
Where can I go in Oklahoma that only the locals know about?
If you're curious to explore Oklahoma as the locals do, we have a few spots to recommend. Some of these destinations include Chickasaw County, the town of Marlow, Lendonwood Gardens, Lavender Valley Acres, Sequoyah State Park and Lodge, and Long Lake Resort. How many of these hidden gems in Oklahoma have you explored?