The Mouthwatering I Heart Mac and Cheese Restaurant In Oklahoma Is Basically Heaven On Earth
Mac n' cheese is basically universally loved by all ages. How could you go wrong with hot, melty cheesy creations? This mouthwatering comfort food can now be found at I Heart Mac & Cheese in Bixby and it's heaven on earth. They serve cheesy macaroni bowls and grilled cheese sandwiches that will send your taste buds into a frenzy.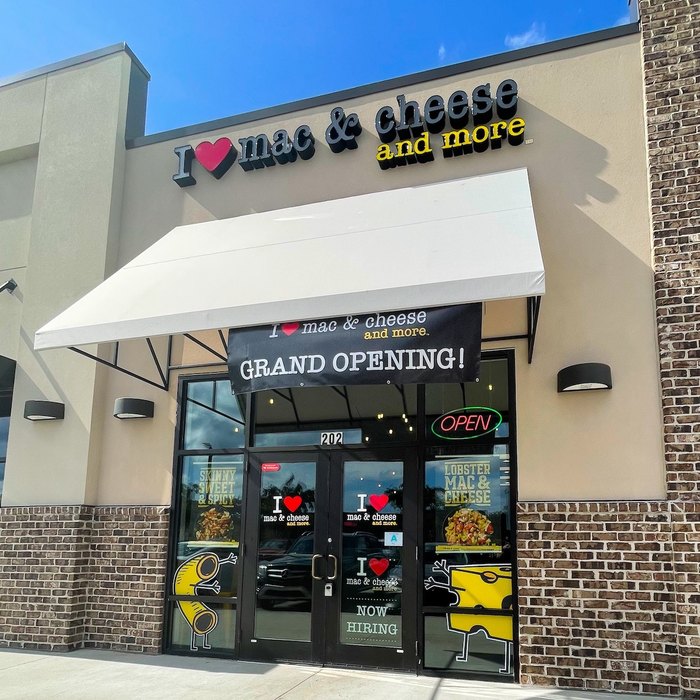 To learn more about I Heart Mac and Cheese, follow along on their Facebook page or visit their website to view the full menu.
After enjoying a delicious bowl of mac n' cheese, head over to Sugar Llamas where you can get the best mini donuts around. They are seriously so delicious!
Address: I heart Mac & Cheese, 8010 E 106th St St #102, Tulsa, OK 74133, USA