No Ohioan Will Ever Forget The One Winter That Never Seemed To End
In spite of some school closings, snow emergencies and pretty cold temperatures, you have to admit that this particular Ohio winter has been pretty mild.
Do you remember the Great Blizzard of 1978? Maybe you have fond memories of the frequent school closings. Maybe you recall having to shovel yourself out of your house. This particular blizzard was dire for many parts of the country and is commonly referred to as the worst recorded snow storm in Ohio history. Thousands of people were stranded, power outages were widespread, snow drifts covered cars and visibility was 0 during the snowfall. Consequently, it took several weeks—and even months in some parts of the state—for the snow from this massive storm to melt, making the winter of 1978 seem endless.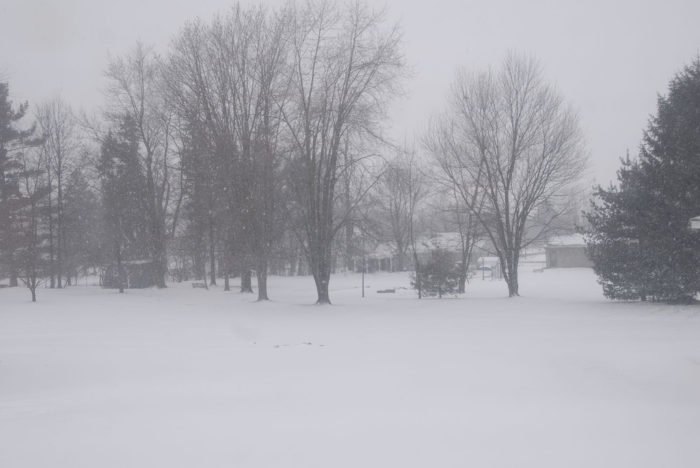 For more information about this severe snow storm, watch the video below:
Do you remember the blizzard of 1978 in Ohio? If so, share your memories with us!
For more intense winter memories in Ohio, check out our previous article: In 1994, Ohio Plunged Into An Arctic Freeze That Makes This Year's Winter Look Downright Mild.
OnlyInYourState may earn compensation through affiliate links in this article.