You'll Be Pleased To Hear That Ohio's Upcoming Winter Is Supposed To Be Way Warmer Than Last Year's
Ohioans just might be pleasantly surprised this winter if The Old Farmer's Almanac predictions for the 2018 – 2019 winter season prove to be true.
With lower than normal temperatures and the snowiest period beginning in early to mid-December, Ohioans could experience a winter season that gives us what we always long for—bearable temperatures and a White Christmas. (Fingers crossed, of course.) One thing's for certain, though; it looks like a rainy winter is on the way.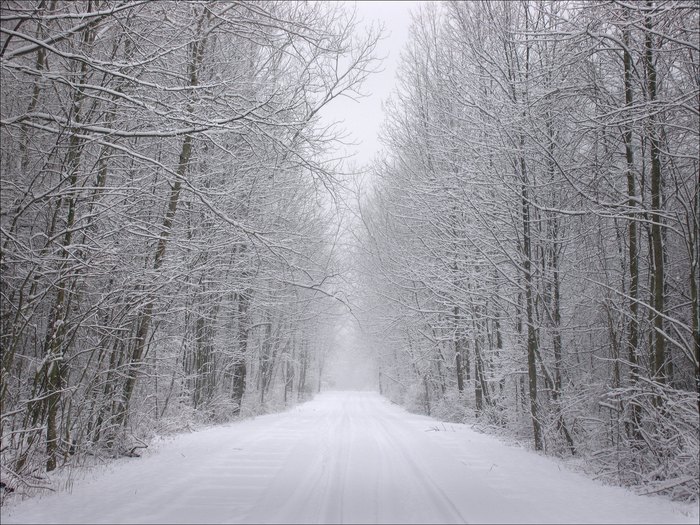 What do you think about this? Are you optimistic about the upcoming winter? Do you think Ohio will see a White Christmas? Share your thoughts and predictions with us!
OnlyInYourState may earn compensation through affiliate links in this article.