Visit With Ghosts When You Stay At Ohio's Historic Buxton Inn Which Dates Back To 1812
Here in Ohio, it's no surprise that some of the most historic places are also the most haunted places. If the walls of some of Ohio's oldest restaurants and inns could talk, the stories would captivate you. The Buxton Inn in Granville is a historic treasure that dates all the way back to the early 1800s. A fully restored inn, tavern and restaurant, it makes a quiet getaway that temporarily takes you back in time.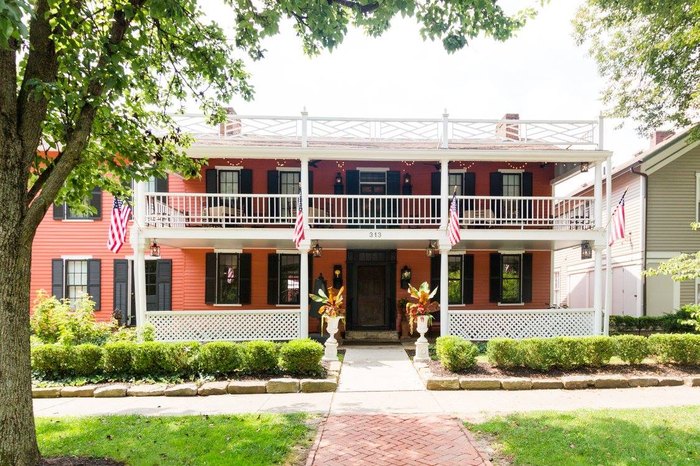 Have you ever stayed at The Buxton Inn before? Did you have any spooky encounters? Let us know what your experience was like!
For more historic restaurants with ghosts, check out our previous article: You'll Never Forget Your Visit To These 11 Haunted Restaurants In Ohio.