Oddly Enough, There's A Haunted Car Wash In Ohio And It's Just As Terrifying As It Sounds
Imagine a horrifying clown tapping at your car window while water streams down the windshield—and you're trapped inside.
That's exactly the type of experience you can expect to have at Rainforest Car Wash in Brunswick, Ohio this month. If you've ever wondered what a haunted car wash would be like, this one-of-a-kind business belongs on your bucket list this spooky season. Grab your friends, pile in the car and enjoy the most terrifying car wash of your life.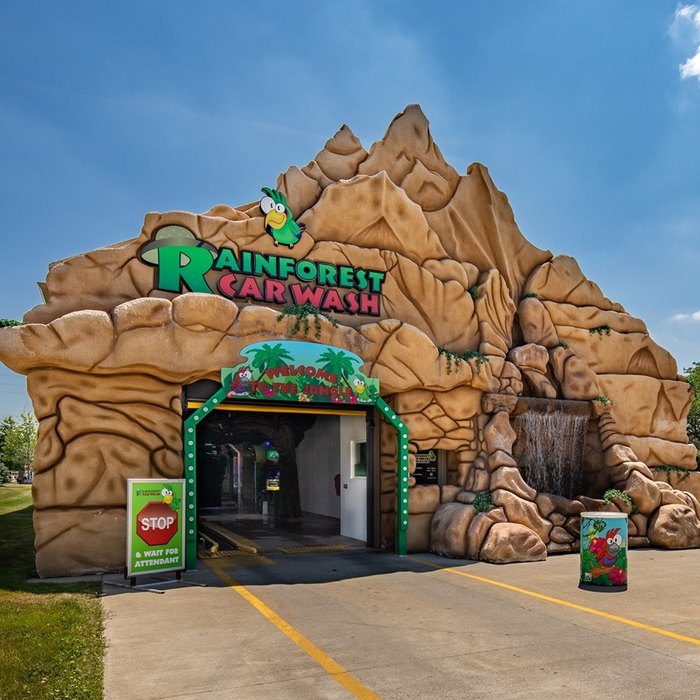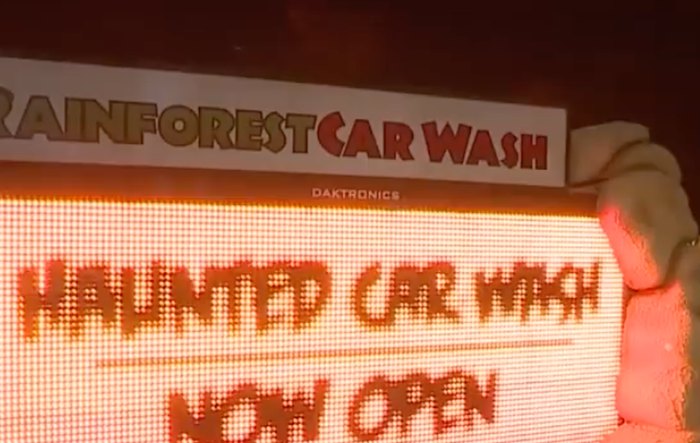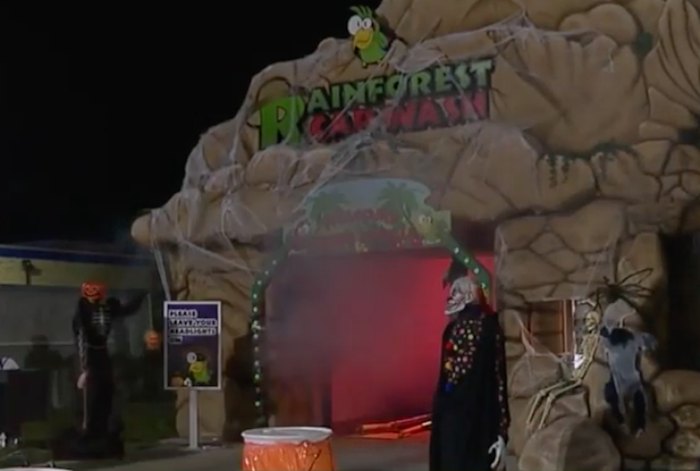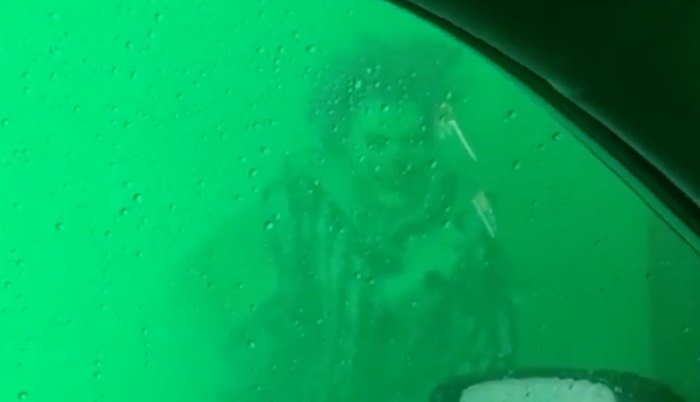 To see some footage of the car wash in action, check out the short video below:
What do you think? Are you brave enough to drive through a haunted car wash? Have you visited this car wash before? Share your thoughts, photos and experiences with us!
Address: 3365 Center Rd, Brunswick, OH 44212, USA