One Of The Oldest Hotels In Ohio Is Also One Of The Most Haunted Places You'll Ever Sleep
Ohio's oldest town is bound to host a haunting or two.
The historic riverboat town of Marietta is known as the first permanent settlement of the Northwest Territory. It's a beautiful town, known for its Victorian-style houses, European ambience, brick streets, sternwheelers—and ghosts. Lafayette Hotel is a historic treasure with plenty of paranormal activity.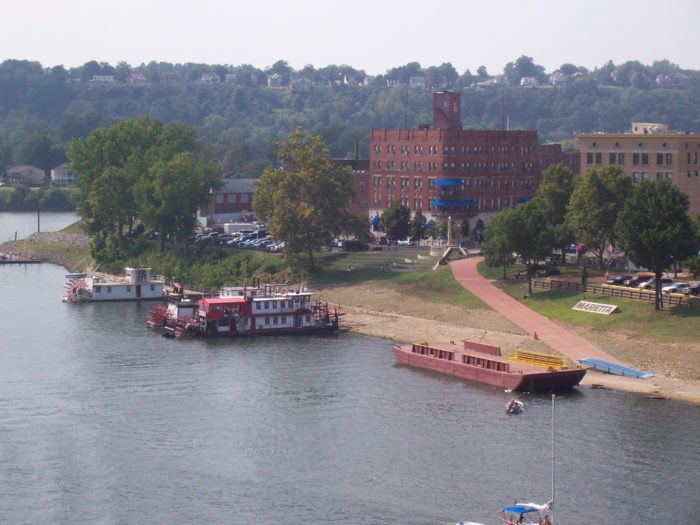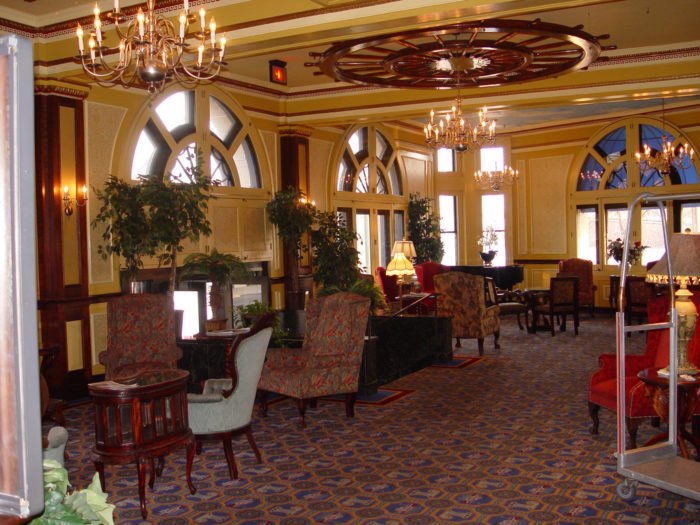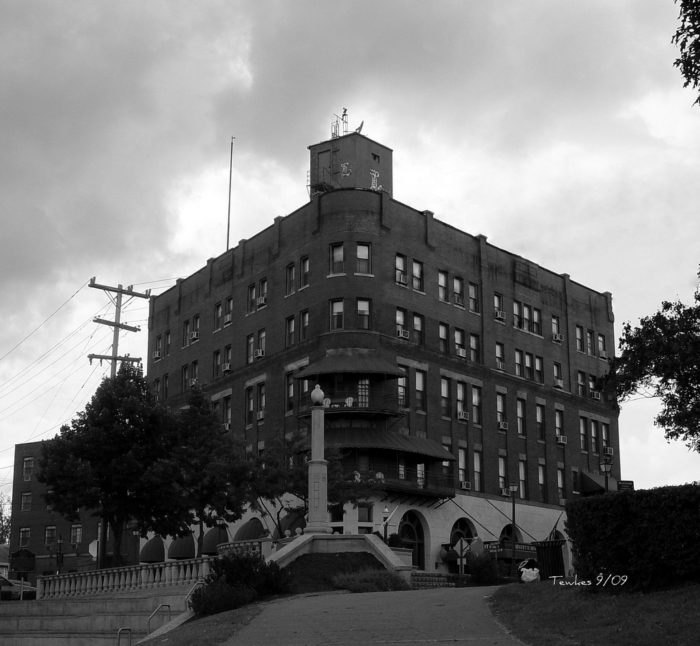 For more information about the hauntings and an inside look at Lafayette Hotel, watch the video below:
.
Have you ever stayed the night here? Did you have any spooky encounters? Let us know what your experience was like!
If haunted Ohio is something you love to explore, be sure to check out our previous article: The Ultimate Terrifying Ohio Road Trip Is Right Here — And You'll Want To Do It.