This Road Trip Will Give You The Best Ohio Beach Day You've Ever Had
Just because we're in Ohio, doesn't mean we can't enjoy a good, old-fashioned beach day! Just because the Buckeye State isn't situated along any ocean shores, that doesn't mean you can't have the ultimate beach day in Ohio. Lake Erie is our own special sort of ocean here, and the north coast sights are highly underrated. This summer, take a day to enjoy some of the best coastal sights, restaurants, and beaches. We've mapped out some of our favorites for you to try:
The total trip only takes about an hour of driving time, giving you plenty of time to enjoy each stop and soak up the sun. To view a Google Map in a separate tab or window, click here.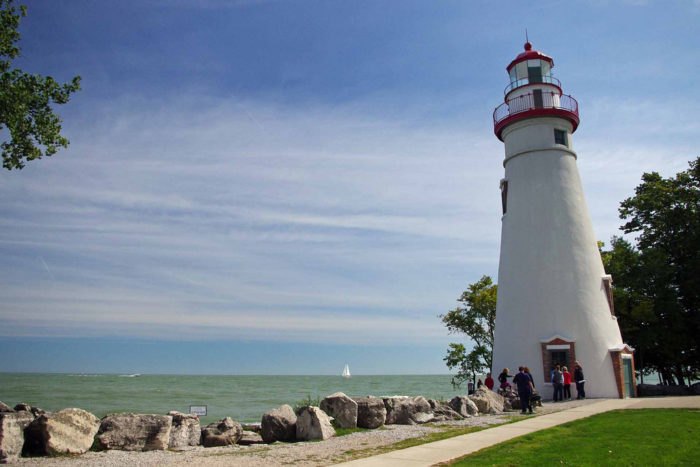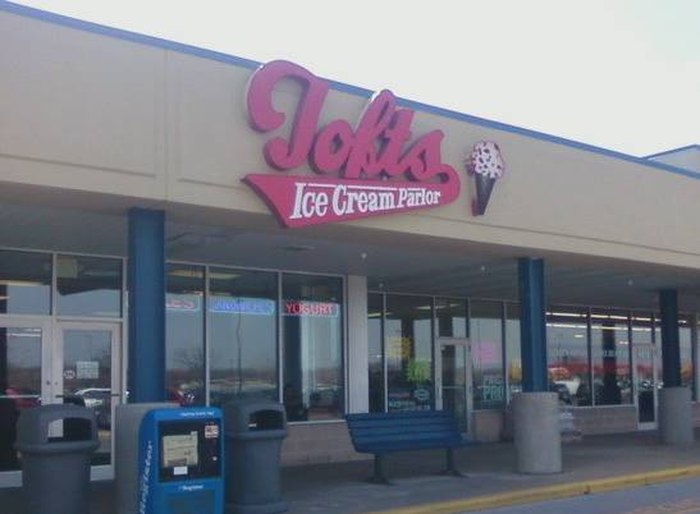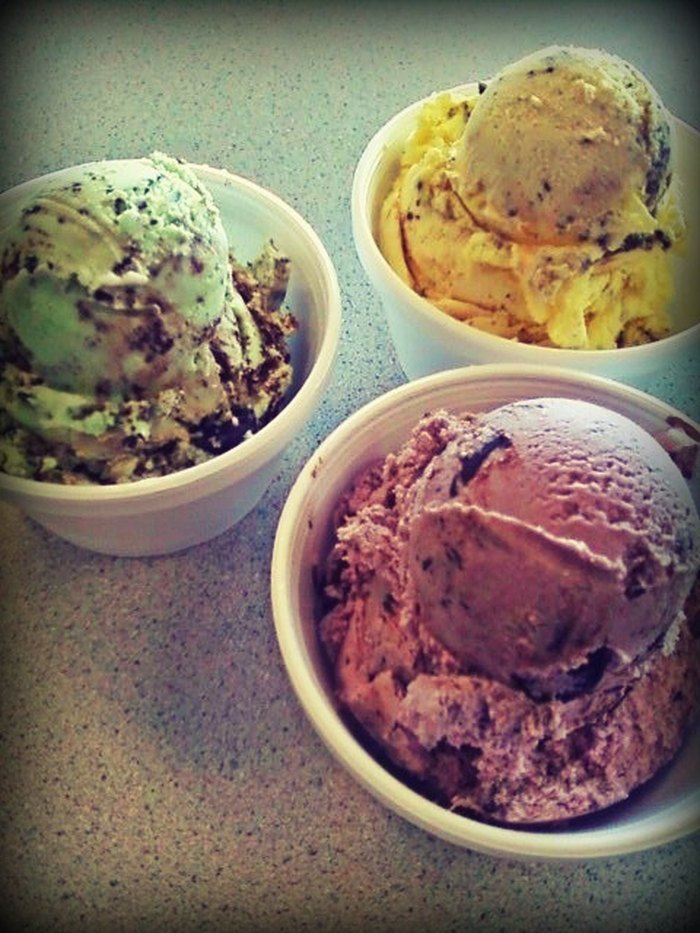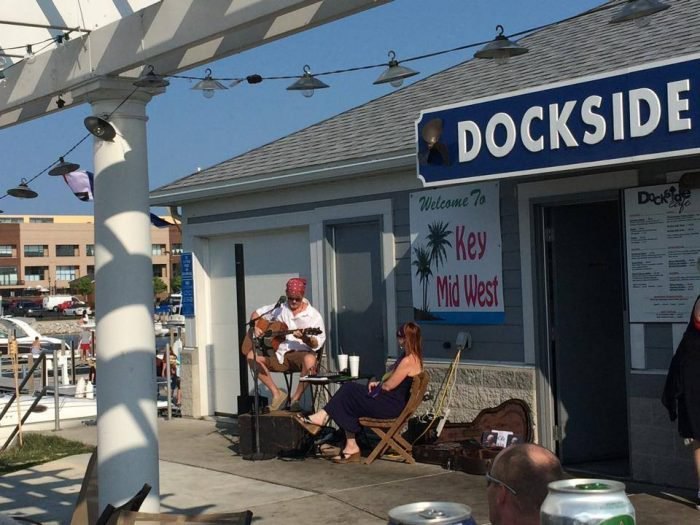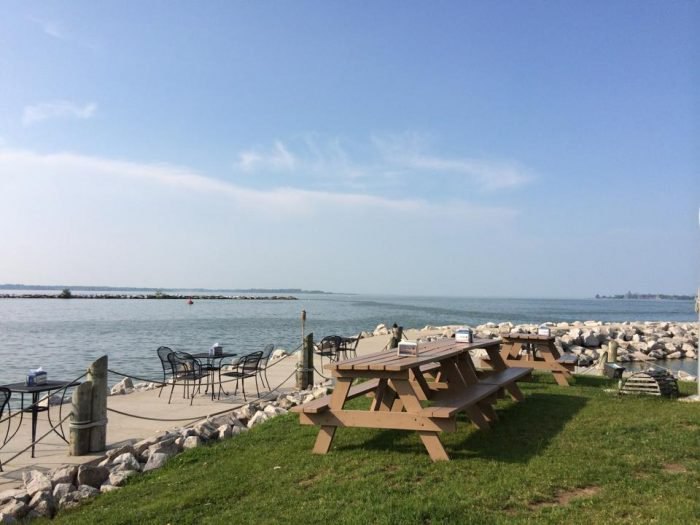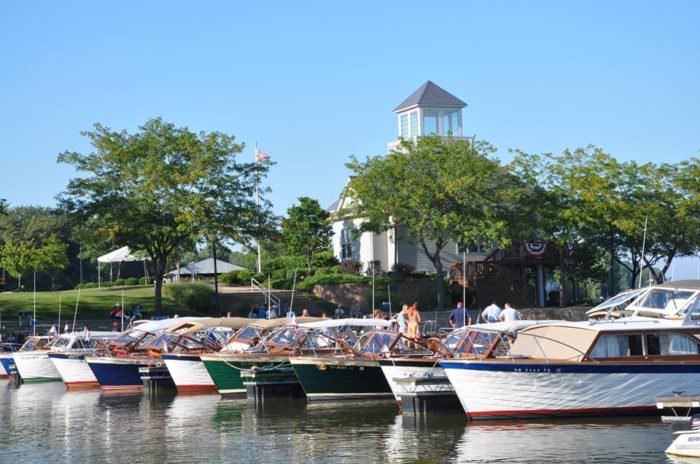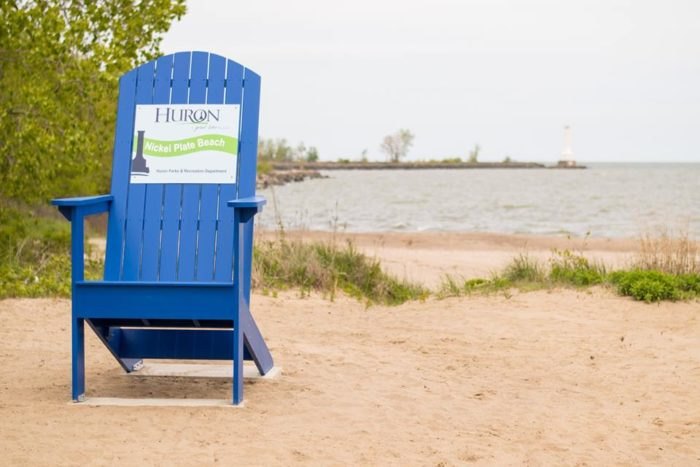 What do you think? Would you take this road trip?
For more awesome beaches in Ohio to visit this summer, check out our previous article: 11 Little Known Beaches In Ohio That'll Make Your Summer Unforgettable.
OnlyInYourState may earn compensation through affiliate links in this article.
Address: Marblehead Lighthouse, 110 Lighthouse Dr, Marblehead, OH 43440, USA
Address: 4016 E Harbor Rd, Port Clinton, OH 43452, USA
Address: 611 W Shoreline Dr, Sandusky, OH 44870, USA
Address: Huron, OH 44839, USA
Address: 1 Nickel Plate Dr, Huron, OH 44839, USA
Beach Day In Ohio
May 07, 2021
Where are the best beaches in Ohio?
Make your summer day a memorable one when you visit one of the Buckeye State's beaches. After you've spent hours enjoy Cedar Point's many rides and thrills, stop by the quiet and lovely Cedar Point Beach. It's surprising how many people don't know about this sandy, beautiful beach right on the shores of Lake Erie. Another wonderful beach in Ohio is Salt Fork Lake Beach. Part of a state park, this scenic lake has a swim beach that's perfect for the whole family. Plus, the park has hiking trails, camping, and more. You can easily make an entire day or even a whole weekend out of a visit there.
What summer day trips in Ohio should I take?
Summer is the perfect time to pack a picnic or barbecue tools, put on your swimsuit, apply lots of sunscreen, and enjoy some time outdoors. Take a day trip to Mineral Springs Lake Resort in the summertime and you won't regret it. The lake is fed by natural spring waters that are full of natural minerals, perfect for a relaxing and rejuvenating dip. Plus, the resort has campgrounds right by the water allowing for a fantastic family trip. Baylor Beach Park is near Navarre, Ohio has hours worth of summer fun for the whole family. This spot is great for families with kids, especially. Pack a picnic and make a whole day out of it.
What are the best road trips in Ohio?
There are many ways to explore the Buckeye State. We've put together quite a few Ohio road trips over the years. These include things like an abandoned places road trip, taking you to some creepy yet fascinating spots. There are also scenic road trips like a stunning waterfall road trip. The route will head towards the prettiest waterfalls throughout the state that you may have never even known were there. If you're a foodie or just enjoy some good eats, there's even a 3-day-long restaurant road trip. Here's an entire list of the very best Ohio road trips you can take for yourself to experience the state in many ways.