Take This Epic Multi-Day Road Trip To Discover The Hidden Wonders Of Ohio
Across the Buckeye State's 88 counties, there are hundreds of hidden wonders. The landscape encompasses a variety of unique biomes, landscapes, and sights. And the culture? Well, it truly varies from community to community. The best way to experience it all is via a road trip! We've mapped out a multi-day road trip in Ohio for you in some of the state's most interesting places, and you can access an itinerary for day one, day two, or day three to customize it to your preferences in advance.
If that's not enough to keep you busy, we've also included an additional day or two of adventure, which you can add to this road trip, or keep in your back pocket for future fun. Along the way, we'll clue you in to the nearest conveniently located Ohio Best Western for your comfort and a bit of R&R. You're going to need it, as you could easily spend an entire day at any of these exciting destinations. Ready to get started? Let's go!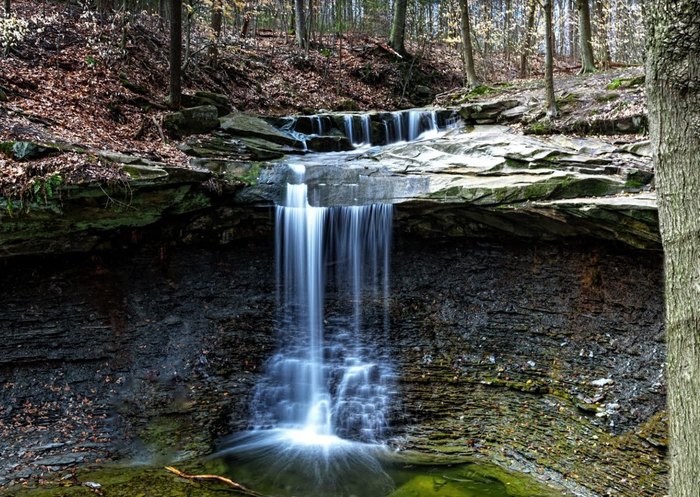 After such a busy day, you'll probably want to rest up. The Best Western Plus Strongsville or the Best Western Plus Fairlawn both have easy highway access to send you onto the next leg of our adventure!
If you're ready to kick back and relax, you might consider staying in the Best Western Richland Inn-Mansfield or venturing over to the Best Western Plus University Inn in Marion. You might even consider the Best Western Executive Inn in Mount Gilead. Whichever way you choose, you'll be perfectly poised to head into the next day of adventure in Columbus!
From here, you can further explore Columbus to your heart's desire. When you're ready to call it a night, Best Western Plus Executive Residency Columbus/Worthington sits to the north of the city, Best Western Executive Suites – Columbus East can be found at the east end of the city, Best Western Suites sits in the west, and Best Western Executive Inn sits south in Grove City. Ready to keep exploring? We've got a few more places for you to see:
From here, we'll be heading south to one more unique area. If you choose to, you can take the drive down to Cincinnati as soon as your Dayton adventure is wrapped up. Of course, you can also swing by the Best Western Plus Dayton South for a bit of relaxation and refreshment before the final leg of your journey.
Now that you're done in Cincinnati, you can head home or unwind with a local staycation. Stay in the Best Western Premier Mariemont Inn for a cozy stay complete with an in-suite fireplace, or the Best Western Clermont for all the amenities you need plus express check-in and check-out and free breakfast.View Hotel Rooms Best Western Premier Mariemont Inn, Cincinnati, Ohio, United State If you're looking for a unique road trip in Ohio, this adventure to a dozen hidden gems will surely leave you impressed. Plus, with easy access to several Ohio Best Western properties along the way, you can enjoy adventure and comfort in each region you visit.
Which of these spots are you most looking forward to exploring? Let us know in the comments!