The One Creepy Place In Ohio That's Said To Be A Gate To The Underworld
If you've ever heard rumors of a place called "Satan's Hollow" in the Cincinnati area, you should know that the tunnel behind the story does exist—and legend claims it's a haunted portal that leads straight to hell. It's a far-fetched, unbelievable theory for many, but many of those who have explored its depth in the dark of night believe otherwise. Take a look: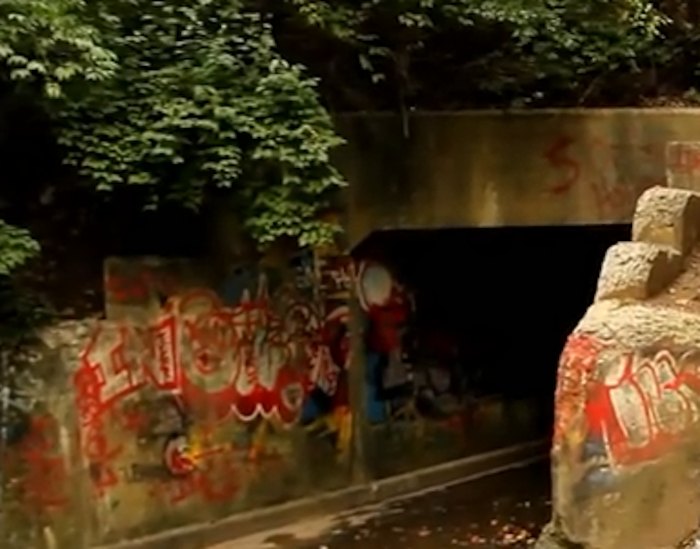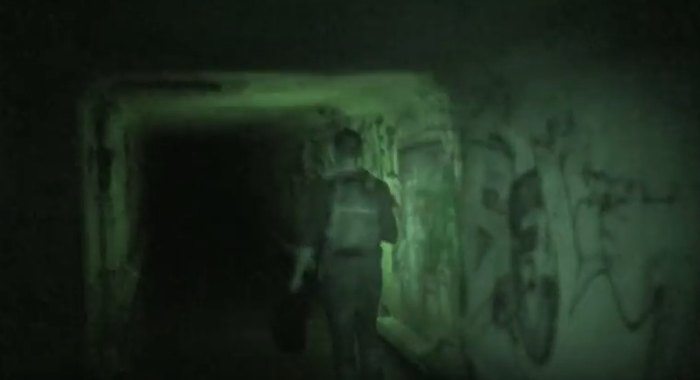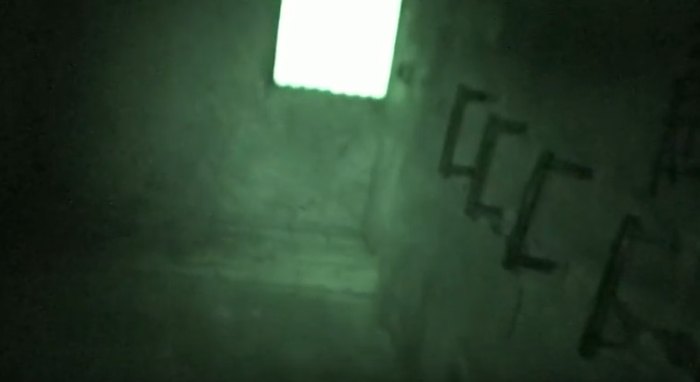 Since trespassing is prohibited and we don't recommend trying to find the tunnel for yourself, watch the short video below for an inside look:
What do you think of this tunnel and urban legend? Do you think it's really haunted? Let us know what you think!
OnlyInYourState may earn compensation through affiliate links in this article.