According To FBI Statistics, These Are The 10 Most Dangerous Cities In Ohio
Crime is everywhere, even in the beautiful Buckeye State. From small towns to big cities, Ohio isn't immune to illegal activity and some areas of the state are affected more than others. According to recent FBI statistics and rankings conducted by Road Snacks, the following 10 cities in Ohio are currently the most dangerous. Rankings were determined by 100,00 per capita stats based on 2019 FBI data, which is the most recent data available and accounts for "offenses known to law enforcement."  To read more about the specific types of crime reported in each city, check out the FBI's 2019 Crime Table 8 for Ohio.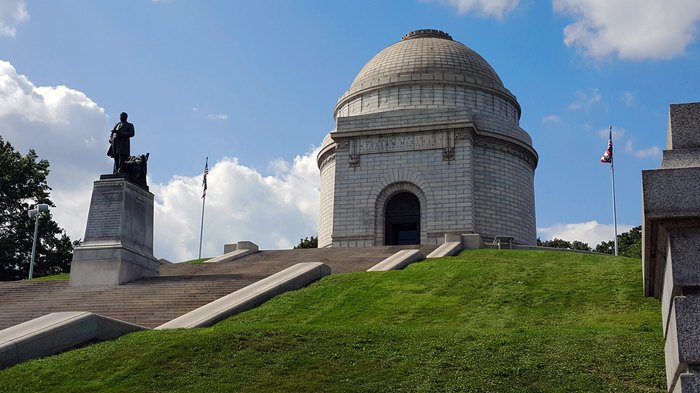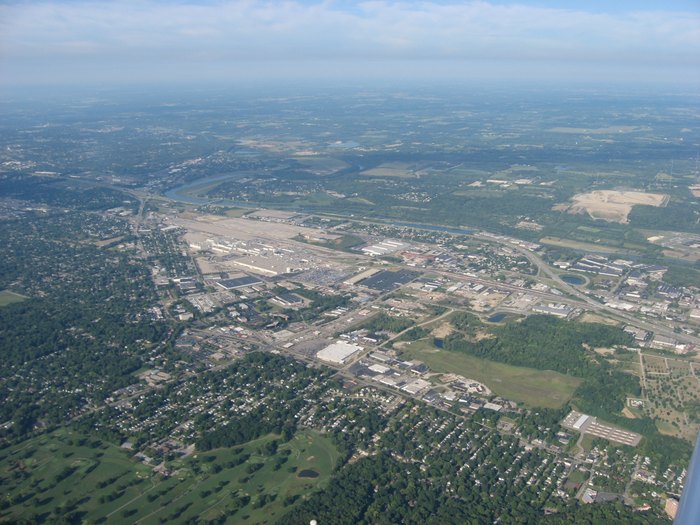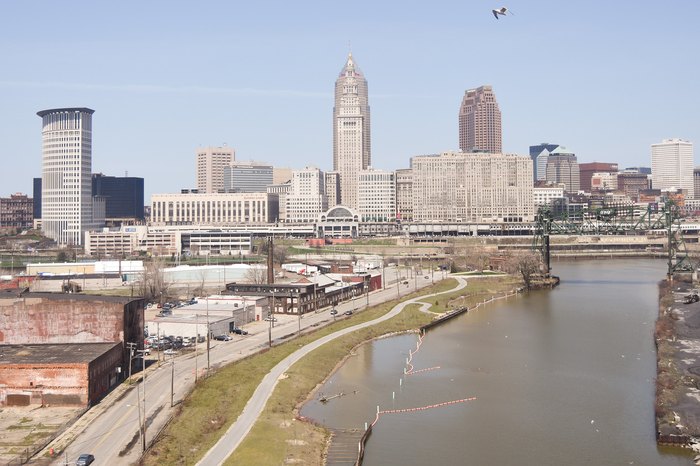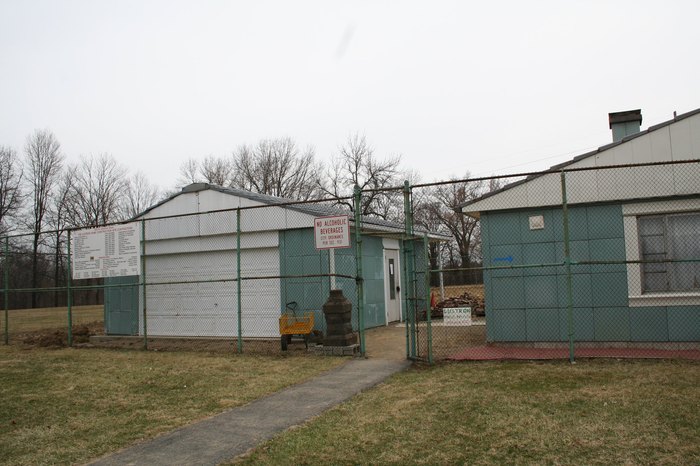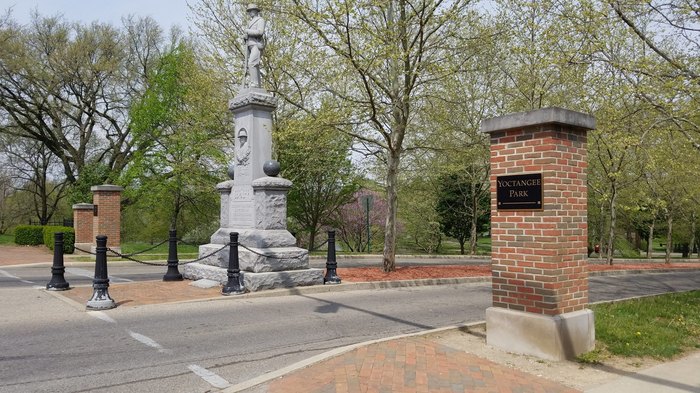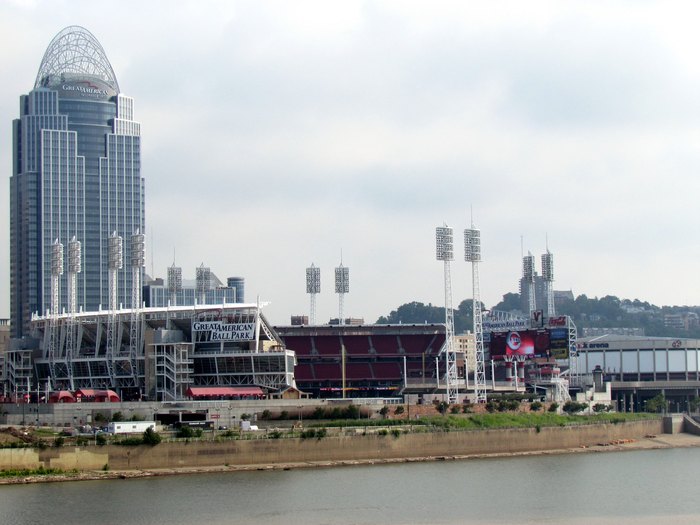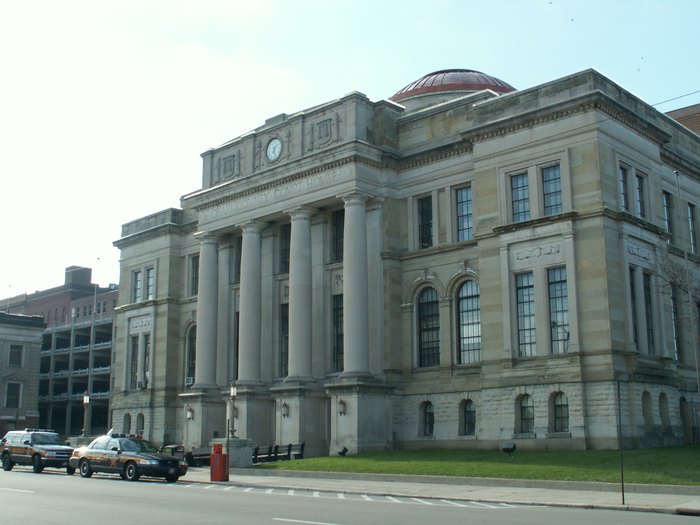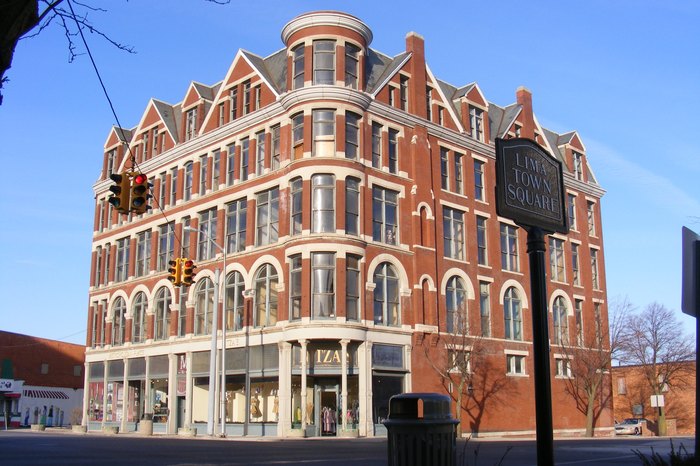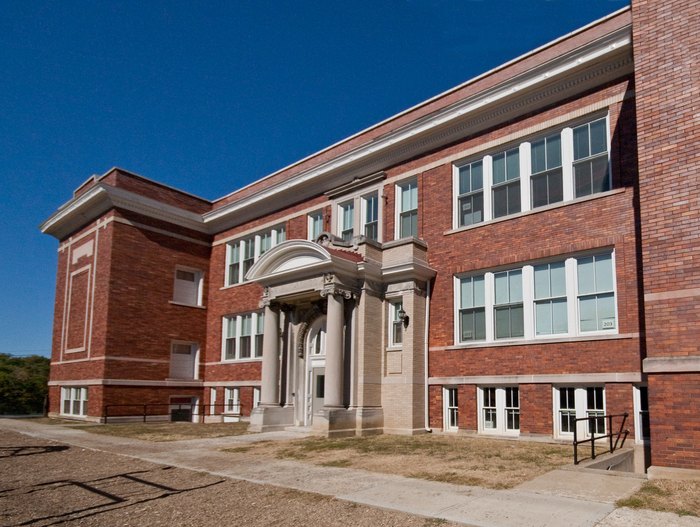 What do you think of these statistics? Did any of them surprise you? Let us know!
For further details about crime data and Ohio cities, check out the FBI's Table 8 Listing of Ohio's 2019 Crime in the United States.
OnlyInYourState may earn compensation through affiliate links in this article.
Address: Canton, OH, USA
Address: Whitehall, OH, USA
Address: Chillicothe, OH, USA
Address: Dayton, OH, USA
Address: Cleveland, OH, USA
Address: Cincinnati, OH, USA
Address: Springfield, OH, USA
Address: Portsmouth, OH 45662, USA
Address: Logan, OH 43138, USA
Address: Lima, OH, USA
most dangerous cities in Ohio
January 27, 2022
What are some other dangerous places in Ohio?
In addition to the cities listed above, Ohio has some treacherous trails that outdoor adventurers should be sure and exercise caution around. One is the Buckeye Trail.  Hocking Hills State Park, located in Logan, Ohio, has 16 hiking trails and the statewide Buckeye Trail is the most dangerous trail in the park. It's also arguably the most dangerous hike in all of Ohio. The year 2013 saw three fatal falls from the cliffs in Hocking Hills; 2017 saw one; and 2019 saw at least three more. Many people wander off-trail here to get a closer look at the giant cliff faces that can be found throughout the park. However, these cliffs are often slippery, and the many accidents that have occurred here to make this the most dangerous hike in Ohio. (But we need to add a disclaimer, here: Hocking Hills is truly one of the most magnificent areas of the Buckeye State, and there are numerous accessible and family-friendly hikes in the park worth seeking out!)
What are the safest cities in Ohio?
If the above list of the most dangerous cities in Ohio got you bummed, we have some good news: Ohio's safest cities had the state's lowest violent and property crime rates. Additionally, all of the safest cities reported fewer than 20 total violent crimes this year, with 80% reporting 10 or fewer. Earning the top 10 spots are the cities of Chester Township, Olmsted Township, Sagamore Hills, Clearcreek Township, Springboro, North Ridgeville, Poland Township, Hamilton Township (Warren County), Bay Village, and Seven Hills. Other cities that earned spots in the top 20 were Perrysburg, Hudson (pictured), Berea, North Royalton, Powell, Clayton, Brunswick, Mason, American Township, and Aurora. Overall, Ohio's violent crime rate is pretty low compared to most states, (ranking eighth lowest out of 50), so you should feel pretty safe living in the Buckeye State!
OnlyInYourState may earn compensation through affiliate links in this article.
Address: Canton, OH, USA
Address: Whitehall, OH, USA
Address: Chillicothe, OH, USA
Address: Dayton, OH, USA
Address: Cleveland, OH, USA
Address: Cincinnati, OH, USA
Address: Springfield, OH, USA
Address: Portsmouth, OH 45662, USA
Address: Logan, OH 43138, USA
Address: Lima, OH, USA