Here Are 9 Unique Day Trips Near Cleveland That Are An Absolute Must-Do
Everyone needs to get away once in a while, but not all of us have the time or resources to take long trips. So here are a few ideas for places you can go on your day off that are right on our doorstep but feel like they're worlds away. We'll take a look at some of the best day trips from Cleveland you can take. Even better, most of these day trips are relatively affordable or even free! There's something to suit all interests, from trailblazing to homemade chocolates. Come explore our beautiful state on one of these nine best day trips near Cleveland: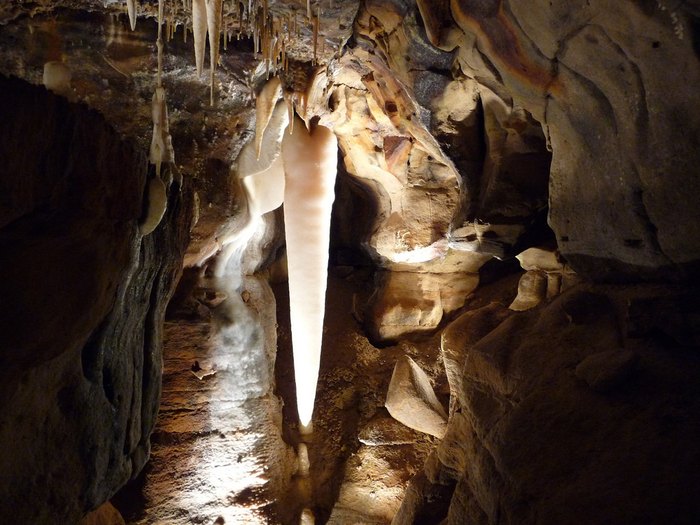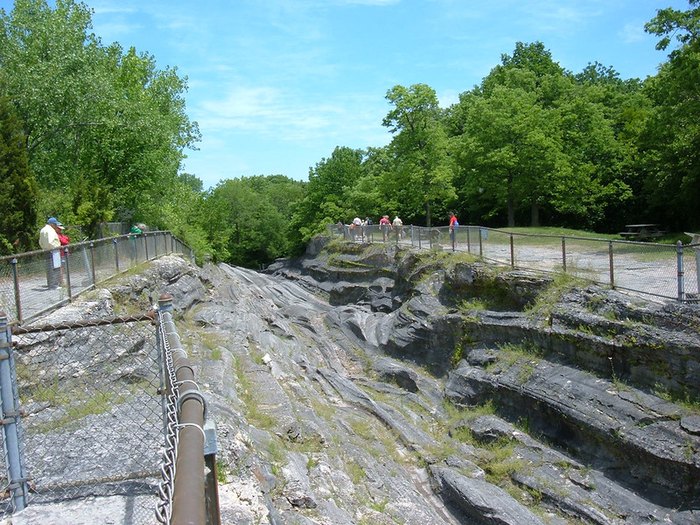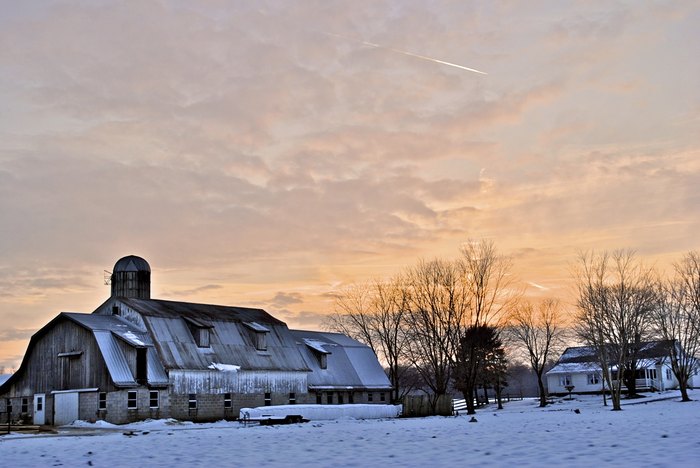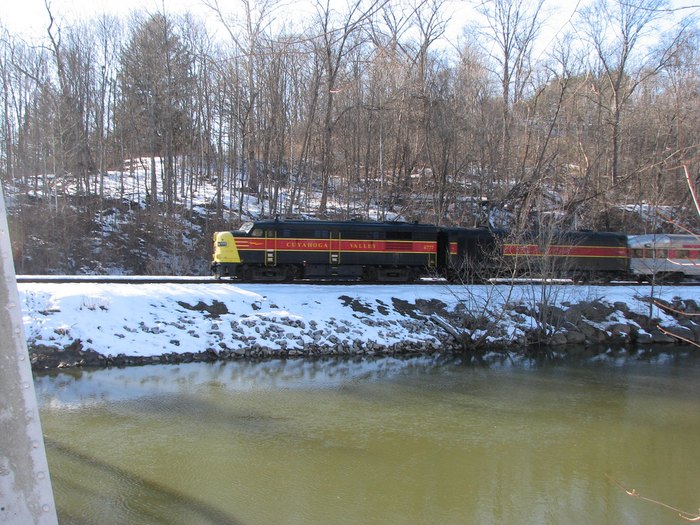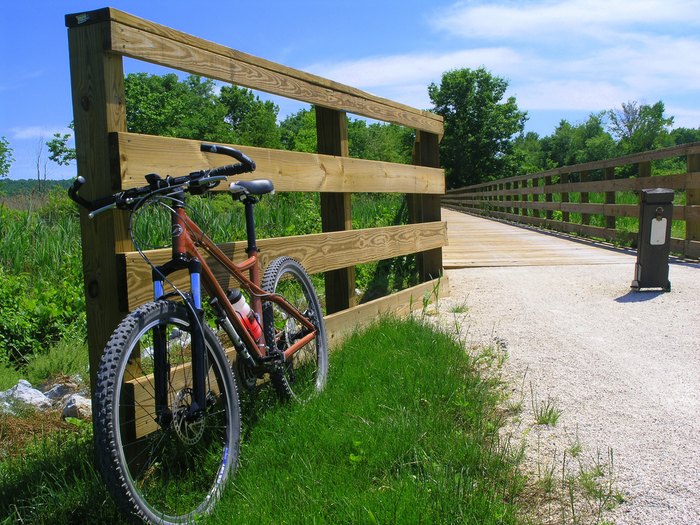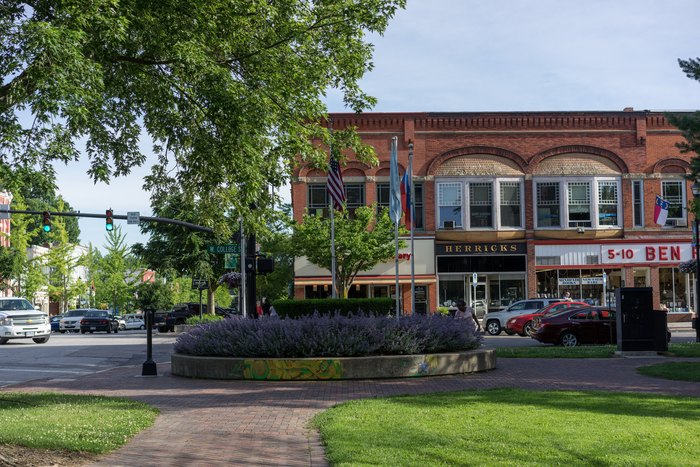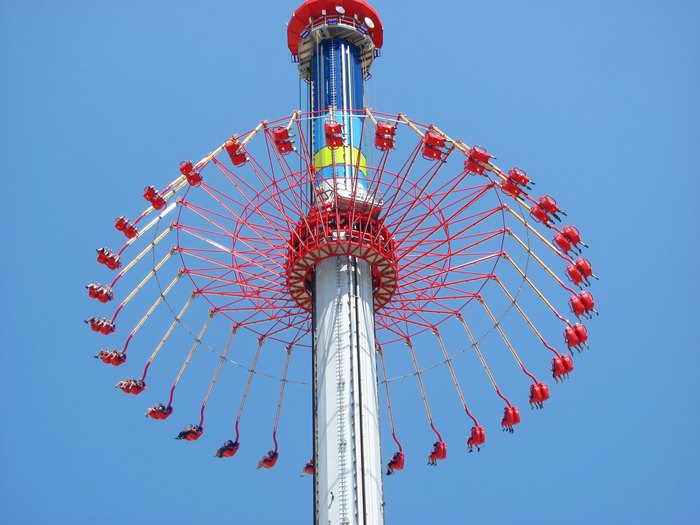 What do you think about our list of the best day trips from Cleveland? There's a lot to do in Cleveland itself but sometimes you just have to get out for a while and take in something new. What's your favorite day trip getaway from the city? Let us know in the comments!
OnlyInYourState may earn compensation through affiliate links in this article.
More to Explore
Best Day Trips Near Cleveland
What are some of the best getaway spots near Cleveland?
Some of the best getaway spots near Cleveland include:
West Bank in the Flats
Put-in-Bay
If you want to spend the day by the water with the option of spending time out on the water, head to West Bank in the Flats. Rent a kayak from a local outfitter and spend some time paddling with views of the city at your disposal. It will surely be a day to remember! Another wonderful day or weekend getaway spot is Put-in-Bay where you can experience island life at its finest. Take a ferry over to the island and get ready to enjoy all that it has to offer! Rent a golf cart to get around or stroll around at your leisure. Visit the island's many attractions and restaurants all while enjoying some time away.
Are there any road trips from Cleveland you can suggest?
Some road trips from Cleveland that are worth taking include:
A Cleveland historic places road trip
Natural Wonders near Cleveland road trip
Waterfalls near Cleveland road trip
While Cleveland is an incredible city, sometimes you just need to get away. So, how about a road trip? Maybe you wish to stick closer to home and, if that's the case, we suggest you take our scenic road trip through greater Cleveland. There are some beautiful sites to see along this three-hour drive. You can also try our road trip to several landmarks around Cleveland. 
What are some other day trips to take around Cleveland?
Some Cleveland day trips include:
Lake Shore Limited train ride
Did you know that you can take a day trip from Cleveland by train? Isn't that exciting? Aside from the Cuyahoga Valley Scenic Railroad, you can try the Lake Shore Limited for views of the nearby Great Lakes and several others. Sometimes there's no better way to explore an area than from the comfort of a train.
Related Articles