12 Reasons Why Cleveland Is The Most Unique City In America
As an eclectic city with a long history, Cleveland is bound to be home to some unique attractions and people in the world. We've been hiding our splendor from the world under the sarcastic guise of "The Mistake On The Lake," but it's common knowledge to us Clevelanders that our city is something truly special. In fact, locals could even argue that Cleveland is the most unique city in the country… and they'd be right. There are many things that make us a unique city, but these 12 items are perhaps the most noteworthy: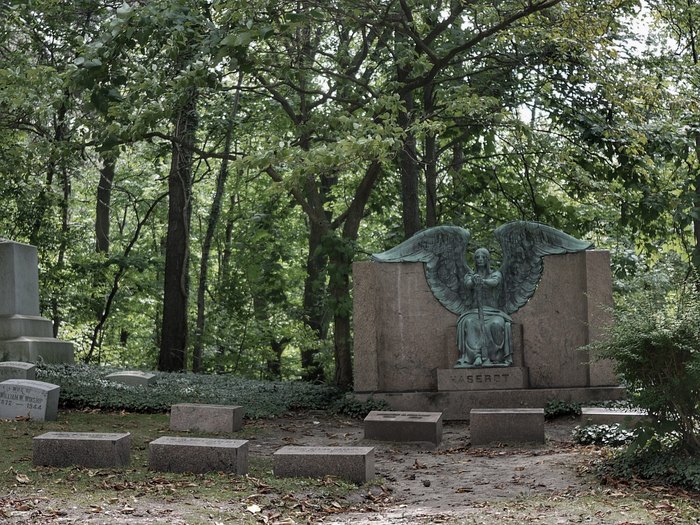 There is no place in the world like Cleveland, and we wouldn't have it any other way. We love our zany city and everything that it entails, and locals adore that our city has a tendency to lean toward the unusual and bizarre. Life in The Land is fun, and our unique cityscape ensures that we are never ever bored.
For more on Cleveland's unique attractions, find out why it made the National Geographic Traveler's Best of The World list. When you visit, be sure to stay at some of the most unique accommodations that you'll find anywhere. From haunted hotels to a mansion stay at the sprawling Glidden House, Cleveland has it all. Cleveland rocks!
OnlyInYourState may earn compensation through affiliate links in this article. As an Amazon Associate, we earn from qualifying purchases.
More to Explore
Cleveland: The Most Unique City In Ohio
What are the unique things to do in Cleveland?
Cleveland is home to so many things it can call its own. The Cleveland Harbor West Pierhead Lighthouse turns into an icy sculpture every winter looking like something out of a Game of Thrones episode. The Holden Arboretum is full of unique trees and has works from manly local artists. You can wander around inside an actual castle at Squire's Castle, which was once an oil executive's home.
What foods are made only in Cleveland?
Cleveland is becoming a haven for excellent, tasty foods. The city is known for Polish heritage and Pierogi is a local favorite, especially when you get them in Polish Village. If you like a good deli, Slyman's makes mountainous corned beef sandwiches that you may have to split into two meals! If you like donuts. Jack Frost Donuts has been serving up various flavors of this delectable delicacy since 1937.
What festivals are unique to Cleveland?
Cleveland has so much to do and has no shortage of amazing festivals.  Every labor Day weekend, locals gather at St. Rocco's Festival to savor Italian food, enjoy live music, and visit an Italian villa. Polish culture is huge in Cleveland and St. Stans Polish Festival brings people together every October in the gorgeous St. Stanislaus church where they indulge in delicious comfort foods and are treated to live music. Don't forget about Dyngus Day, with polka, Polish delicacies, and all sorts of fun!
Related Articles