14 Quirky Facts About Cleveland That Sound Made Up, But Are 100% Accurate
When it comes to unique stories, Cleveland stands out. This unusual city has had some quirky milestones and moments over the years, leading to some of Cleveland's past moments feeling downright ridiculous and, in some cases, made up. They say fact is stranger than fiction, and The Land certainly makes a case for this colloquialism. These unusual facts about Cleveland sound made up, but they're real… and their backstories are exciting, hilarious, fascinating, sorrowful, and everything in between.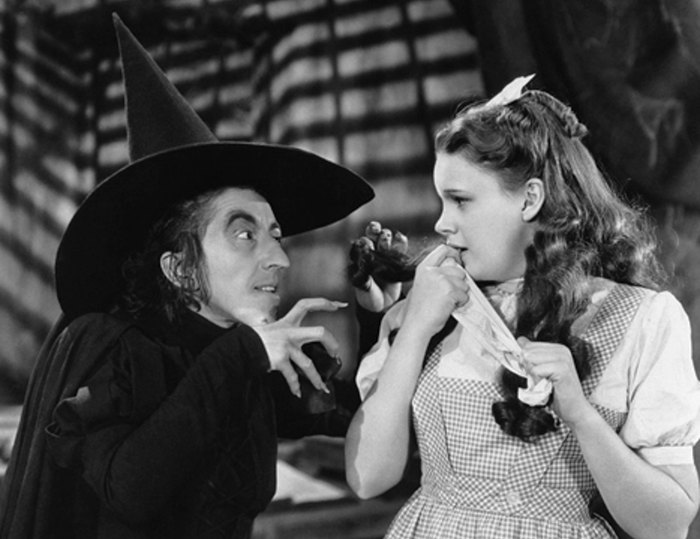 This city has a storied past that is almost unbelievable. Which of these unusual facts about Cleveland surprised you the most?
Believe it or not, these facts are just the tip of the iceberg. To learn more about bizarre historical moments in Cleveland's timeline, check out our article on the first rock and roll concert ever, John Wilkes Booth's local tour, and more.
OnlyInYourState may earn compensation through affiliate links in this article.