This Incredible Fossil Discovery In The Cleveland Metroparks Shocked The World
Northeast Ohio abounds with remnants of Earth's ancient past. Ancient riverbeds are still visible, though their waters have been lost to time, and extinct creatures of all shapes and sizes are frozen in time, deposited in local stone. These goldmines of prehistory abound through our region and offer glimpses into a past that may leave you surprised.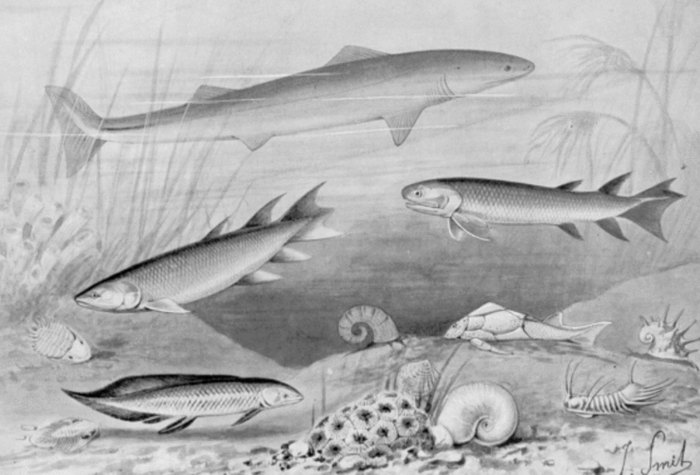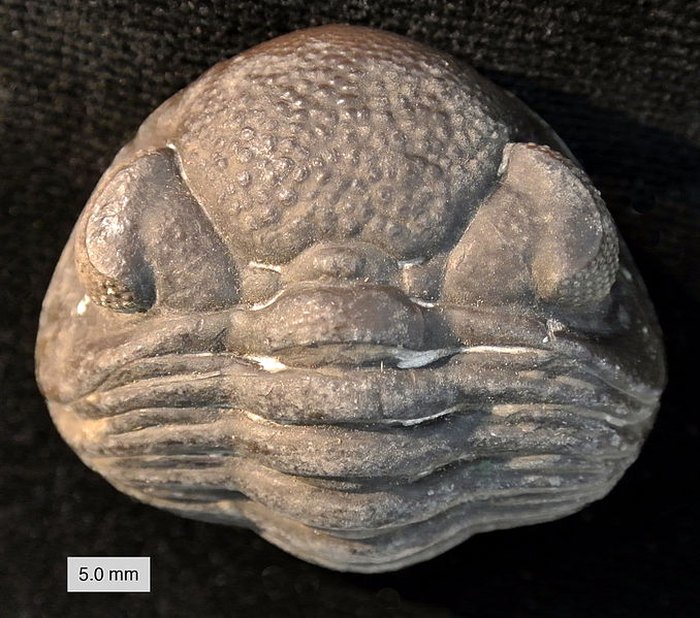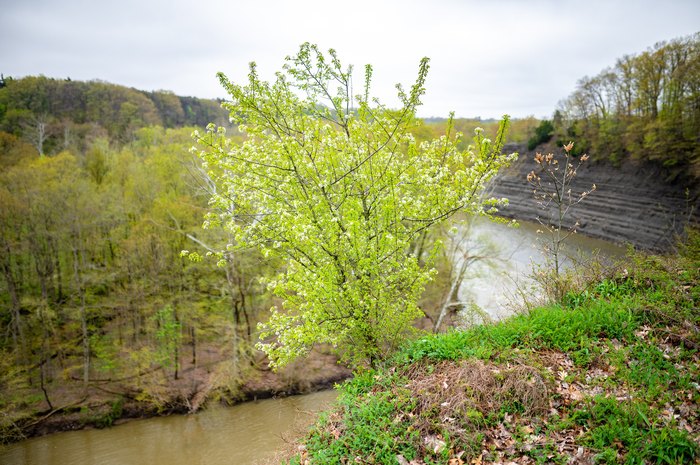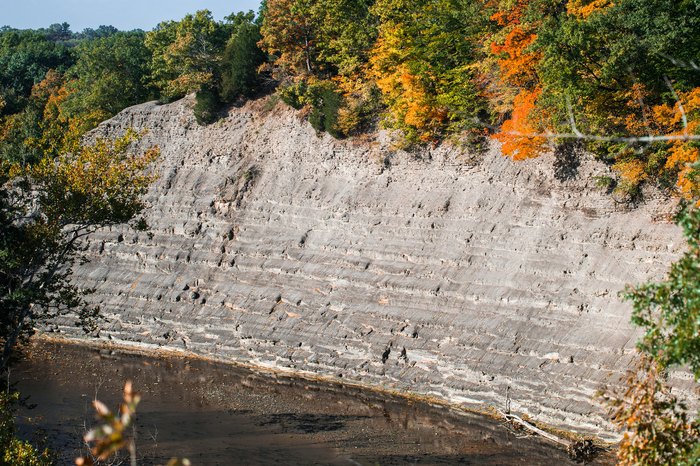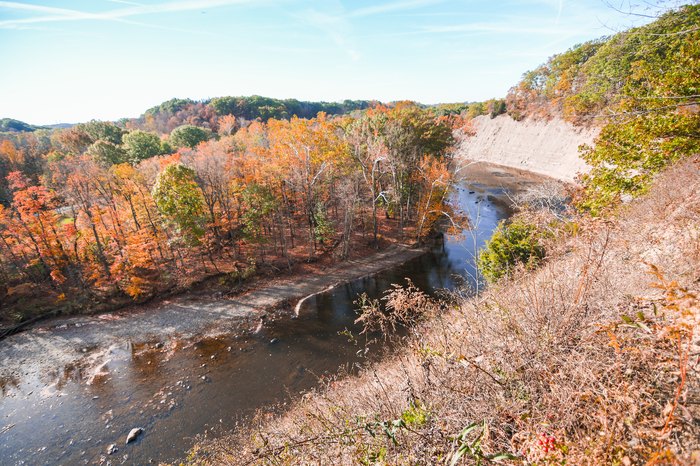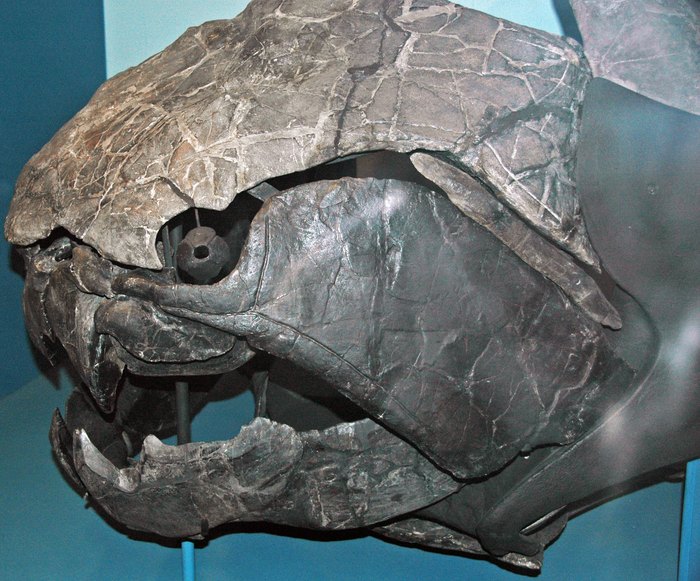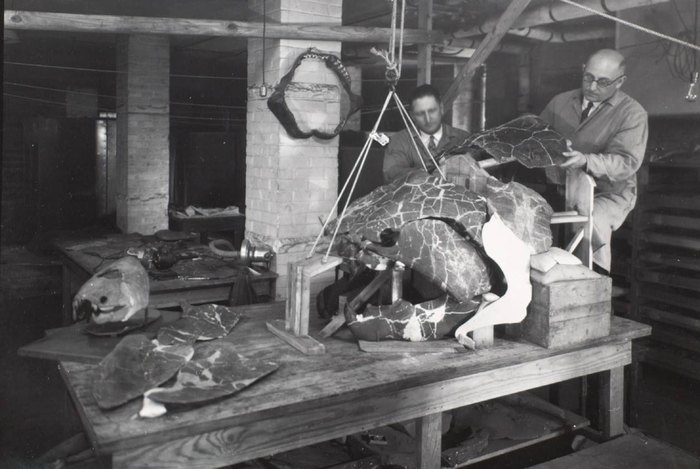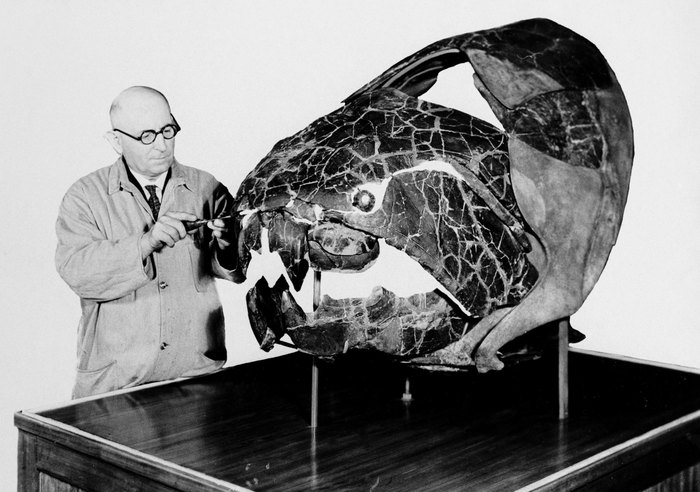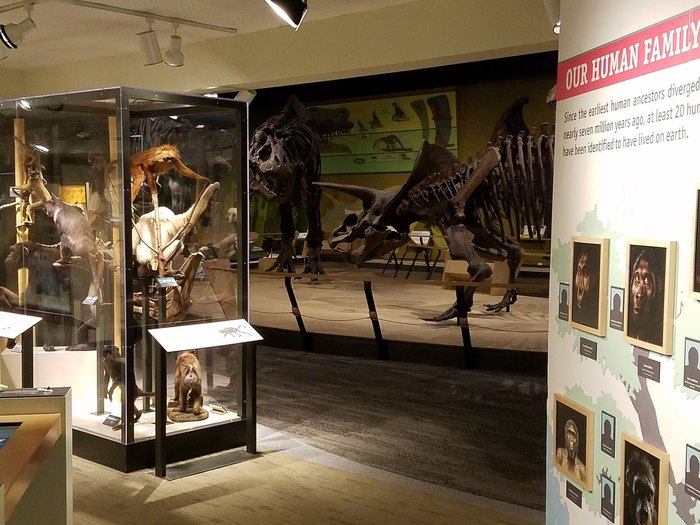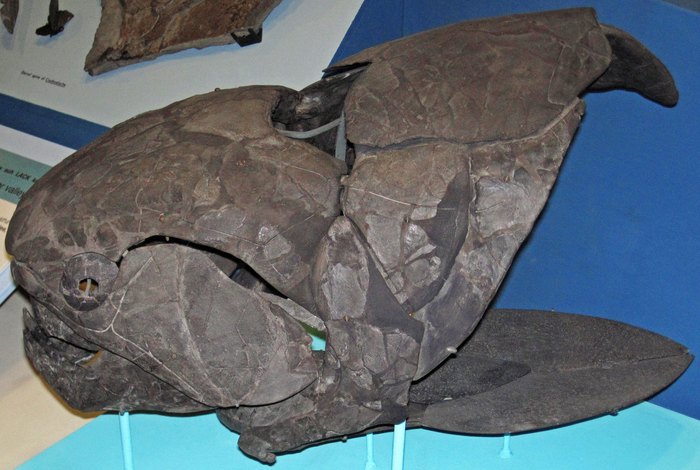 Natural history is abundant here in Ohio, and some of the most exquisitely preserved armored fish and sharks still lurk in the area, awaiting discovery. Were you surprised to learn of this incredible local discovery?
For more information about this discovery and some of the incredible fossil finds currently on display at the Cleveland Museum of Natural History, visit the museum's website and follow along on its Facebook page.
Cleveland Museum of Natural History Address: 1 Wade Oval Drive, Cleveland, OH 44106
Hours: Monday – Saturday from 10 a.m. to 5 p.m. (with extended hours on Wednesdays from 10 a.m. to 10 p.m.) and Sunday from 12 p.m. to 5 p.m.
If you were surprised to learn about this discovery, you may not realize that this same reservation hosts some of the oldest earthworks near Cleveland.
OnlyInYourState may earn compensation through affiliate links in this article.
Related Articles