The Scrumptious Sandwich Shop In Cincinnati That's Been The Best For Almost 60 Years
The concept of a local butcher, deli, and sandwich shop is somewhat lost these days, but there are a few places around Cincinnati where you can visit these neighborhood destinations. Located in Milford, Lehr's Prime Market has been a favorite sandwich shop for almost 60 years and just continues to get better with time. They now offer more than ever, including fresh meat, salads, seafood, and more, and if it's not already your go-to place, you are going to love this scrumptious sandwich shop in Cincinnati.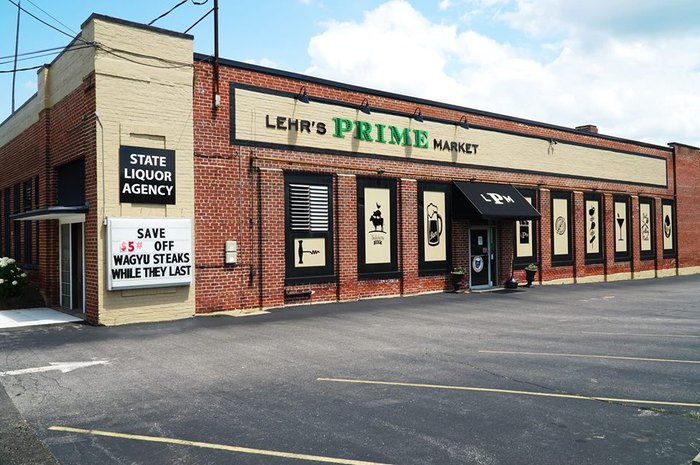 Lehr's Prime Market is a favorite sandwich shop in Cincinnati and a beloved butcher and market in Milford that is worth a visit from anywhere in the city. Stop by for lunch and then stock up on fresh meats and other items that you can get from this friendly and scrumptious local shop. Are you already a longtime customer of Lehr's Prime Market? Would you like to visit now? Let us know in the comments!
For more information on Lehr's Prime Market, visit its website here and follow along on Facebook here.
Address: 740 Main Street, Milford, OH, 45150
Hours:
Monday – Thursday: 9 a.m. to 7 p.m.
Friday & Saturday: 9 a.m. to 6 p.m.
Sunday: 11 a.m. to 4 p.m
And for more of the best sandwiches in Cincinnati, check out our previous article here.
OnlyInYourState may earn compensation through affiliate links in this article.