The Neighborhood Diner In Cincinnati Where You'll Feel Like Family
Small, local restaurants are hidden all throughout Cincinnati, and unless you live nearby, you may not know about them. These hidden gems often serve up some of the best classic dishes in the city, all in a family-friendly environment that's more than welcoming. If this sounds like an ideal dining atmosphere to you, then definitely check out Bluebird Restaurant in the heart of Norwood. This neighborhood diner in Cincinnati serves scrumptious food at a great value, and you'll feel like family while dining at this nostalgic spot.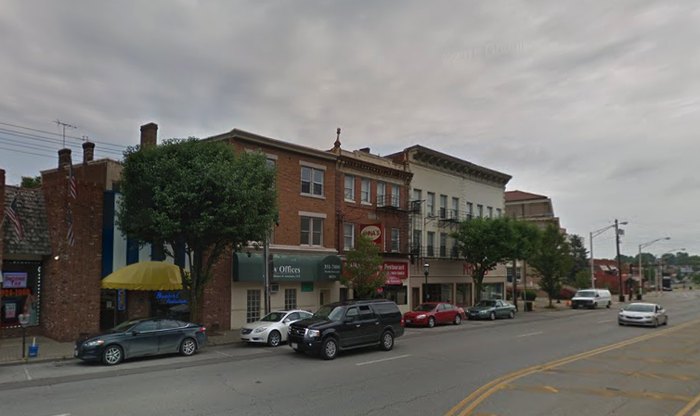 Bluebird Restaurant is a classic neighborhood diner in Cincinnati that's been a local gem for decades. If you don't spend much time in Norwood, make plans to head that way soon for any meal of the day and feel like family while dining at this favorite local diner. Are you a regular at Bluebird Restaurant? Would you like to visit? Let us know in the comments!
For more information on Bluebird Restaurant, follow along on Facebook here. The restaurant is open daily from 7 a.m. to 8 p.m.
Address: 4629 Montgomery Road, Norwood, OH, 45212
And for more of the best neighborhood restaurants in Cincinnati, check out our previous article here.
OnlyInYourState may earn compensation through affiliate links in this article.