The Secret Lunch Spot In Cincinnati That Serves Up The Best Fried Chicken
There are local shops, grocery stores, and butchers all over Cincinnati that are hiding delicious meals, just waiting to be discovered. These tend to be popular with nearby neighborhoods but some of these spots offer food so good it is worth the drive. One such place is located on Shady Lane on the west side of Cincinnati. Sullivan's Family Foods can be called many things — grocery store, butcher shop, deli, even dry cleaner — but it can also be called a secret lunch spot that serves up some of the best fried chicken in Cincinnati.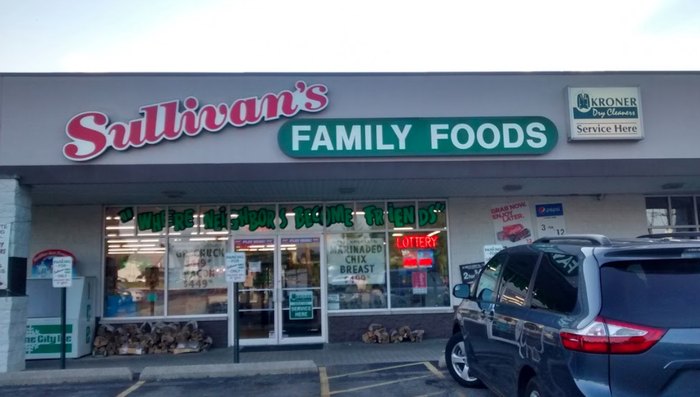 Sullivan's Family Foods has so much to offer its customers and perhaps the tastiest of them all is some of the best fried chicken in Cincinnati. Stop by if you're nearby or make a plan to visit this neighborhood store on the west side that will leave you with a full belly and satisfied taste buds. Do you think Sully's Fried Chicken is the best in Cincinnati? If not, where do you go for the best? Let us know in the comments!
For more information on Sullivan's and all it has to offer, visit its website here. The store is open Monday through Saturday from 8 a.m. to 9 p.m., and Sunday 8 a.m. to 8 p.m.
Address: 3803 Shady Lane, North Bend, OH 45052
And for another dining destination in Cincinnati that also has outstanding fried chicken (some say the world's best), check out our previous article here.
OnlyInYourState may earn compensation through affiliate links in this article.