Enjoy The Best From Momma's Kitchen At This Classic Cincinnati Diner
There's nothing like a home-cooked meal, but if we're being honest, sometimes we just don't want to cook it. Thankfully, there are several places around Cincinnati where you can not only enjoy a delicious, homemade meal, but you'll also be treated like family. One hidden gem on the westside that fits this description is Stephen's Old Village Restaurant (or just Stephen's for short) on Harrison Avenue. You can definitely enjoy the best from momma's kitchen at this classic diner in Cincinnati and you'll leave with a happy belly and a clean kitchen at home.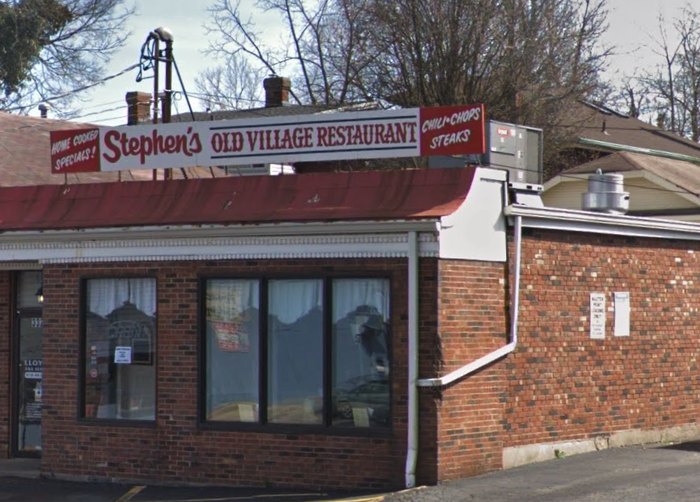 Stephen's has been serving up homecooked meals for over 30 years and it remains a favorite local spot on the westside. As a classic diner in Cincinnati, it has everything you want when you're in the mood for a tasty, homemade meal, but just don't want to make it yourself. Have you dined at Stephen's? What is your favorite thing on the menu? Let us know in the comments!
For more information on Stephen's Old Village Restaurant, visit its website here and follow along on Facebook here. The restaurant is open Tuesday – Sunday from 8 a.m. to 8 p.m. and is closed on Monday.
Address: 3323 Harrison Avenue, Cincinnati, OH 45211
And for more of the best mom & pop restaurants in Cincinnati, check out our previous article here.
OnlyInYourState may earn compensation through affiliate links in this article.