9 Cincinnati Sandwiches You Have To Try Before You Die
We've said it before and we'll say it again – Cincinnati loves good food. We have countless options for everything from greasy diner fare to an elegant fine dining experience. Most of us prefer to frequent places that fall somewhere in the middle of those extremes, and a perfect example of that is the classic sandwich. Everyone loves a good sandwich and we have many delis and restaurants that serve up some mouthwatering ones. Prepare to bookmark this one and get your tastebuds ready; here are 9 Cincinnati sandwiches you have to try before you die.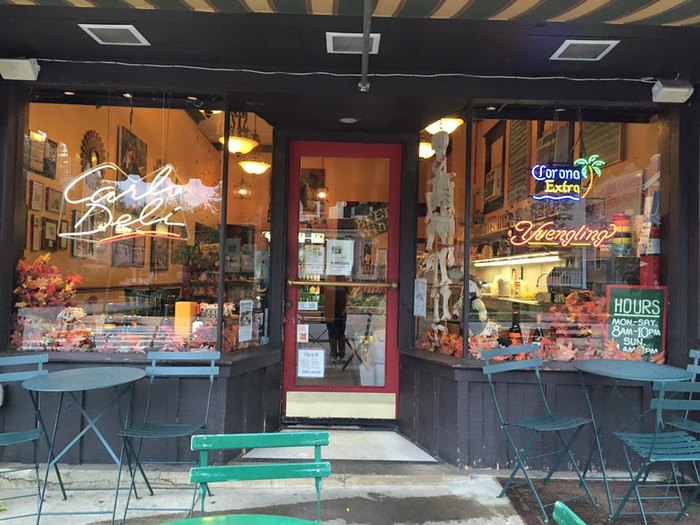 Craving a sandwich now? Luckily, you don't have to go far to find an amazing one in Cincinnati. Have you already crossed all of these delicious sandwiches off the list? Where do you visit for the best sandwich in town? We're completely open to a "Part 2" of this list, so feel free to share in the comments!
For more information on two of our favorites on this list, check out our previous article featuring Carl's Deli here and Grand Central Delicatessen here.
Address: 6159 Glenway Ave., Cincinnati, OH 45211
Address: 2836 Observatory Ave., Cincinnati, OH 45208
Address: 133 E. Court St., Cincinnati, OH 45202
Address: 236 E. 8th St., Cincinnati, OH 45202
Address: 232 E. 6th St., Cincinnati, OH 45202
Address: 503 E. Ross Ave., Cincinnati, OH 45217
Address: 6085 Montgomery Rd., Cincinnati, OH 45213
OnlyInYourState may earn compensation through affiliate links in this article.