The Best Chicken Wings In Town Are Hiding Just Five Minutes From Downtown Cincinnati At Midway Cafe
Food is something that brings us all together and it is also something that can take you all over the city. Cincinnati has so many outstanding local restaurants, both within the city limits and on the outskirts. Since Northern Kentucky is basically considered a southern suburb of Cincinnati, let's head across the river to Fort Thomas. This beautiful area offers up some delicious eats and one of them is hiding some of the best wings in Cincinnati. Midway Cafe is a modern restaurant and bar in a historic building and along with its chicken wings, serves up a mouthwatering menu that's worth a try.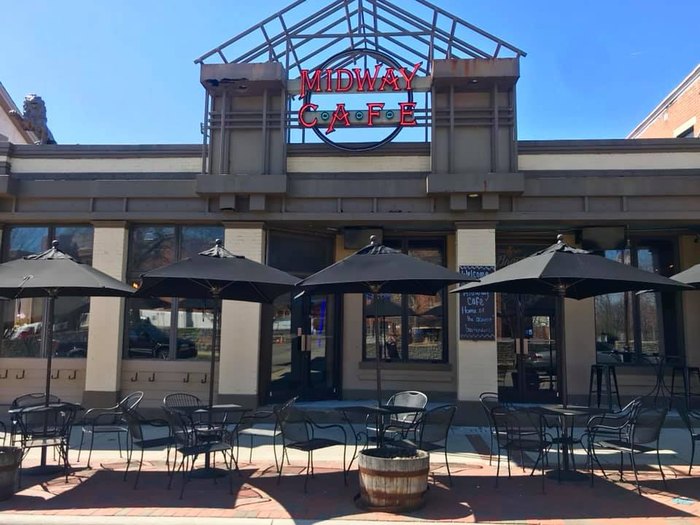 If you're a fan of chicken wings then you have to head across the river to Midway Cafe and some of the best wings in Cincinnati. Just a few minutes from downtown, this Ft. Thomas eatery is ready to welcome you. Have you tried the wings, burgers, and drinks at Midway Cafe? Share your thoughts with us in the comments!
For more information, visit the Midway Cafe website and follow along on Facebook. The restaurant is open Monday – Saturday from 11 a.m. to 2:30 a.m. and Sunday from 11 a.m. to 1 a.m.
And for more of the best chicken wings in Cincinnati, check out these 14 mouthwatering restaurants.
Address: 1017 S Ft Thomas Ave, Fort Thomas, KY 41075, USA