11 Historical Landmarks You Absolutely Must Visit In Northern California
Do you love history? If you do then you'll love Northern California. There are historical landmarks to keep you busy and feed your love of history for weeks. We are known for pioneering the railroads and our past also includes Spanish built missions and industrial man-made wonders that will keep your mind busy and your love of history happily satisfied.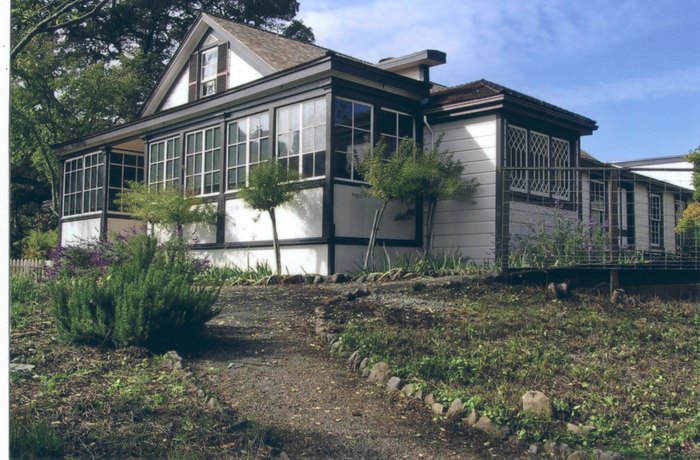 We told you there were places around here that you'd just love. History is alive and well in Northern California.