This Little-Known Ancient Site In Northern California Contains 3,000-Year-Old Treasures
It can be mindboggling to think about the people who called Northern California home hundreds of years before us—nevermind thousands of years! However, looking back at our state's history is an important thing that all of us should do from time to time. It's a good thing our region of the state has done a pretty good job of preserving a lot of it. For instance, there's a museum and ancient site that is dedicated to remembering the history of the Maidu people. The Maidu have occupied a certain region of Northern California for thousands of years, and learning about them is a must for anybody interested in our state's history.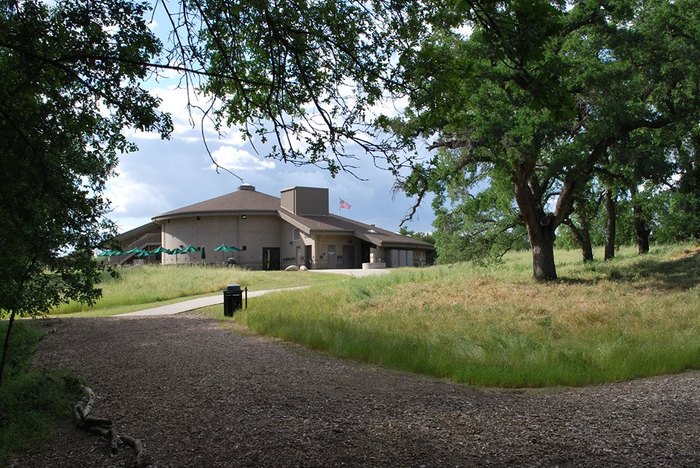 Did you know about this ancient site dedicated to Northern California's Maidu people? This is such a fascinating place! If you love digging into our state's history, be sure to check out our list of 11 Must-Visit Historical Landmarks In Northern California.
OnlyInYourState may earn compensation through affiliate links in this article.