Most Northern Californians Have Never Heard Of This Fascinating Bigfoot Museum
Northern California is full of fascinating museums which feature all sorts of unique objects. While you're probably well-aware of the popular ones, there are still a select few that remain under the radar. For instance, this Bigfoot museum is a true hidden gem that not a lot of people are aware of. It's always exciting to discover a place you'd never heard of before and that's exactly the feeling people get when they stumble across this unique place. It may be one of the strangest roadside attractions you've ever come across, but it's bound to fascinate you regardless!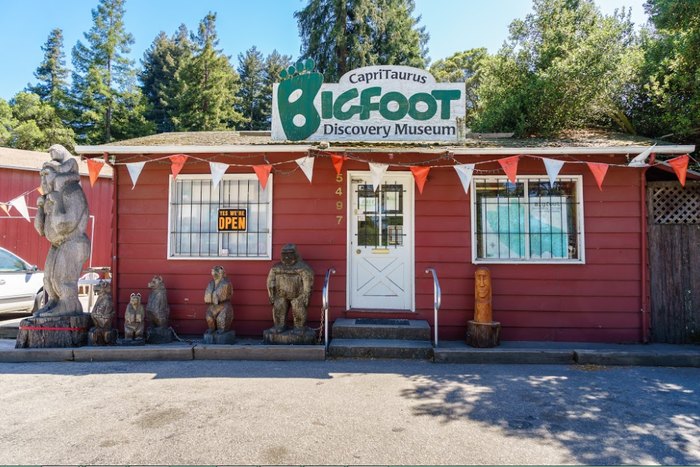 Did you know Northern California is home to a Bigfoot museum? This place is pretty strange but it definitely makes for a memorable visit! If you've got a fascination with Bigfoot, then you'll definitely want to check out this This Iconic Town In Northern California that calls itself the "Bigfoot Capital of the World".